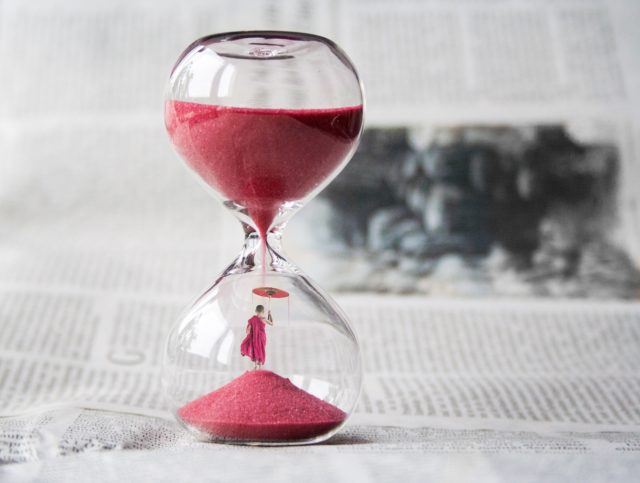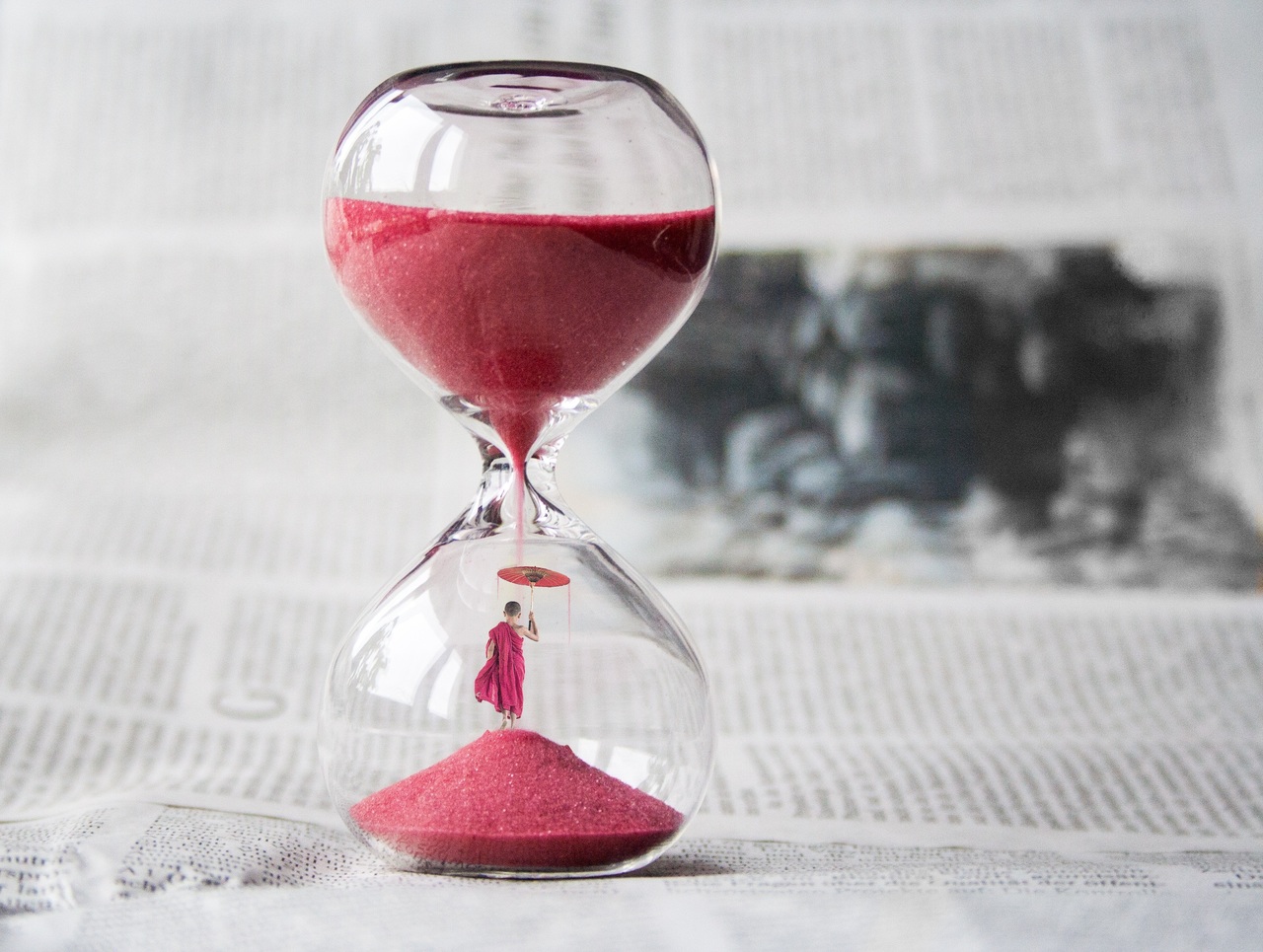 'Should I give it a try once I get over with the first year?', 'Should I forget about jobs till the completion of the course?', or 'Should I simultaneously apply to crack my first job while in academics?' These are some versions of the thoughts that occupy the minds of students regarding job preparations.
To end up all these doubts and speculations, in this write-up we will discuss the ideal time to start preparing for fresher jobs:
Let's begin with the factors which go into consideration while deciding when to delve into fresher job preparation:
Time
Academic Position
Internships
Resources
Limitations
To start with, time is, of course, an important factor to consider. For example, if you start applying for jobs in your pre-final year, it isn't feasible for the company to hire someone a year before, when they aren't sure about the availability of vacancy in the coming year.
Also, your academic position, i.e. where you actually stand for the duration of your course is equally important. During initial years, or a year before the completion of your course, it is crucial for you to focus on your academics and score and learn well instead of running after jobs.
And then there are internships. Focus on internships during your vacations and other available time to make your job resume stronger rather than focusing on testing yourself on a job-worth scale. There are other ways to know how to apply for a job rather than keep doing it repeatedly even when it isn't time yet.
And then there are resources and limitations which are often for hostel-based students. You may have to visit companies for job interviews which might not be feasible for you while studying far-away in a hostel.
So, ideally based on all these factors and other measurements, the second half of the final year is considered to be ideal for job preparations. In semester system courses, it will come up to be the last semester. Let's see why!
Why your last semester is the ideal time to start preparing for your first job?  
You will have a job ready at the end of your course, which is a bonus. This is balanced to the view proposed earlier as the company will have to wait only for a few months till you join.
You will have ample time to complete your internships and get relevant skill certifications.
You can focus on job applications as most colleges keep the last semester for the dissertation, internships, or project works rather than class based curriculum.
The above point removes the earlier hassle of resources and limitations we talked about. If you don't have classes, you don't need to worry about attendance. Even if there are, your college authorities will understand the requirement when the thing is nearer and more credible.
The on-campus drives start during this time so you can participate in them as well.
Companies also open up vacancies during this time for off-campus placements.
Here's an all-inclusive write-up on how you can apply to big companies during off-campus placements.
Conclusion
So, now you know when to start with your job preparations for your first job. But do you know what it takes to grab the job of your choice? There are many factors which go into this including job interviews and tests but it ultimately starts with the job application.
Also Read: Are you following these steps while applying for your first ever job?