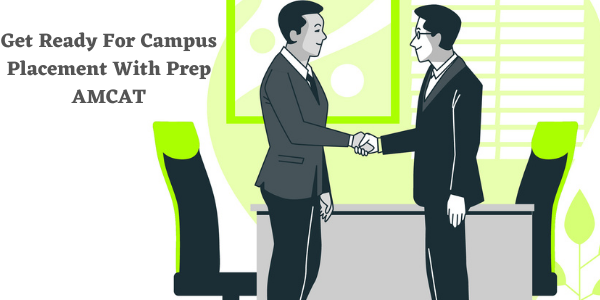 Getting yourself prepped up for campus placement is the first and foremost step in preparing for a professional life. Campus placement has its own significance, especially for a fresher since it creates a path for a better professional career ahead.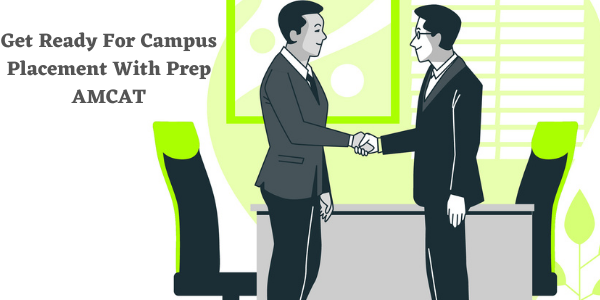 In this blog, let us tell you about ideal & effective ways to prepare for campus placements.
Let us at first understand what is the meaning of Campus Placement?
Campus Placement is a programme which is conducted within universities, educational institutions to help students in getting jobs, who are almost towards the completion of their studies. The objective of campus recruitment is to recognize and hire deserving and structured resources at the initial stage itself.
We are very sure that there is that one classmate who always puts in a fewer number of hours into preparation, yet he gets the best opportunities. Interesting, right? On the other hand, we have seen students putting a greater number of hours in preparation and getting concerned regarding how they don't get through good job openings. Now, this is where it becomes important to understand the relevance of 'preparing smart'
If you are interested in preparing smart, then Prep AMCAT is one-stop solution to your problem which makes getting a placement a stress-free affair.
Let us start by talking about the problem which every fresher face which is finding a suitable job after applying for almost each one of them. All good companies and corporates face this problem in today's time. On one hand, companies usually face the issue of identifying skilled candidates. On the other hand, candidates think, how can they highlight themselves to companies?
We have a simple solution here for the above problems i.e., Prep AMCAT since it lets companies, as well as job applicants, solve the same in an easy manner.
Prep AMCAT is the official AMCAT preparation test that helps you in understanding what can you expect from the actual test and how to take your preparation forward. Prep AMCAT lets you assess if you are ready for the test or not well in advance. By now you already know that it is based on the pattern of the actual test, it gives you an idea of what kind of questions you can expect. Prep AMCAT is a mock version of the actual exam. It will show you the actual picture of where you stand, in terms of your preparation.
We would like to conclude by saying, get yourself ready & prep up for your dream job with AMCAT.
We wish you the very best!
Get in touch!