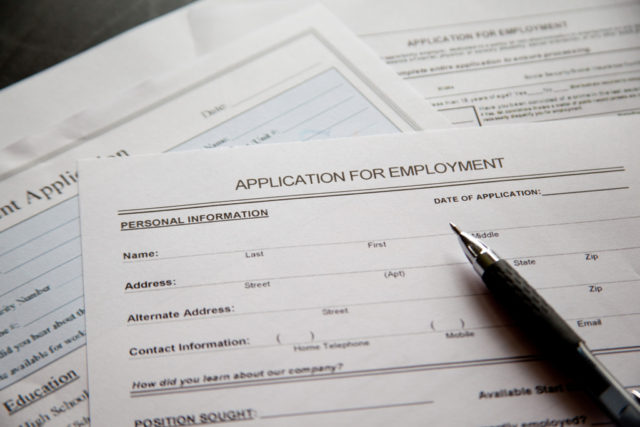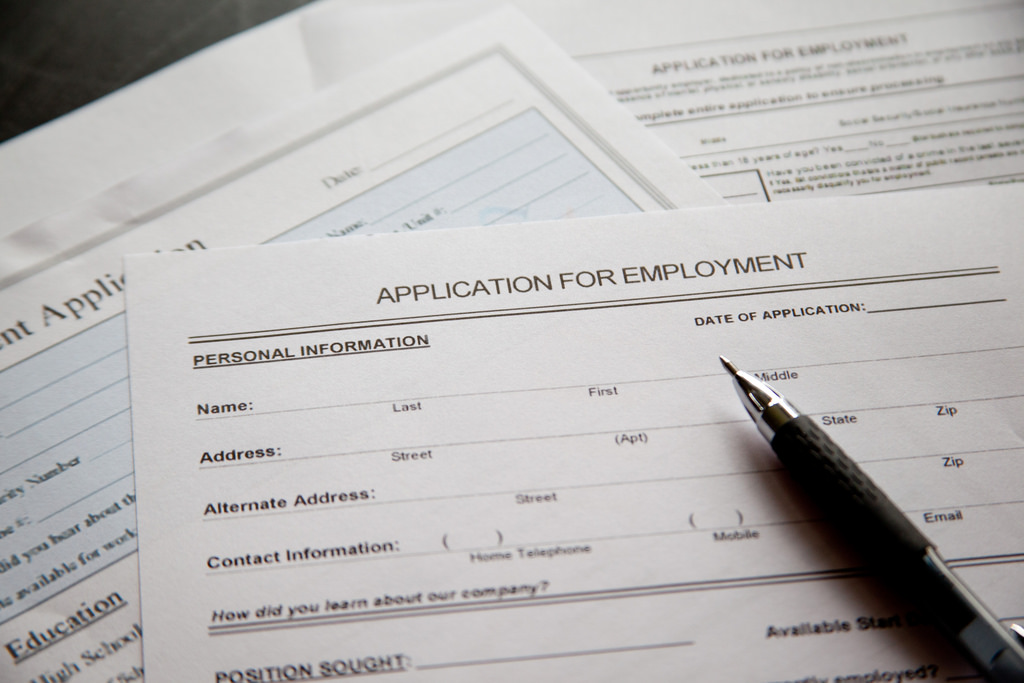 It is finally time to start with your job application process after all those years of toil. The first job is not only special but very important given that it marks the start of your career. Not only that, it forms an underpinning to your professional prospects ahead.
So, to ensure that your job application makes an impact, you not only need to prepare for tests and interviews but the very process of your job application.
If you are already doing so, cross-check from our must-include list if you are following these steps while applying for your first job:
Preparing Your Resume
The resume is central to any job application. That's because the process of scrutiny starts with the resume and it forms the first impression on your recruiter.
So, what all needs to be taken care of while writing your job resume? We have some tips:
Don't miss out on contact information. Always mention your working phone number and an e-mail id you check regularly.
Be true to your knowledge. False information seldom helps no matter how fancy and desirable it seems to be. Remember, recruiters do cross-check information.
Follow a set format or pattern. If the recruiting company has provided guidelines regarding the resume, strictly follow them.
Keep it concise, well-structured, and relevant to the job application.
Candidates up with their fresher job preparation often struggle with the experience column. But don't worry you can include internships and projects as experiences for fresher jobs.
Including Skills and Certifications
Including skills and certifications shoots up your chances of landing a job as it gives your application some extra points as compared to candidates with no additional certifications.
So, do you already have some certifications to flaunt? If no, then hurry and get certified to show off your expertise in particular subject areas.
Quick Tip: "English Languages Skills make a splendid addition to your job application across different fields."
Customizing your Cover Letter
Candidates looking for fresher jobs often miss out the point of cover letters. As a result, if often ends up messing up a good opportunity. Here's a quick guide to check if you are doing it right:
Use professional language with no pleading or emotional blackmail regarding the requirement of the job.
Highlight the ups in your career with notes on what your future goals are and how you intend to achieve them.
Customize your cover letter by mentioning how the job role fits into your career plan.
Taking Aptitude/Evaluation Tests
How to prepare for the first job when it is not an on-campus recruitment drive?
Well, of course off-campus placement is the answer but it needs to be understood that off-campus placements invite applications from a vast number of colleges and universities.
And to judge these applicants on a level basis, aptitude scores works best.
AMCAT tests are accepted in most big companies in India and if you haven't started your AMCAT test preparations yet, you need to start pretty soon!
You can take mock tests and Official Prep AMCAT to help you with a good AMCAT score.
Too messed up?
Job preparations can be hectic and in fact be psychologically draining given the amount of work and attention it demands.
But did you know that AMCAT has a solution for this too? The all new AMCAT premium provides you a single platform from where you can manage all your job preparation woes including AMCAT prep, resume preparation, and mock interviews.
So, what are you waiting for? Enrol now!