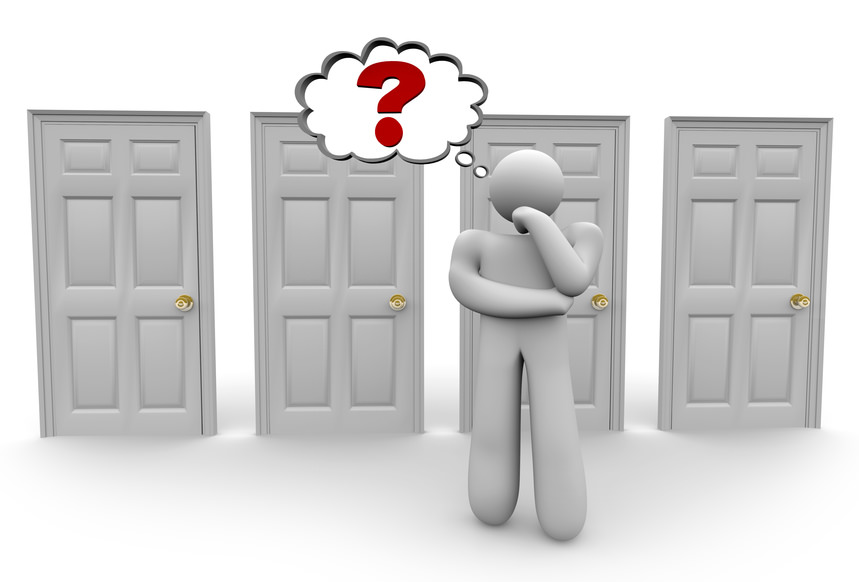 If you are nearing the completion of your graduation, we know what state of confusion you are in. The decision whether to search and apply for jobs after graduation or to prepare for your master's degree is an important one. It is difficult to decide and in fact neither of them is a bad decision but depends on your circumstances and choices.
Pursuing post-graduation courses has its own benefits. The broad ones being:
Broadens prospects
Getting a post-graduation degree broadens your prospects. Not only does it makes you more eligible for any given job, but actually helps you learn and understand your discipline deeply when you are specializing in specified subjects related to it.
You can complete your education at one go, in a flow
It is often said that once you start earning, you don't feel like studying anymore. Though the saying entirely depends on individuals, completing your education at one go does have some benefits as you don't really go out of touch with your study routine. Once you are out of the system, it might be a bit difficult to get back. But then again, it depends on your will and determination.
Career-change or Specialization
If you aren't satisfied with your job options or career track, you can still divert by doing a post-graduation in a subject of your choice within your stream. Indian education system is quite flexible when it comes to this. A specialization also helps in applying for more specific jobs, with higher pay and approbation.
Also Read: What Is The Ideal Time To Start Preparing For Your First Job?
Having said this, the grass will always be greener where you water it. The above suggestions don't close the option of jobs after graduation. You can consider applying for jobs if:
You are exhausted
It's not normal at-the-end-of-the-day exhaustion that we are talking about. Some graduation courses need the students to burn the candles at both ends and hence prove to be very draining for their physical and mental well-being. If you identify with this, you can consider taking a break and earn some professional experience meanwhile.  
Want to finance your further education yourself
If you want to pursue your post-graduation course from some foreign university or one of the affluent ones in India, there can be a financial barrier sometimes. But that doesn't stop you from aspiring the best. Drop a couple of years, earn your own money, and finance your higher education yourself.
Didn't get the course/college of your choice
Not getting into your sought-after college or course can be really discouraging. But when it comes to post-graduation courses, you can totally take a chance without wasting your gap year. Get a job and simultaneously prepare to get into your desired course or university for the next session. 
That's all you wanted
Many of us do not plan out paths like everyone else does. For the ones who wish to do something different, graduation might be the end of formal education. For example, if want to go into business, or do something else, applying for jobs after graduation can be the best option for earning some capital to start with.
What's your take? 
So, are you going to apply for jobs after graduation and start with your professional life or go the other way? Whatever you do, remember that it's your own career and the way you plan it is the right way, even if it isn't you have the power to make it so. No matter what path you choose, don't lose your purpose and keep sweating and see how success follows!