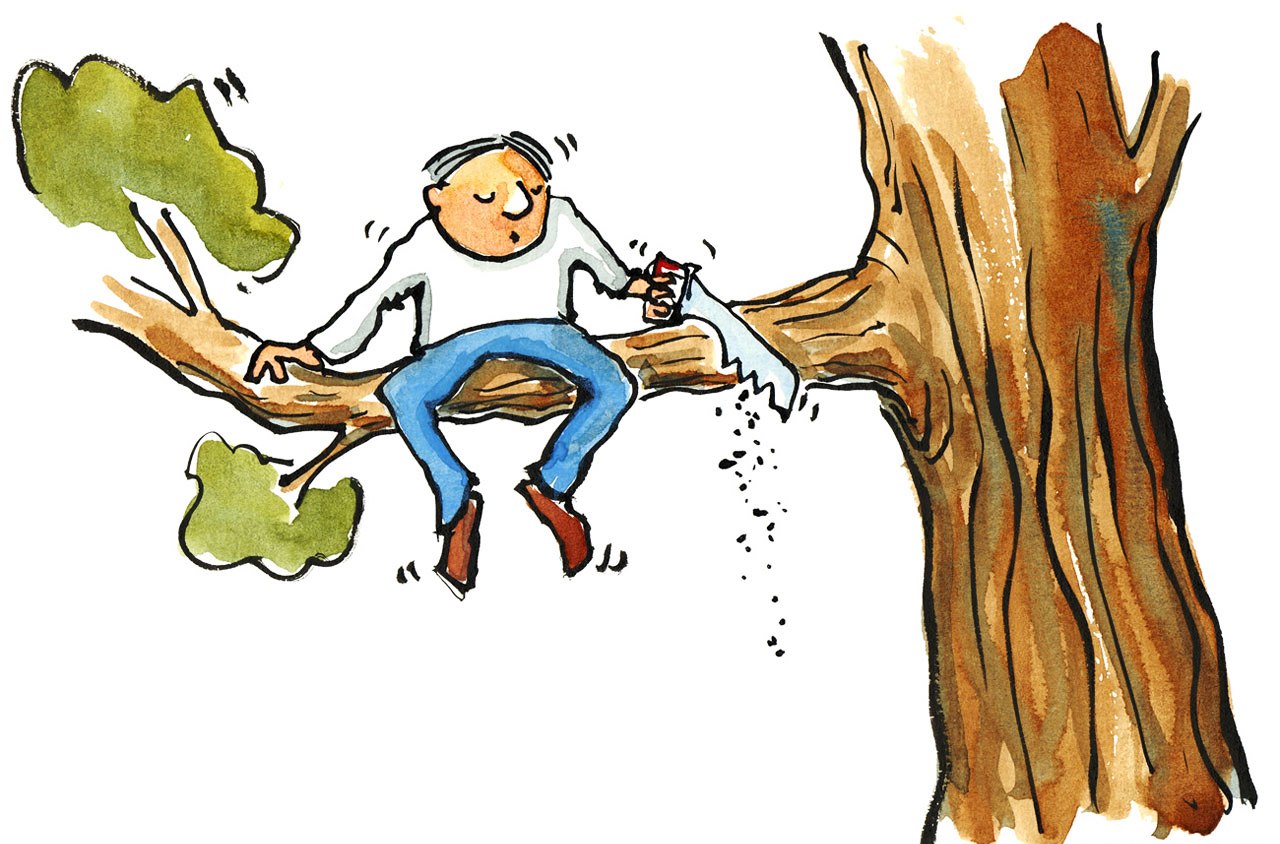 Do you feel like you have created the perfect fresher resume, and have sent to literally hundreds of employers, but haven't received any interview calls? The problem may lie in your resume!
A fresher resume is the only communication the prospective employer receives and unless it's high quality and well crafted, chances are you won't hear from them.
So where did you go wrong? We have listed out the most common mistakes that freshers make in their resumes and how to change them to attract more interview calls.
Do A Grammar Check
Nothing puts off a recruiter than seeing 'Intrun experience' or 'Bachlor of Engeneering' on your resume! If you think you are beyond these silly mistakes, then make sure you do an advance grammar check on sites like 'grammarly' and 'hemingwayapp'. The most unwanted fresher resume mistake is to have grammar errors!
Get A Fact Check
Make sure everything on your resume is factually correct, starting from your contact information; who knows, recruiters may be calling on a number you mistakenly listed on your resume! Check the duration of your graduation. It may happen that you have written you did a B.Tech for five years, creating a doubt if you failed and repeated for a year! Just ensure all the numbers on your resume are right; simple as that.
Include The Right Keywords
Many recruitment companies use AI and other software to sift through resumes and find the ones that match the job description. Often freshers simply use the same words they find in resume samples online, but the effort lies in ensuring that the right words are included in the resume. Read the job description properly and include at least 5-6 words from it in your resume.
Use The Right Words And Phrases
Using the right jargon is very important on your resume. You are now a professional and it's time to use appropriate language. Don't use pronouns like 'I' and 'Me', it is understood that all the achievements are yours in the resume. Go through as many fresher resume samples as you can to understand the wording of the resume. Simply copy pasting it won't work!
Find The Right Resume Title
It's high time everyone stops using 'resume objective' in the resume format. It's totally 1990's! The resume title or the resume headline is the big thing, it's like a slogan for your personal brand. It needs to be a crisp one liner about who you are and ideally your biggest achievement till date. It needs to grab the recruiter's attention enough to make them go through the rest of your resume.
Highlight Accomplishments And Not Duties
Most fresher resumes look like job descriptions! If you have internship experience, don't just write down your duties there; write down what you actually did there. For instance, don't simply write 'managed social media pages', rather mention – 'Increased social media engagement by 20% and increased 10K followers'. Now, that's going to get you an interview call!
Pick The Right Template
Most freshers get their resume format from their older siblings or seniors, but these are likely to be a few years old and do not reflect the modern formats. Use an app like 'Resume Buddy' which already has more than 25 professional resume templates that you can instantly use. It also has a library of keywords and phrases that will help you create a smart and attractive looking resume.
Maintain The Right Length
Do you know that even Bill Gates or Mark Zuckerberg's resume can be fit in one page? The idea is to minimize the clutter and keep what's needed. Many freshers overcompensate and create a resume of two pages or more, to justify the lack of work experience. Don't do that! Keep only the relevant information in your fresher resume so that the recruiter doesn't get distracted.
Customise Your Resume
Your mistake is that you have been sending the same resume to all the companies! Customization is the key and you need to tweak the resume each time to suit the job requirement. Chances are, you are not going to apply to the same job, there are always variations to the same job and so there need to be variations to your resume format as well.
Craft A Cover Letter
Wherever possible include a well-written cover letter stating why you are interested in the job and how you are the best fit for it. Again, this cover letter has to be customized, don't send the same one to everyone! Make it personal enough so that the recruiter is compelled to give you a call.
How many of these mistakes have you been making in your resume? Get cracking on these tips and get started on that perfect fresher resume.
Read more articles on fresher resume samples and tips on our blog.