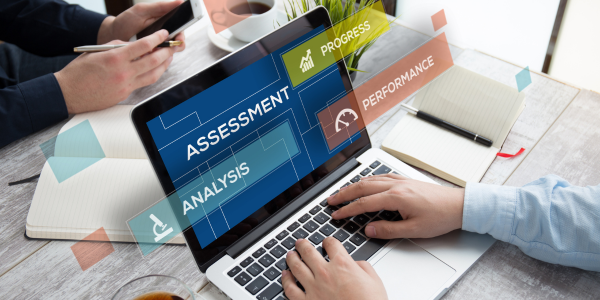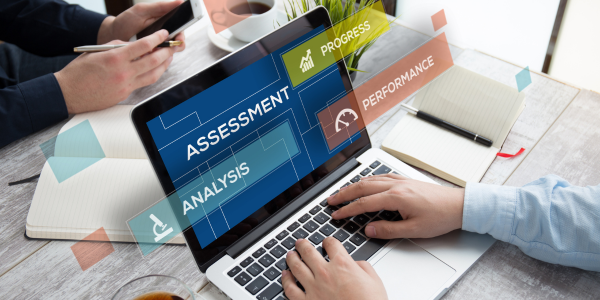 Today let us talk about a common question whether AMCAT has a cost or not. This is one question that will frequently come to your mind as you get ready to start your path of exploring job opportunities. It's critical for any potential professional to understand the financial aspect of this assessment. So, let's plunge in and solve this mystery together.
The Clarity You Need
First things first, you might wonder whether AMCAT is free. Well, the clear answer is no; it's not. If you want to take AMCAT you need to pay a fee for the same. Don't let that depress you though. Let's investigate it to find out more.
Cost of Missing Out
Taking AMCAT is a career investment. It's a tool that helps you to demonstrate your skills and abilities to potential employers. Although there is a cost involved, but you should think of this as the first step in opening up a world of opportunities.
What's the damage?
The cost of AMCAT can vary depending on the package you choose. There are different packages available, each package comes with its own price. These packages frequently come with a number of features, including AMCAT, in-depth skill evaluation reports, and others.
The Return on Investment
Consider AMCAT's fee as an investment for your future. Your chance of getting interview calls and a job offer will increase if you take the test and exhibit your skills. This investment could pay off handsomely after you land your ideal career.
Preparation Pays Off
To make the most of your investment, it's essential to prepare thoroughly for AMCAT. There are numerous resources accessible, including study materials, sample papers, and practice exams. You must use these tools to your advantage to improve your chances of success.
While AMCAT is not free, it's a valuable investment in your career. It gives you access to a wide range of employment possibilities and makes you stand out in a crowded job market. So, don't be deterred by the fee; instead, see it as a step closer to achieving your career goals.