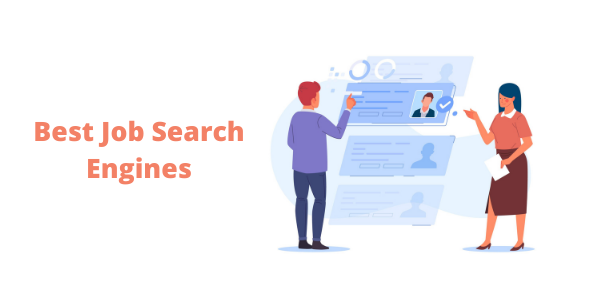 Gone are the days when job seekers used to walk around with copies of their resumes and used to drop them in the company's reception in hope of getting a job. In today's time, there are various job portals where recruiters and organizations post vacancies using recruitment software and candidates browse and apply for the ones which meet their qualifications and suitability. India with 1.3 billion population and being the most populated country is the biggest employable demographic in the world. The country has the benefit of having the largest youth percentage in the world. In this article, we are going to talk about the best job search engines which are necessary for today's youth and freshers.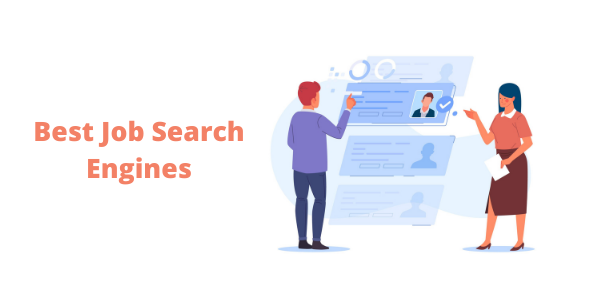 Naukri.com
Naukri.com is one of the best and leading job search websites in India. This job portal was launched in 1997 and is acquired by thousands of job seekers daily. Employers can post on Naukri.com and is regarded as one of the best job search websites in India.
TimesJobs.com
The next on the list is TimesJobs, which is managed by the Times Group and has more than 25 million registered job seekers. This is one of the quickest, innovative, and best online job search engines in India. Are you aware that this engine, also has a site for IT jobs by the name of TechGIG.com?
Monster.com
Monster India is one of the leading job portals in India and is a part of Monster worldwide. This platform provides premium job listings to employers. This is one of the popular and oldest job search portals in India.
LinkedIn
LinkedIn is one of the world's largest professional networking sites and not just a typical job portal, therefore it works a bit differently than traditional job portals. If someone is looking for a job, then they should have a profile on LinkedIn, because this platform gives you a chance to display their work and even share their opinions.
Indeed
Indeed, is a global job board that offers free as well as paid job postings. According to Indeed, the platform receives 250 million unique visitors every month and aims to put job seekers on the top by giving them free access to search for jobs, post resumes, and search for companies.
Glassdoor
Glassdoor is one the fastest-growing – jobs and recruiting sites and is considered as one of the best job search websites in India. This platform may appear to be a portal where reviews and ratings are given to an organization by its existing and ex-employees. This is a useful feature for job seekers as they get first-hand experience of how it is to be associated with the company, where they intend to apply.
We at AMCAT helps you in applying for suitable jobs which match with your candidature and are suitable enough with your current profile. Most importantly this is a platform for freshers, where they can take the AMCAT assessment and can apply for the jobs thereafter as per the scores. This is one of the best websites that offer jobs, especially for freshers.