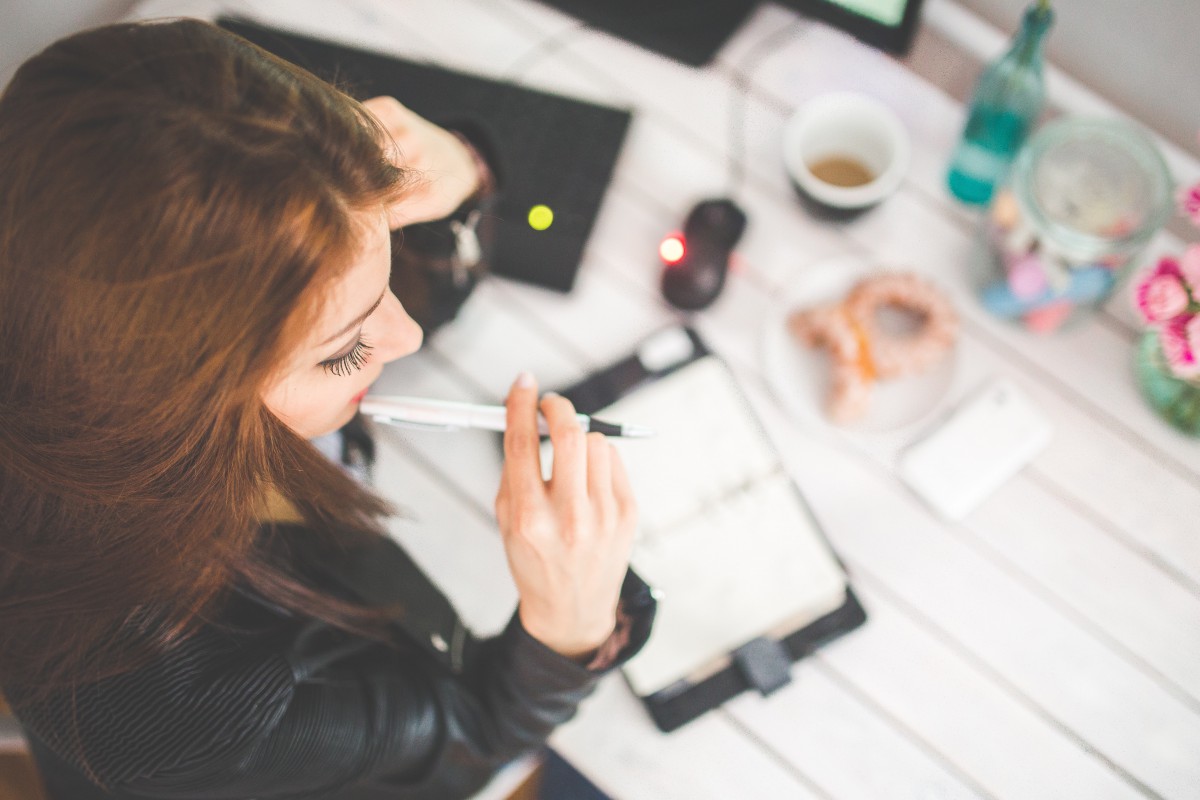 Years of struggling through classes, exams, projects, viva, and what not! And when finally the end to your academics is near, you realize it's not the end yet. There's one more hurdle that awaits you right at the end of the tunnel and that's your job application(s)!
Though it does seem to be a challenge, if your job application format is up to the mark, it isn't that difficult to land a job or make it to the personal interview.
Broadly speaking, the following characteristics of you as a candidate reflects from your job application:
Attention to Detail
This is something which your resume very clearly defines. The recruiter doesn't even need to go deep into the resume to judge whether you have an attention to detail. While a poorly structured resume, with no concentration on grammar, can get your application rejected at the very first glance, a well-structured accurately written resume can do the exact opposite.
Other things which reflect your concentration echelon is how accurately you have mentioned your scores, chronology of your courses and experiences, your job application format, etc.
Credibility
Pretty obviously, the recruiter is looking for a credible and reliable employee for their organization. But how do they know it before hiring you? Yes, that's again your job application which reflects it. There are a number of ways through which your recruiters can cross-check the information on your resume or cover letter. And if they find any of the information to be incorrect, out goes your chances of getting the job!
Professionalism
A fresher application format isn't expected to be too cultured, but professionalism is surely looked forward to. The points that count in this regard include the way you address your recruiters, following the set format, language, etc.
How much you respect the company's instructions also echo your professionalism. For example, if your recruiter specifies that your resume should not be more than one page, summarise it further instead of forcing your two or three page resume to the recruiter.
Other than presenting your desirable qualities, there are more reasons to why you must prepare your job application impeccable. The most impactful of them are:
It summarizes your academics and career objectives to make it easier for the recruiter to comprehend.
While most of the other applicants are bound to have equivalent qualifications, you can emphasise over your skills and qualities through various skill certifications and internships.
It helps you make a positive impact through your customized cover letter which the resume alone is incapable to do being devoid of language and sentence structure (as compared to cover letters).
Adding recommendations and referrals add to the confidence of the recruiter while hiring you as someone is implicitly guaranteeing your qualities and value.
Correct usage of keywords makes your application more noticeable when there is robot or AI based scrutiny of resumes in the first round.
When you customize your resume and other application documents as per the requirement of the company, it produces a positive impression and reflects your interest in the particular job role.
So, to ensure that your fresher application format is spot on, you can check fresher application sample from reliable sources. To start with, you can check out 5 resume templates to get a call and How to write an attractive cover letter!
A step closer…
The various dimensions through which a resume is analysed are not always contemplated adequately. But the truth is that it can be easily and honestly concluded that a quality job application already takes you a step further by attracting the recruiter towards a perfectly assembled job resume or application.
Stay tuned to know what steps to be followed while applying for your first job!