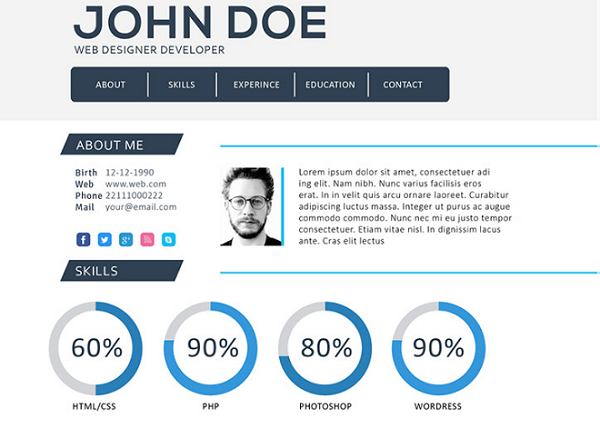 In a world where there is now an abundance of software developers and engineers, how to take on an interview and create a 'win-win' situation is an important question fresher aspirants are often stuck with. This is highlighted by the fact the software developer jobs were on the list of most in-demand job roles at the beginning of 2017.
To start with the most basic thing about a job search, let's start with the resume writing.
Writing a Software Developer Resume:
So, how should a  software developer set his resume perfect so as to increase his chances of selection? Let's have a look at some crucial points to consider:
1. Skills over Experience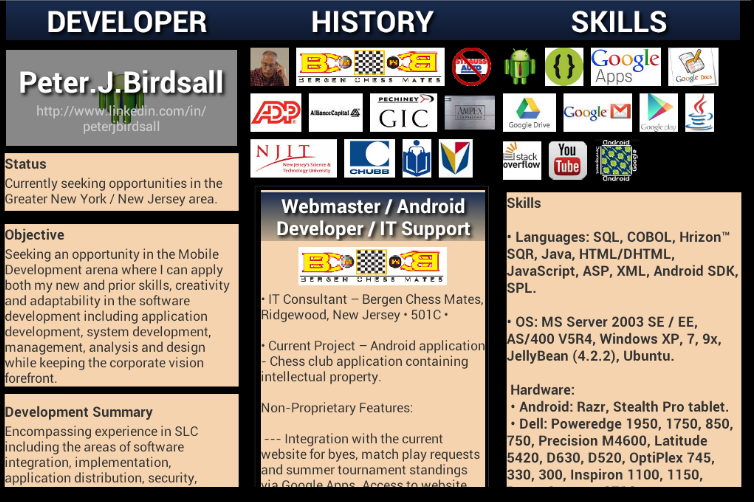 While going through a resume the hiring manager might give more consideration to your skills rather than work experience as you are just a fresher. Always highlight your relevant skills in the starting of your resume to grab the manager's attention.
2. Project experience: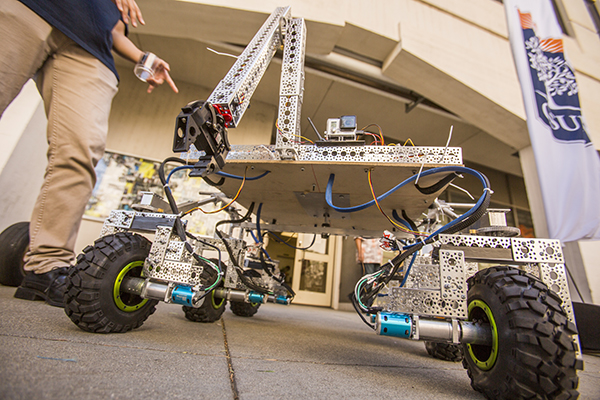 Any projects that you've worked on, are a cherry on the cake. Your major and minor projects in college do matter a lot and so does any other project that you've used your skills in (specify the skills used in each project). It would also be a great idea to mention projects from your previous job or internships.
3. Prioritise Skills and Academics: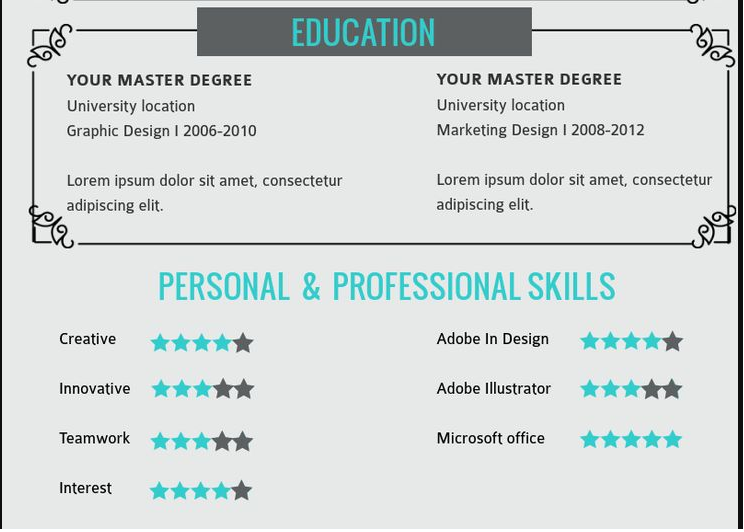 If you are worried about your marks being a deciding criterion for your job, then you probably shouldn't. Not all companies focus entirely on your academic scores. Skills are any day more important. Internships and projects proving your skills can turn out to be beneficial here.
Moreover, if your marks aren't very presentable, just mention the division or grades in your resume.
4. No Fake Information: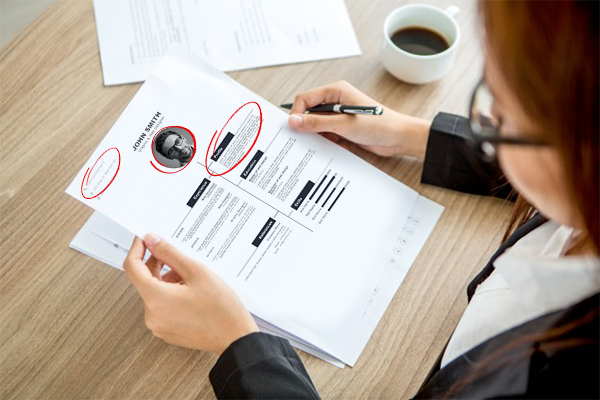 Do not mention any fake skills or achievement (or make any of these fatal resume mistakes), instead of boosting your confidence in the interview room, it'll make you flounder. Moreover, it can turn really ugly when you are caught and insulted in front of your colleagues later. No matter what, always put up right information on your IT resume
5. Use proper grammar and good vocabulary: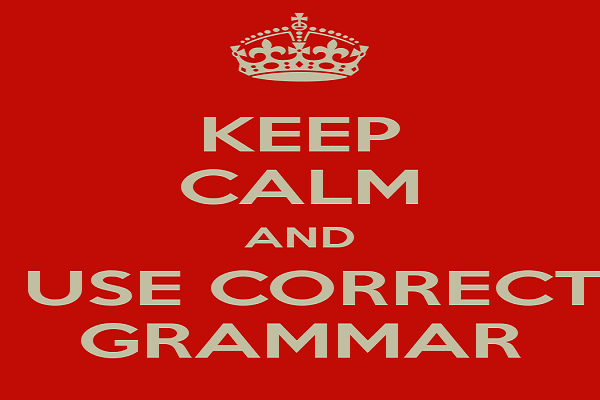 These errors can be easily spotted. If you make any grammatical mistakes and errors, it makes the hiring manager think that you are careless and lackadaisical.
6. Always proofread: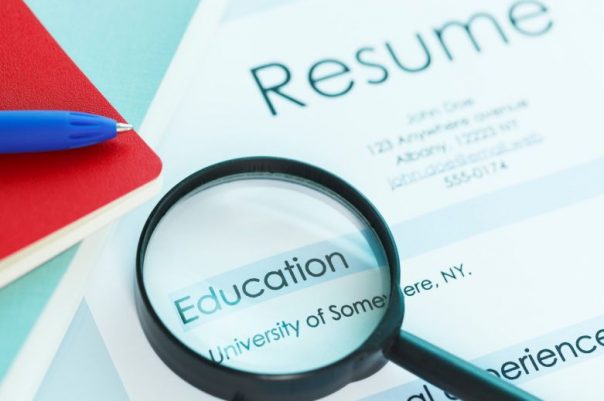 Yes, you are applying for a software developer job, but being attentive to details, especially by proofreading your resume beforehand, is what companies always watch out for in their candidates. And being a developer, it gets all the more important.
7. Mention your participation: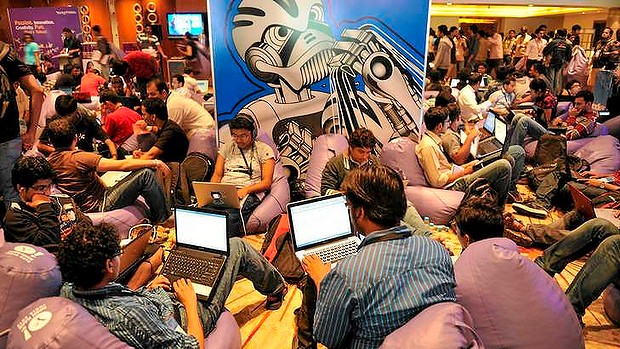 Mention your participation in Hackathons, programming contests and open source. Hiring managers are very much interested in your achievements where you had to compete with other software engineers.
8. List your publications:
If you are a part of any publication, or even a poster that you've presented in a conference you can get some brownie points for that. But ensure that you do not fill up pages counting these participations. Choose the best ones instead.
9. List projects with achievement-oriented Tech descriptions:
Recruiters look for keywords techniques and niche software. "Wrote sorted hash map" is more interesting than "used jsonp for Javascript AJAX UI".
10. List your Programming Languages: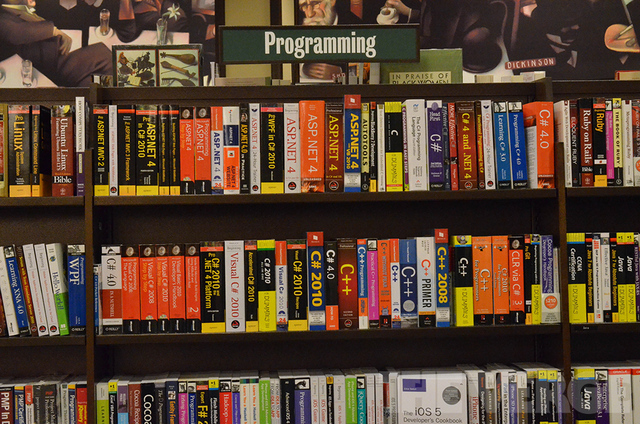 Carefully describe the programming languages you know. You might say that you know 20 languages, but that isn't a very smart move. The resume isn't for showing off, but to present your actual and perfect skills which can be of use for the company. So, just mention the programming languages in which you hold expertise.
Following these tips carefully can ensure that your software developer resume isn't just another pile of papers lying with the HR of the company. And while preparing your resume, keep in mind the words of Mason Cooley, who said:
"If you call failures experiments, you can put them in your resume and claim them as achievements".
True indeed!
If you still need a hand in crafting a resume, we suggest trying your hand with one of our new offerings – the ResumeBuddy, an automated resume writing tool.
If you liked this piece, we would recommend reading these stories:
7 resume mistakes to avoid while applying to off-campus placements
The Resume Checklist | 7 things to put in your resume before you send it!
ResumeBuddy vs Resume Writers and Templates: Writing a Resume the right way