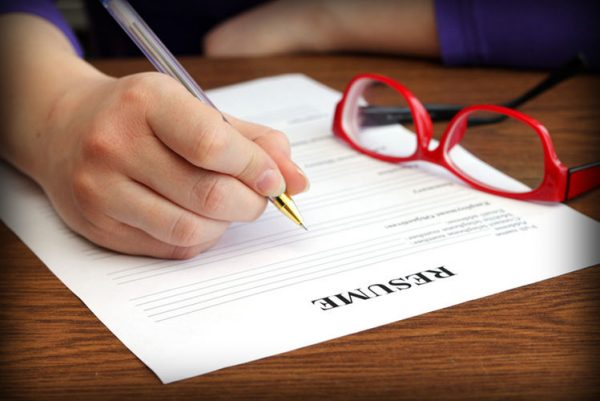 Today, there are more graduates churned out of the education system than there are positions to absorb them into, especially given that many organizations are actively reducing their workforce. Getting a college degree could have been enough 10 or so years ago but today, the job market prefers experience over education every time.
This means that young people with little more than stellar college degrees and a few projects done during schooling are left out in the cold. The lucky few land training positions as graduate trainees, but many have to settle for jobs beneath their level of qualification or in fields other than those they were interested in just to make a living.
What we need today is a completely different mindset and to better prepare the generation still in the education system for the new circumstances in the market today. Internships, for instance, should be encouraged as a means of gaining experience while in school. These may be unpaid or come at a small stipend, but while you're in college, you expenses are still taken care of hence you can probably afford to take them. While on campus studying marketing, for instance, you'll be better prepared for the world by volunteering as a project assistant for the professor during the holidays than a paying gig at the local diner. It's about cultivating relevant experience. This advice, however, comes too late for those that have already graduated and are trying to find a way to penetrate the market. Below we offer a few suggestions to get you started:
Volunteering
Apart from seriously hunting for a job, volunteer a few of your hours or your day in an organization that makes a meaningful contribution to society. If you can find a placement that actually utilizes your skills or college degree, then so much the better off you are. Many charitable organizations are continually looking for fresh college graduate volunteers, so you won't miss a chance if you look carefully.
Many people jumpstarted their careers by offering pro bono services to charitable organizations. It also provides a valuable opportunity to build your networks, apply your skills from school and learn good work ethics. In most cases, people who run these organizations have connections in high places and they would not hesitate to put in a good word for you when the opportunity arises.
Just because you're not getting paid is no reason not to give 100%. Treat your volunteer position as seriously as you would an actual paying job. Observe company codes of conduct, arrive on time, be appropriately dressed and handle your superiors and colleagues with decency and respect.
Volunteering is a valid entry on your resume. It not only indicates personal development, it points to initiative and passion for the greater good. Make it count!
The art of being creative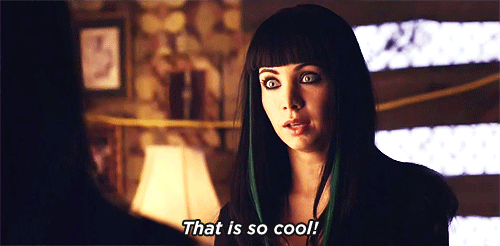 You need to separate yourself from the thousands of college graduates who are hunting for jobs while sitting on their butts all day. You'll need to find a loophole to get in with, so try all the crazy ideas you can think of (within reason, of course).
Talk to your relatives, friends and other personal connections. Forward your resume to the and tell them to put in a good word for you if relevant opportunities arise. Ask them to submit employee referrals in positions you're interested in within the organizations they work for. Try to see if you can set up appointments with the hiring managers and convince them why they should give you a job. Be professional and concise; detailing what you would bring to the organization.
Open a website with your own name. Add details of yourself, your projects, interests etc., and may be post articles on your subjects of interest from time to time. It doesn't have to be really fancy but it should look sharp. Add it to your LinkedIn profile as well as to the resume. There are many free resources out there to help you establish an online footprint.
Temporary jobs and internships
If you have an alternative source of subsistence, consider applying for unpaid internships in organizations where your interests lie. Today, internships are the new 'entry-level' positions in many organizations. Find placements where you can apply your knowledge and develop your skills. Use the opportunities presented to improve your networks. Don't wait for organizations to advertise for internships, just look around for startups in your locality to cut down on commuter costs and see if they can use the extra help. Have a concise description of the things you can do, and find out whether entrepreneurs and managers would be interested.
Highlight your entrepreneurial activities, if any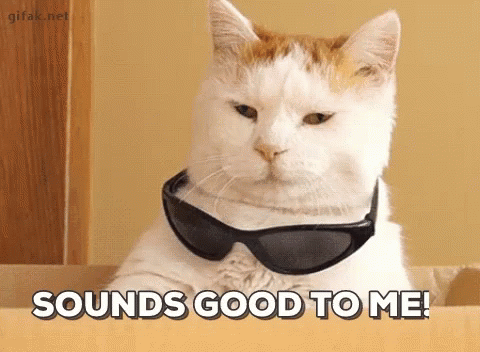 Take note of any projects or money-making initiatives you were involved in e.g. working part-time at a diner, selling things for your friend on eBay, building websites, blogging, creating crafts for sale. These can all fall under entrepreneurial ventures, which may endear you to employers.
Entrepreneurial activities speak to your level of initiative, drive, leadership and organizational skills as well as selling abilities. In addition to that, they can help you raise money in the time between jobs.
Highlight college experience
Finally, don't discount the projects you undertook while you were in college. Was your club involved in some community project like raising money in a benefit for the children's home? Did you oversee the marketing campaign that got publicity about a campus event? Did you write for the school newspaper or represent the school in external competitions? These are all worth mentioning in your resume.
Find out how such tasks can translate as contributors to work experience. You can also include any projects that involved data collection, analysis, and write-ups. Your classroom experience can also help you score points for a potential job.
Doing these simple yet useful things can increase your chances of getting that offer letter in your hand which you always dream of!