Struggling with your resume?
Create a professional skill based resume with Aspiring Minds' Resume Buddy
Analyze your current resume and get a detailed feedback to make it better
How it works
1
Select
Choose from hand picked collection of 25+ professional templates
2
Compose
Build your resume with our content recommendation to create high quality resumes
3
Publish
Publish and save it as DOC or PDF
4
Resources
Check out predicted interview questions and interview preparation resources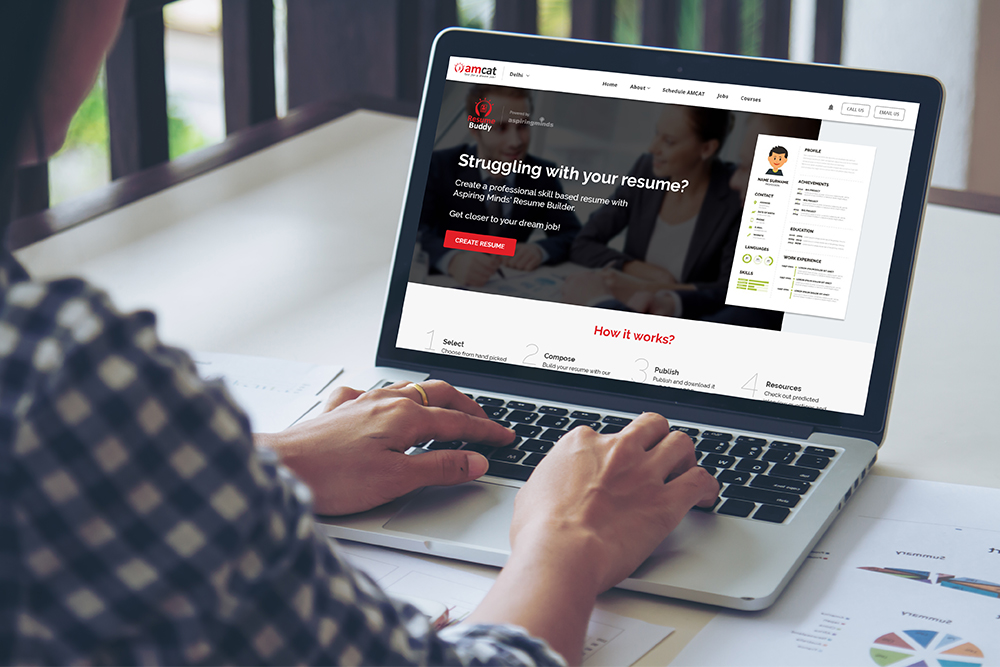 Easy to create
Our step-by-step guidance and suggestions will ensure that you create the most effective resume with minimum effort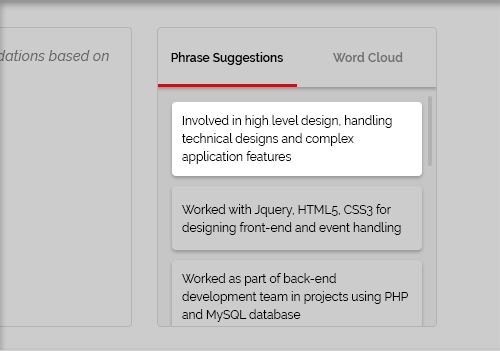 Add power to your resume
Choose from hundreds of perfectly written job description phrases covering all industries.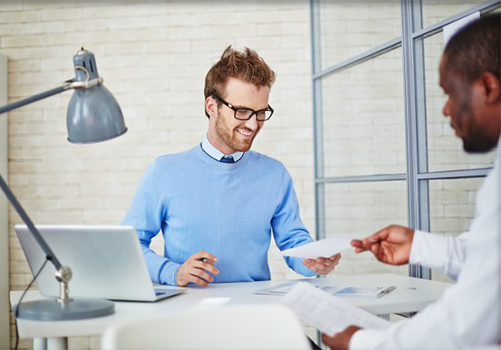 Choose Outstanding Templates
25+ professionally designed eye-catching templates that will make your resume stand out from the crowd.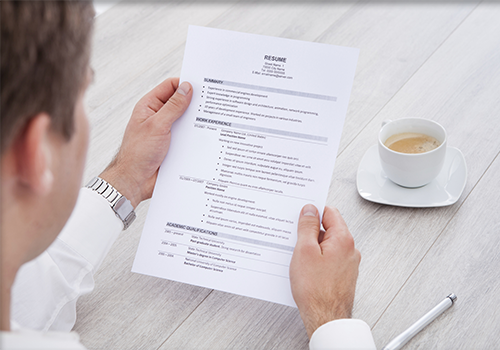 Resume for all professional levels
Freshly graduated? Have years of experience? Build the perfect resume no matter what career stage you are at.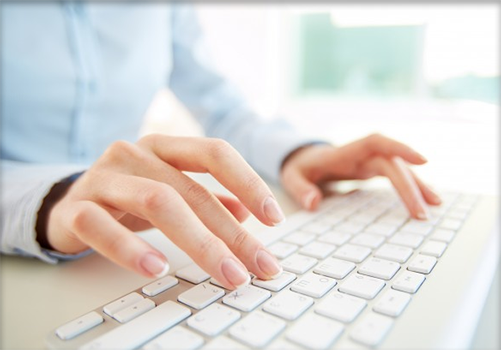 Build a supreme cover letter
Does your cover letter make an impact? Charm recruiters by creating a powerful and crisp cover letter with Resume Buddy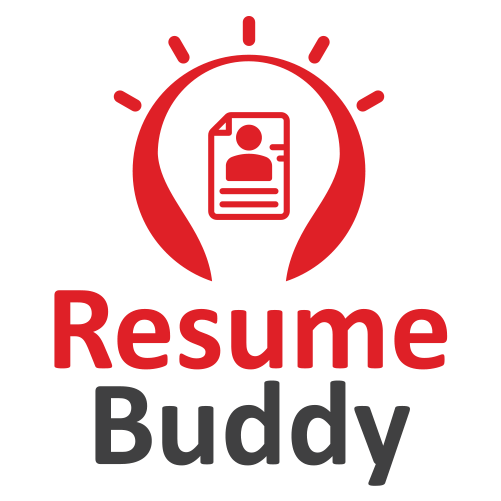 Having a great resume can get you your dream job
Create a stunning, professional resume with just a few clicks.