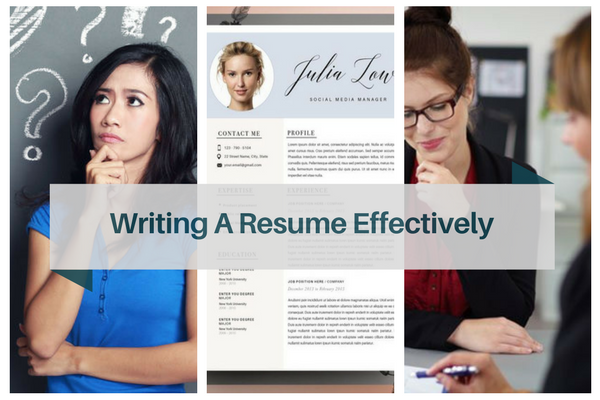 Hey everyone! Over the last few weeks, we have explored different tenets in your first foray towards a fresher job or even the desired, perfect job. Our consistent work on these areas as part of a candidate's job search experience have included work on writing a resume the better way, getting noticed, clearing aptitude assessments and interview rounds.
Back on crafting the right resumes – we explore a new trend in resume creation – getting help, be it through an automated resume creation tool or resume writing professionals. We objectively explore which can be better or worse for you and at what stage.
Getting Help for Your Resume – Why You Need It:
During a job search journey, the first step is the hardest. And invariably, it is about putting together this snapshot of yourself, which would impress a recruiter enough to shortlist your candidature for a written round or interview. That means having a good resume in place.
Getting help is preferred, considering that few people can actually write an effective resume. Working with a template, whetting your resume, using a resume creation tool or a resume writing professional are the common ways in which one can address this issue.
Different Ways of Writing A Resume
Let's explore these options one by one, with the best case scenarios for using these options.
1. Working with Resume Templates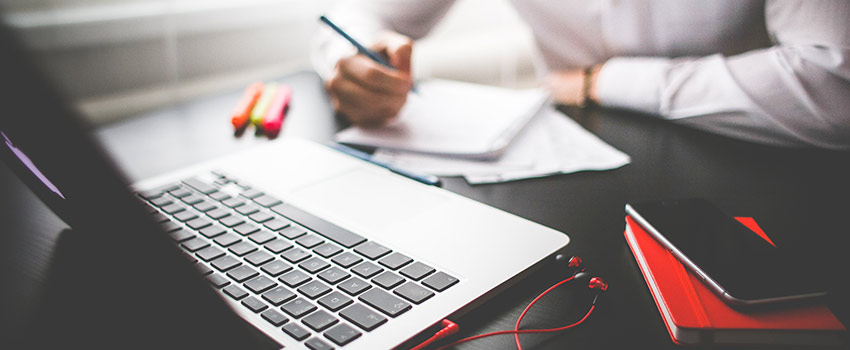 Resume Templates are easy to pull off the web, adopt from other resumes and edit – customise with your information and send along on its merry way. In fact, like it or not, this is how most students and job aspirants create their resumes.
If done correctly, this tailor-edit resume is a fast way to create and disseminate your candidature. However, too often, it's not and can ensure that you're rejected because you blindly copied a resume template.
Eg: An academic resume for a fresher is a good idea. However, the same doesn't work for an experienced candidate.
Benefits of working with Resume Templates:
Pre-defined format – Clean, formatted look
Time-saving mechanism
Make a good impression
Shortcomings of working with Resume Templates:
Run-off- mill template – don't stand out amid competition
May not be best possible reflection of your candidature
2. Resume Writers: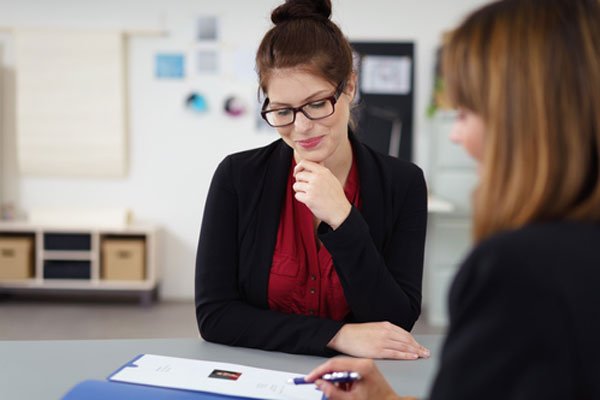 Not quite sure about the resume you've managed to pull together? Then it's time to seek professional help. An experienced resume writer is often brought in to work on an effective resume, highlighting your strong points and strengthening your candidature.
Generally, a resume writer is consulted by a job search candidate, explains the kind of job they're intending to achieve, the problems they normally face during their overall job search and what they believe may be missing. The writer works on follow-up interviews and drafts for a good resume and then compiles a final draft, which is shared with the candidate. A sale takes place and the candidate applies with the prepared resume, working with a personal and professional touch.
Benefits of working with resume writers
Error-free, personalised copies in sync with latest trends
Highlighting strengths that recruiters are looking for
Good for a mid to senior-level employee
Shortcomings of using resume writer
Uneconomical for a fresher resume
Can tend to become similar in output
Candidate-resume mismatch can happen, especially during interviews
Lack of candidate's first-hand involvement
3. Online resume building tools: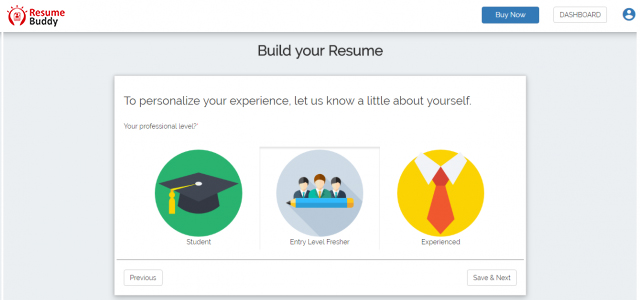 An automated resume service, like the ResumeBuddy, can be an effective mid-way between these options – it helps with customisable resume templates that fit in well with inputs from all kinds of candidates – freshers, experienced hands, tech and non-tech graduates and the like.
A user interested in the platform goes through the process, allowing the program to scrape their personal details and add them to a chosen resume template. An automated system helps with tips and recommendations on the spot, keyword suggestions, and phrases that would work for them.
Benefits of working with online resume building tools
Personalised touch – you create your resume
Resume Templates and formats
Suggestions can lead to a tailor-made, effective resume
Speed through resume creation
Suitable for all employees
Teaching tool – suggestions help users make a good resume
Shortcomings of automated resume tools
Technology dependent
Limited in terms of creativity to express resumes
Dependent on custom templates within the system
We hope that this analysis helps you understand the three ways of getting help in writing a resume and making a good first impression with it.
Note: We are coming from the side of an automated resume creation tool, but this remains an objective, comparative assessment.