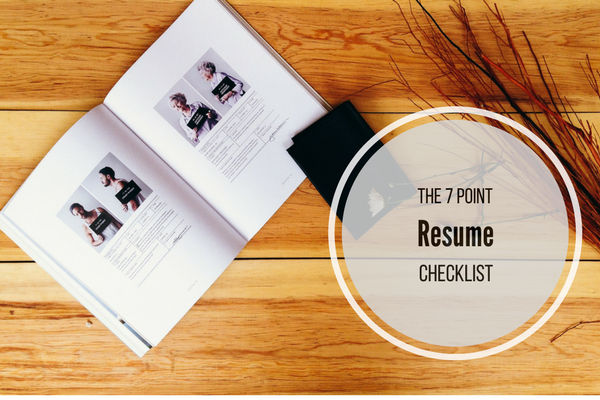 A journey begins with the first intentional step… and when it is a question for a career that you wish to cultivate, this step is your resume. On the heels of our exploration last week, about using external help to develop a good resume, we now explore what you should really put in your resume.
7 Things to Put In Your Resume
1. Contact Information: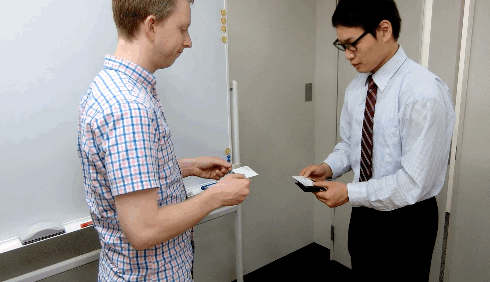 Yes. It does happen – people have been known to send their resume happily because they miss out on one important thing, which we will mention in Point 7 (if you're looking for it, scroll to the bottom of this blog right now).
And how do we know? Because we have personally received several resumes with errors or even miss-outs on crucial items like your full name, communication address, phone number, email ID. While most of these are a mix of resume faux pax, these also happen because users generally create resumes with either a lot of formatting devices (which do not translate when sent over electronically) or miss them while copying off an existing resume template. Here is a list of contact information items that SHOULD ALWAYS be on your resume:
Your Full Name
Full communication address (with street name, city, state and Zipcode)
Phone number
Email ID
Personal Photo (Discussed in our earlier blog here).
2. Headline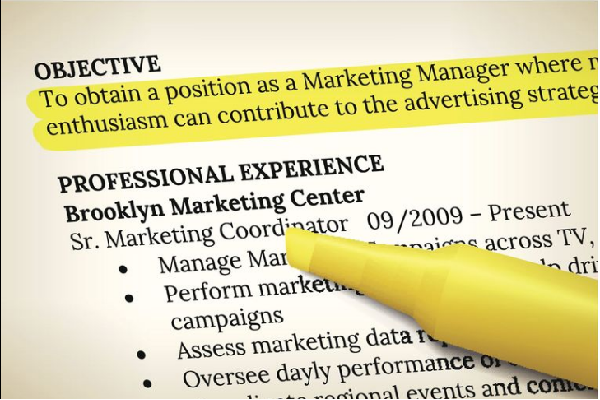 Write a statement about who you are and what you offer (include objective, profile). This needs to be a cliff-notes variant, customized as per each job role and position you're applying for. Don't create more than a 30-40 word copy for your profile, and five to seven words (maximum) for the Headline.
3. Experience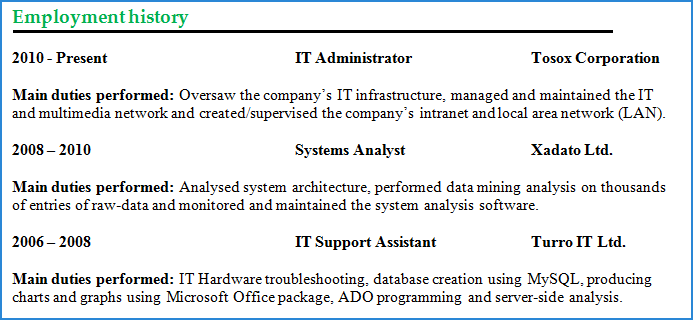 Cite your work experience in a reverse chronological order with the newest on top and working back from it. Ensure that there are not a lot of gaps in this hierarchy.
Your experience component should form the larger bulk of your resume (followed by education and skills, certifications and interests). It should broadly include:
Companies you've worked for
Dates of Employment
Positions you've held
Responsibilities and achievements
Your salary history SHOULD NOT be divulged.
4. Education:

Your educational history is the second core element for your resume, in order of priority for the recruiter. Written in reverse chronological order, talk about your colleges in this form:
Colleges you've attended
Degrees you've attained
Special awards and honours
If you have extensive college experience, then only mention your schooling (Class X and Class XII). Also list your education degree first, followed college name and graduation date (even if you are an undergraduate, with a future graduation date).
5. Skills:
This is the third-most important component of your resume – the keyword friendly skills you bring to the table. Ensure that these are near to what your desired job is looking for (in a realistic manner, please!) Don't claim skill sets you don't possess or can't quickly pick up on.
6. Extras: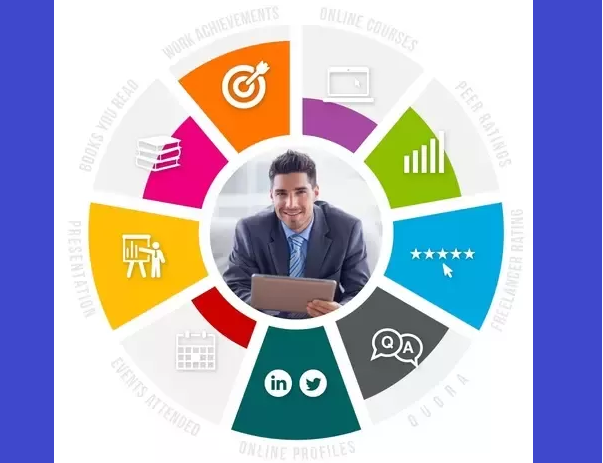 Every resume needs an extra sparkle to catch the recruiter's attention. This could include licenses and certifications you have acquired over your career arch, professional certifications, awards and recognitions and social media profiles (professional please!)
This can happen with fresher resumes as well – mention your projects, awards, seminars and dissertations here.
7. Formatting and Grammar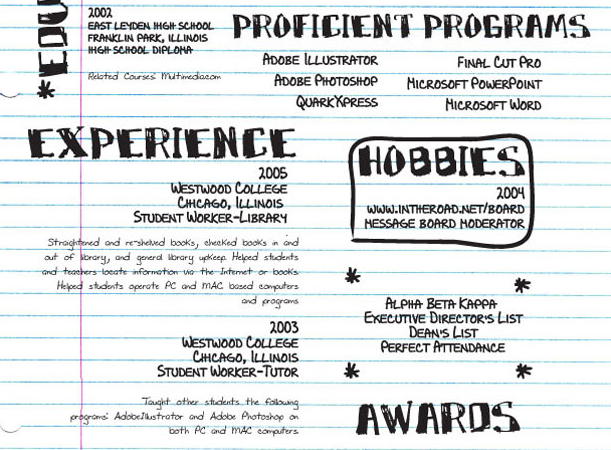 A core understanding which influences a recruiter's decision is the formatting you choose to present your core information in, to them. A wise play on a resume puts it as 'a written exaggeration of only the good things that a person has done, as well as wish list of the qualities they would like to have'.
Prepare a clean, understandable document that is no more than a page and broken into bullet points. Use easy to read fonts like Times New Roman, Calibri, Serif Fonts. Add keywords for common Applicant Tracking Systems. And keep elements like word art, clever graphics, backgrounds et al for your printed resumes – they can prove to be detrimental to your chances to get an interview.
How? Well if you came directly to Point 7 from Point 1 looking for the reason why – this is it. Most graphics do not take into account the fact that they might not be compliant across all devices or even email systems. So, using them in your contact information can lead to INCOMPLETE CONTACT INFORMATION – a missing name, garbled email or phone numbers.
In fact, ensure that you have a digital variant that works across all forms  – .doc, .docx, .pdf format.
The second component to consider here is again the way you write your resume – specifically in terms of grammar. Avoid mistakes, jargon, use action verbs and keywords and PROOFREAD before sending.