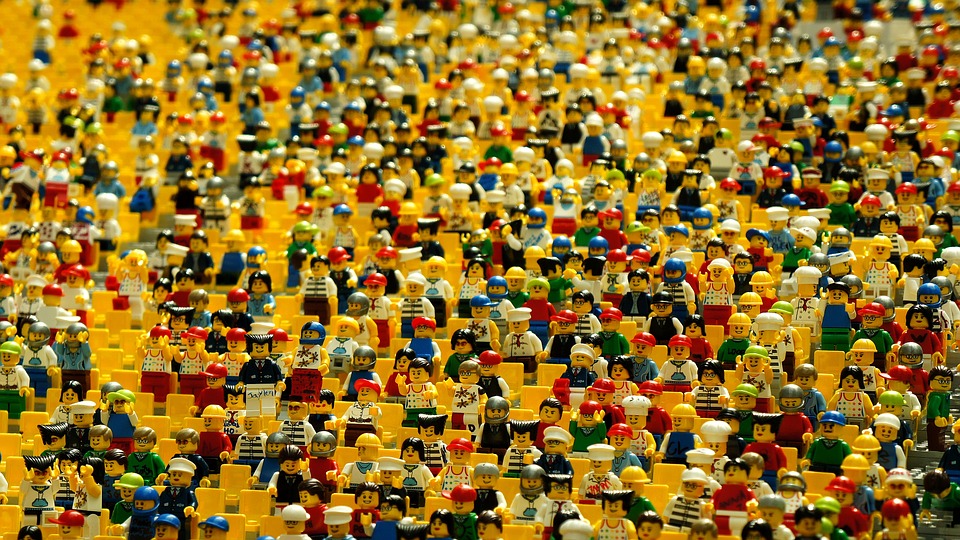 A complete year worth of IT domination across fresher job opportunities has given many insights into the Indian job market. According to our data, even as January 2017 witnessed a slowdown in terms of the number of jobs available, there has been a clear trend towards these job roles.
Software Developers lead the league, followed by Business Development Executives and Digital Marketing Executives. If you're keen to capitalise on these trends, then here is a breakdown of what these job profiles entail, what kind of skill sets are required and the best jobs from our partners in these profiles.
Most in-demand job profiles in India:
Software Developers: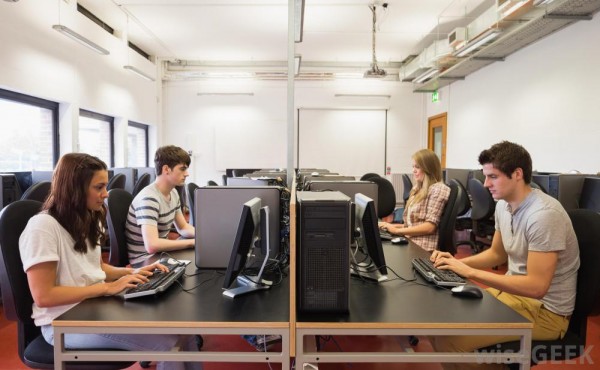 Creative artists with software applications, designs and systems which allow them to run, software developers design, test and develop programs as per a client's need. The job profile encourages both consultants and full-time employees to analyse one's needs and offer solutions accordingly.
Here is what a software developer does:
– Analyse the client/company's needs and then design, test and develop solutions accordingly
– Recommend software upgrades for existing programs
– Work with a team (including project managers, analysts, and programmers); instruct the team through models, diagrams and flowcharts, design each piece of the application, keep an eye on existing programs and provide maintenance when needed.
We will be working on a complete story on all job roles for software developers, looking into the skillsets required in detail.
Keen on a software developer role? Our current set of IT job opportunities include jobs in Accenture, Capgemini and Happay.
Business Development Executive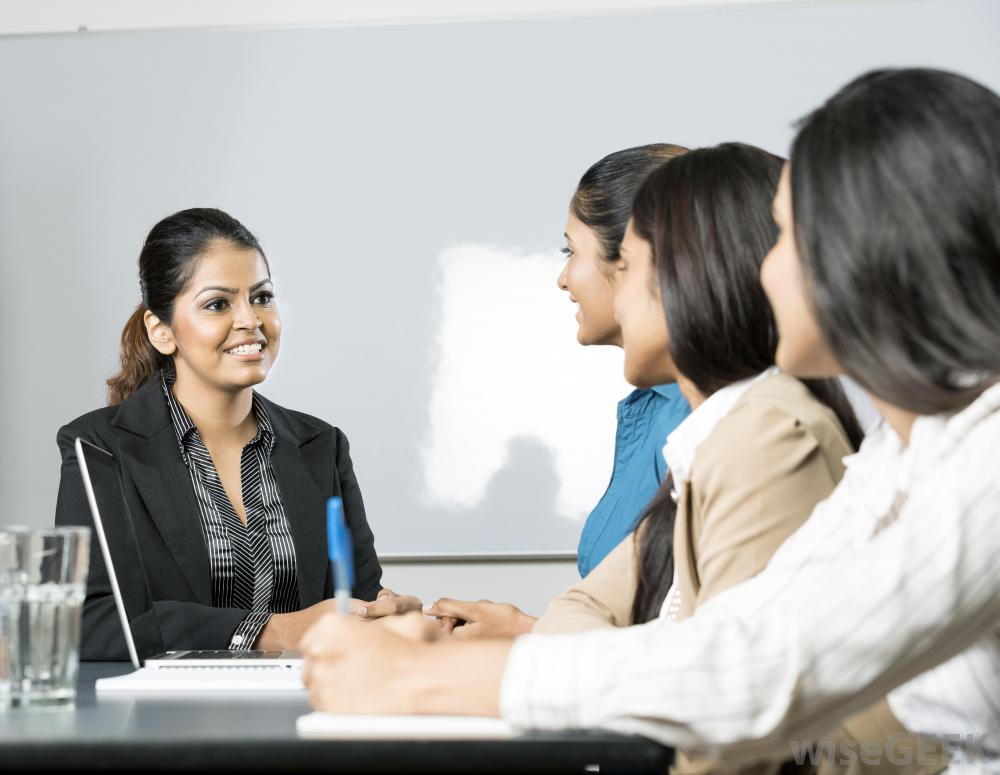 What does a Business Development Executive do? Entrepreneur and idealist in mind, a BD executive strategises the way forward – based on analysis of market needs and directions in which the business should go. The executive is one part market researcher, part co-ordinator and part marketer – pitching new proposals and persuading their business or clients to accept them.
Here is what a business development executive does:
– Assist sales by contributing to new customer acquisition
– Pursue new business leads: Build new contacts, make cold calls and arrange meetings
– Work on new business proposals, presentations and represent the company to future clients
Skills needed for a Business Development Executive:
– Strong customer service skills, negotiation skills and interpersonal skills
– Communication skills: Verbal, Written and creating Pitch Presentations
– Detail orientation, ability to work under pressure
Believe you have found an apt career path? Then consider exploring jobs in India – our current set of opportunities in the field include jobs from a varied set of startups.
Digital Marketing Executive:
What does a digital marketing executive do? Put simply, the marketer comes with the complete online strategy to achieve the company's marketing objectives. The individual needs to have full knowledge of SEO, social media, content marketing, email marketing, SEM and even PPC/CPC/CPM campaigns.
A digital marketer promotes products and brands on the basis of real-time analysis, reaching directly to the consumer through digital platform. He/she uses the Internet, Instant messages, Apps, Podcasts, Digital TV and Internet radio, Social media channels.
Broken down, here are the things a Digital Marketing Executive does in the day:
– Analyse the market, target audience, competitors' and find the most effective channels and measures to achieve the company's objectives
– Develop marketing strategy, manage ad campaigns, social media and SEO and track Key Performance Indicators
– Coordinate with internal departments, seamlessly integrate digital campaigns into offline ones and vice versa.
– Manage ORM, audience listening and customer relationships
Skills needed for Digital Marketing Executive:
– Multi-tasking and detail orientation
– Expert proficiency with using digital platforms for business
– Basic Technical knowledge of the Web, HTML (languages like PHP, JavaScript, CSS or Ruby are preferable), idea of platforms for developers, designers and other specialists.
– Eye on consumer behaviour – self-learning and updation skills
– Good personal brand, networking and industry knowledge
Keen on a digital marketing job experience – then consider opportunities on our platform for the same.
What do you think? Leave your comments and queries in the comments section below.