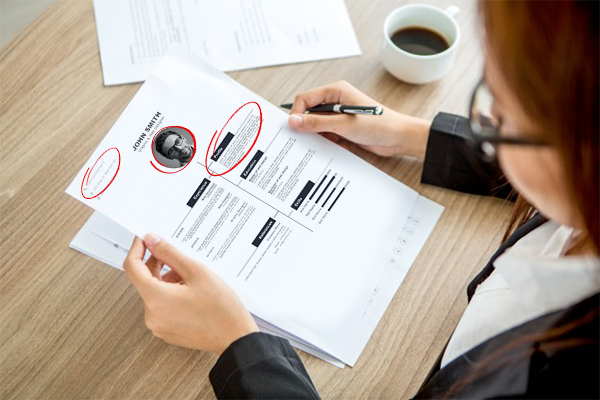 Dotting your 'I's and crossing your 'T's? Preparing for campus placements ahead of the campus event is no easy task. However, it makes sense to be prepared for the alternate, in case you do not end up with your desired placement. This is Off-Campus Placements and the journey here begins with an attention-grabbing resume to ensure a window into the line-up. Today, we explore both of these ideas in our piece on resume mistakes you should avoid while applying for off-campus placements.
A Resume In Off-Campus Placements
In our piece of Off-Campus Placements – What are they all about, we had defined how these mass recruitment drives are a way to ensure that companies/job aggregators and recruiters can reach out to a large number of deserving candidates. However, leaving aside job fairs, the one sure-shot way to get noticed during off-campus placements, is to walk in with the right, powerful fresher resume.
Your resume is not just your calling card – it can even be the filter against which you would be whetted (in fact, recruiters often filter candidates within seconds on the basis of their resumes).
And that's where most of the candidates miss out. The very first step in their job search exercise – by making errors in their resume.
Here are the 7 most common resume mistakes you should specifically avoid during off-campus placements:
1. Use of Profile Picture: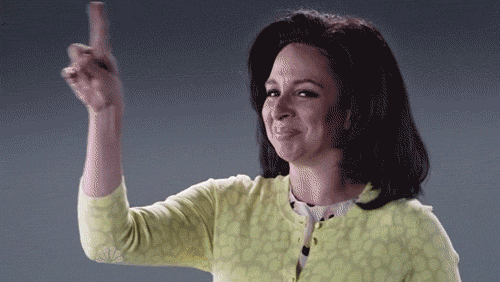 Yes, a visual makes a resume stand out – however, that visual need not be your profile picture! Confused? Then, let me explain.
A good fresher resume is about using the space you have, in delivering impactful, relevant information to the recruiter, which would ensure a call or a revert for further examination. A candidate mugshot does not work here (unless you're auditioning for a role). You can utilise the space you save after removing the picture, to put in all of your contact information or even a graph/visual layout of your experience or skill-set. (see example below).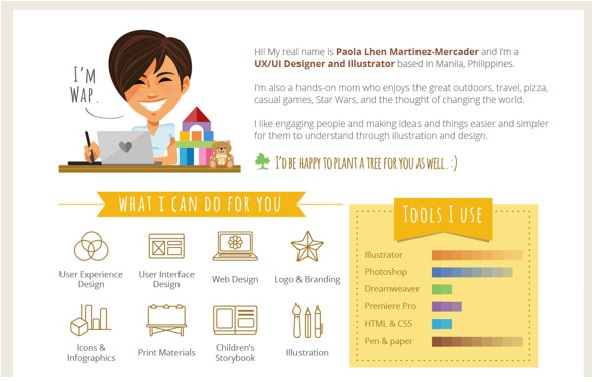 2. The wrong profile objective: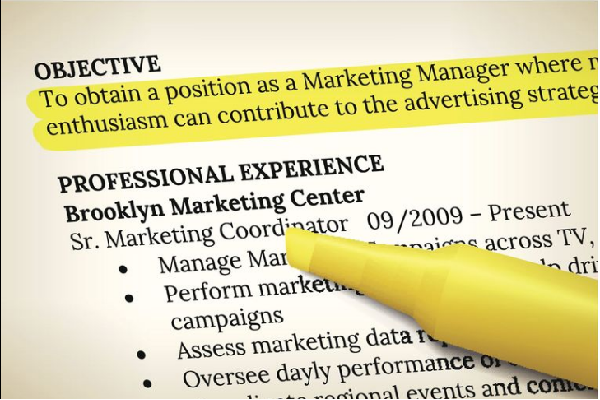 A profile objective is the first conviction statement that alerts recruiters towards your candidature. Think before you write this, as it should be in line with the position that you're applying for to gain the recruiter's attention.
For example: Wish to develop your skills in digital marketing? When applying for a digital marketing position, say it – Wish to master/develop expertise in digital marketing.
3. Incomplete/wrong contact information: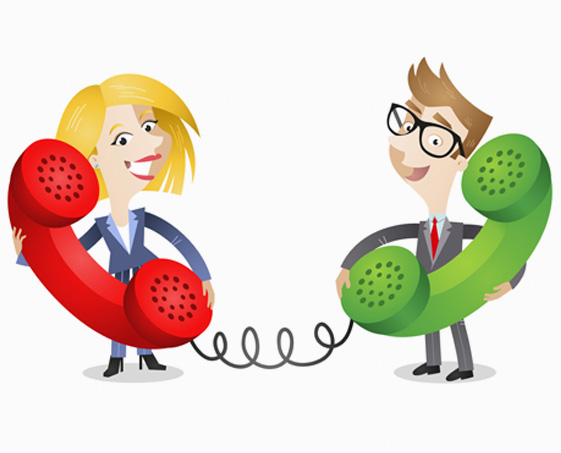 If your resume was right all along and still did not lead to the kind of good responses you believe you should have received, the problem could be right at the beginning of your resume – your contact information.
Often, freshers remember to rework their resume, as per the company that they are approaching but forget to look here. And the result? You've probably sent an old phone number or an email ID that doesn't exist. Even an unprofessional sounding ID is part of this set of resume mistakes, one which can draw more than a few laughs!
4. Relevant Experience: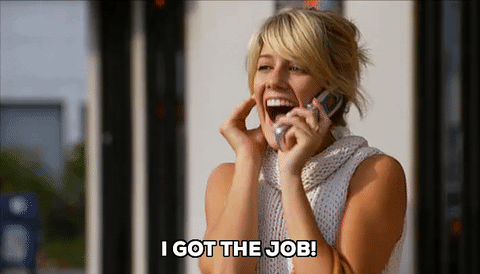 While resume writers and career experts debate over the best resume formats (chronological vs functional resume), what everyone agrees to, is simple. Always ensure that you're filling in the experience column with relevant experience information.
What do we mean by relevant work experience? Relevant to the position you're applying for as well as the company you're applying for.
Freshers, this is how you can build on relevant work experience.
5. Relevant Skills: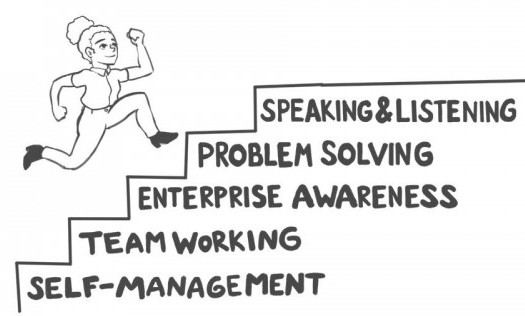 Showcase skills on your off-campus placement resume which would be relevant to the job or the company that you're applying for. A core company would be looking for the following skills
For example: A core company would be looking for the following skills – core subject knowledge (mechanical in mechanical engineering), problem-solving, creativity (in application of solutions), communication skills, teamwork and maths.
Over and beyond these skills, soft skills also add to your employability quotient, as seen in this piece on 6 employability skills every employer is looking for.
6. Relevant Keywords: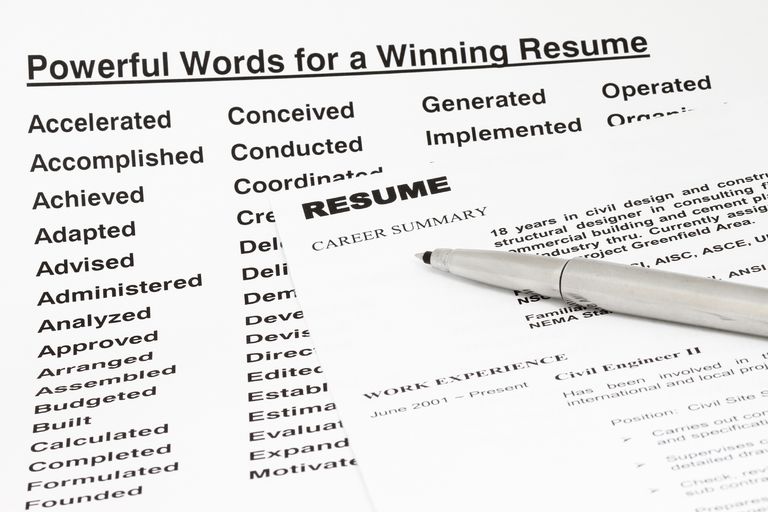 The right keywords, in terms of skills acquired, courses are taken up and job roles you're looking forward to – these details make a difference too. How? Because most of the times, recruiters search for candidates in the network and on their databases by these keywords.
7. Resume format: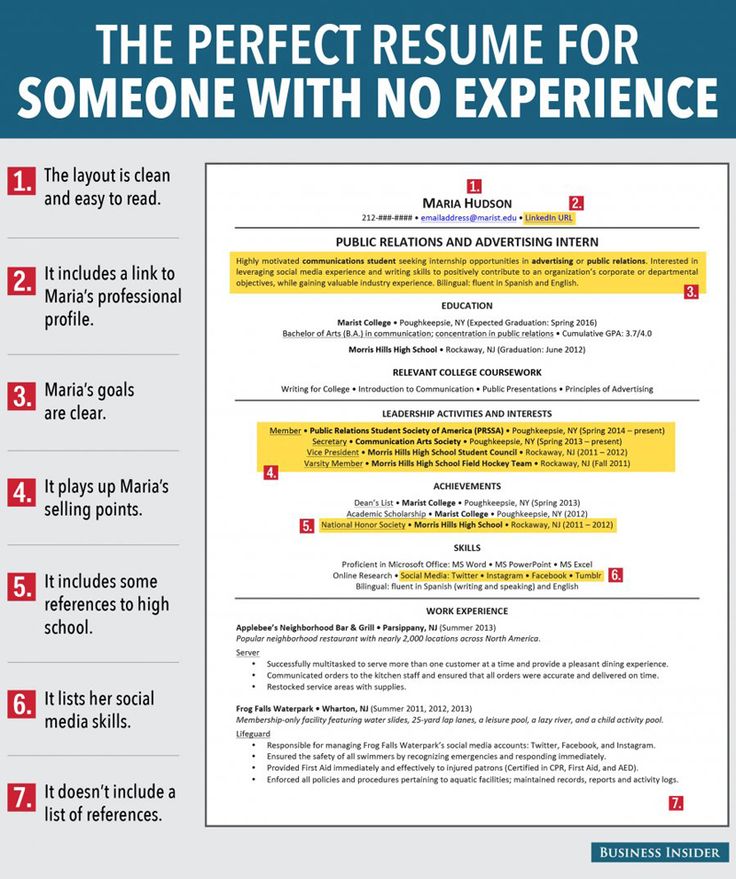 Last and really a point of reckoning – ensure that your information appears in a neat, uncluttered format. Ensure it is readable, understandable and that your information would be recallable. And then show it to someone else.
These basic outlines will ensure that you receive a callback from recruiters. In the meantime, you can opt for a helping hand with ResumeBuddy, our automated, skill-based resume tool too.