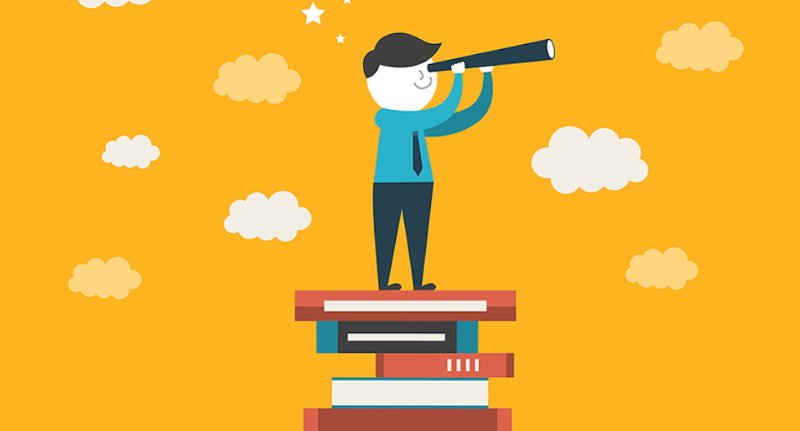 After a robust month of hiring in September, we are back again with the AMCAT report card on hiring drives being conducted over the first week of October.
We saw nearly 24 job offers rolled out to successful AMCAT candidates in the positions listed below. A majority of these offers were from startups and small businesses, coming from NCR, Hyderabad and Bangalore.
The top roles which were filled by companies this week included positions around software development – be it roles as an embedded developer, software engineer, UI or PHP. This list is followed by varied roles in business development.
Here is the break-up of job offers which were rolled out to candidates, who had cleared their job search journey through the AMCAT hiring drives:
Company Name
 Location
Profile Offered
Offered
Jambhekar Automation Solution
Pune
Embedded Developer
1
Xenonstack
Chandigarh
Business Developer

Software Engineer

1

1

SunWorks Energy Pvt Ltd
Hyderabad
Procurement Manager

Marketing Manager

Executive Assistant

1

1

1

Prisanas Software Pvt. Ltd
Pune
UI Developer

PHP Developer

3

1

Infogix International
Bangalore
Graduate Engineer Trainee
1
Think & Learn Pvt Ltd
Bangalore
Business Developer
2
Green Byte Web Pvt Ltd
Noida
Business Development Associate
1
Aglasem EduTech Pvt Ltd
Gurgaon
Content Developer
2
Dolor Remedies Pvt. Ltd.
New Delhi
Business Development Executive
1
Jugiter Technologies India Pvt Ltd
Ghaziabad
Technical IT Sales Executive
1
Intellisqa It Solutions Pvt. Ltd.
Noida
Web & Graphics Designer

PHP Developer

1

1

AnkGanit Delhi Center
New Delhi
Marketing Manager
1
Profit Plus Financial Services
Indore
Business Development Executive
1
Intense Medical & Dental Systems Pvt. Ltd.
New Delhi
Sales & Service Executive
1
Unicus Infolabs Private Limited (GetMeCab)
New Delhi
Inside Sales Executive
1
Excited about the AMCAT hiring drives? You could participate in ongoing ones for Startuplanes (who are currently looking for a Technology Magician), Mindtree (currently scouting for graduate Engineers).
Or you may consider looking for specific jobs, in line with your own preferences for location, job role and company through our listing for AMCAT exclusive jobs here.