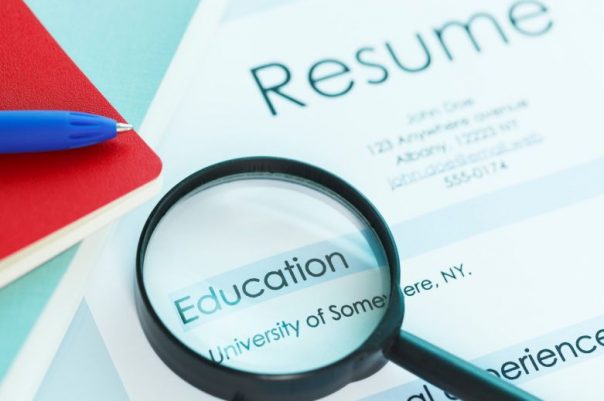 Whether you are drafting your resume for the first time or updating a year old resume, proofreading your resume is an important step for everyone at any professional level. A small mistake in your resume and you can miss the opportunity of getting an interview call. To help you out we have compiled six efficient proofreading tips.
Read it loud
Reading your resume loud will help you help you correct all those punctuation mistakes and places where you might want to expand.
Don't skip
Read your resume carefully. Line by line, word by word. This is an amazing way to catch the repeated words, missing words and the misused words.
Try to read it backwards
This will enforce your brain to read slowly, hence focusing on each and every word. You will easily find the spelling and the capitalization mistakes.
Take help from an online program or professional service
This can be of great help. There is no harm to run your resume through online programs, like Grammarly, to help catch and services like Kibin will make your resume error free.
Ask someone else to proofread it
Ask your friend or someone from the family to proofread your resume to provide it with a fresh look. As they would be reading it for the first time, they can more easily spot errors that your eyes may have overlooked.
Print it out
It's easier to see mistakes on paper than on screen. It's better to have the one sheet (or two) of paper in hand without having to scroll down your screen. Also, it can help you see the entire picture (look and feel of your resume). Look that the bullet points, dashes, hyphens, and numbers are consistent.
So, whether you are writing a newspaper article, a blog, resume, cover letter or an email to a client, having your text free of mistakes is essential. The spell checker does help but not to that extent. That's where proofreading comes into the picture. Follow the above-mentioned steps to have an error free resume next time.
Want to know more? Watch the video below:-