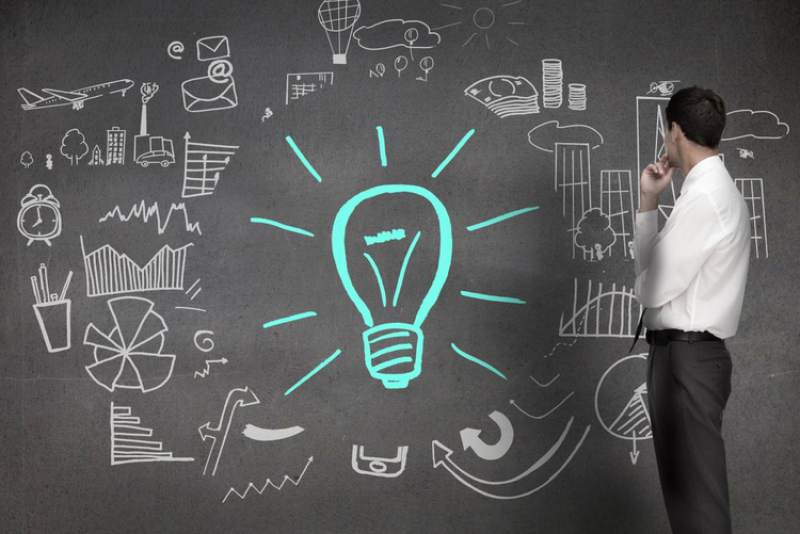 When on a job search, there is one thing that plays the most important role – how to convince the recruiter that you are the right fit for the job?
Of course, you can talk about your college course and how you excelled at it or the projects you did in college that would prove that you would be a great fit and so on.
However, what if you don't have the right college degree to back you up? Or if you don't have enough marks to speak for you? Would your dream of landing a great non-IT job be lost?
Skill certifications to the rescue
The importance of skill certifications can be especially felt if you don't have the right degree. However, that is not it, even if you tick all the requirements of the recruiter, skill certifications can still give you an edge.
Moreso, because, unlike engineering or any other IT candidate, non-IT students don't really get much practical sessions/knowledge during their graduation course. And, so the importance of having a skill certificate gets highlighted.
Let's delve into it a bit more.
Make your candidature stronger
If you are applying for a job where almost everyone you are competing against has similar skills, the right degree and okay enough marks to back them up, then you would need to pull something extraordinary out of your hat to stand out. Skill certifications can help you do that and make your candidature stronger for it.
Having one or two recognized skill certifications in your kitty can make you seem like the right person for the job. It can also help you beat competition right out of the window.
Help the recruiter look beyond your degree
If you are an engineer looking to make your way into digital marketing, then a skill certification in Digital Marketing can help your cause immensely. It will give the recruiter something to rely on and give you a port around which you can build your candidature.
While we are not saying you would have an easy time explaining your college degree, you will stand a great chance of proving your candidature and grab the job.
Make yourself job ready
The importance of skill certifications is not restricted to how the recruiter sees you but also the skills you acquire.
And, while colleges give us the right knowledge, they fail to make their students job ready. As such, to be job ready and to acquire the necessary skills, you should opt for skill certifications.
Like with the AMCAT certifications, the whole exam is designed in such a way that you question your learnings, debunk them and use practical knowledge to excel.
Lend weight to your resume
Your first mode of introduction to any potential recruiter is your job resume and it needs to be attractive enough for the recruiter to take notice of it. And, by attractive we don't mean fancy fonts or colours but the right keywords and skills.
The importance of skill certifications really comes into play when you are drafting your job resume. You can let your skills and the skill certifications take the center stage (literally) and get ready to impress the recruiter.
If you are a fresh college graduate, then it is highly unlikely that you would have anything to show under the 'experience' section. As such, the 'skills and certificates' section would be the most important part of your resume and should be treated as such.
Adds to your LinkedIn profile
The importance of skills certifications can also be seen on your LinkedIn profile when you are looking for a good non-IT job. LinkedIn is an important platform to connect with recruiters or likeminded individuals. As such, your LinkedIn profile should be in top form and speak of what a valuable candidate you are.
And, to lend importance to your LinkedIn profile you need the necessary skill certifications. These certifications would also help you feature on top every time a recruiter searches for candidates looking for non-IT jobs. And, the more you feature in the search list of recruiters, the better your chances of landing a great non-IT job.
The importance of skill certifications is manifolds. Whether you are looking to switch your field, don't have enough marks or just want to stand out amongst your peers; skill certifications can help you through all that.
So, check out the best of the skill certifications with AMCAT certifications and get ready to nail the best non-IT jobs in the market.