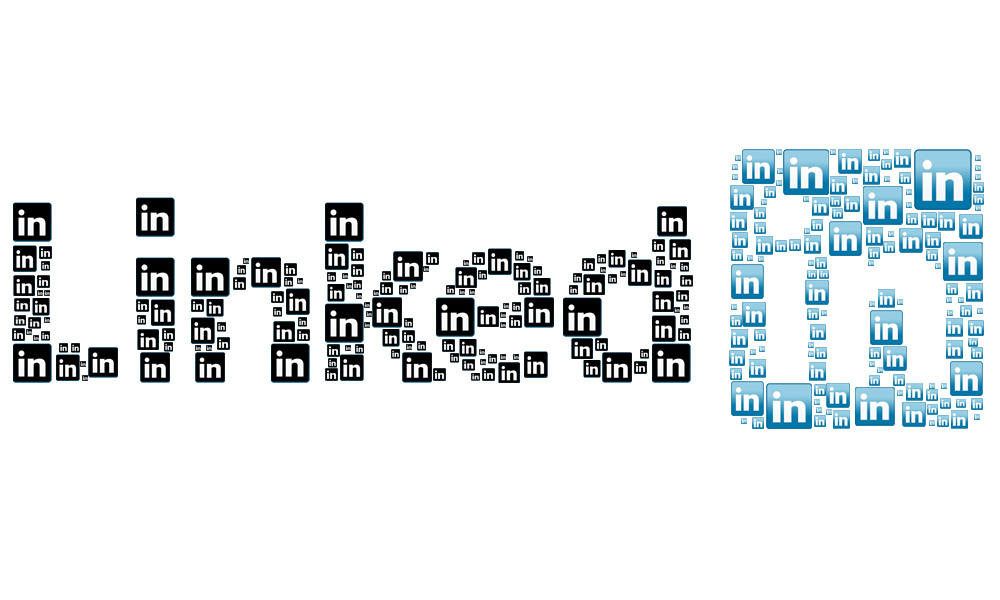 Most job-seekers know that it is important to keep their LinkedIn profile updated. However, leveraging LinkedIn benefits is not as easy as creating a profile.
To want more, you need to do more. Updating your LinkedIn profile every now and then is not enough to do the trick. And, that is why you need to know how freshers can leverage LinkedIn benefits to get jobs.
Building a network
LinkedIn is the professional face of social media. And what is social media all about? Yes, NETWORKING!
Many people restrict themselves to their friends and relatives when using LinkedIn. However, if you are doing that, then sadly you are not utilizing LinkedIn the way it is supposed to be utilized. LinkedIn is based on the premise that people would want to know people outside of their immediate circle. People from relevant field or experience.
Weave your tale
Now that you have expanded your network, you need to woo people. People are not really drawn by simple facts that you might state about yourself. However, if you take those same facts and tell the story in a nice, engaging fashion then you will grab the right eyeballs.
This, of course, does not mean you will have to channel in your inner Ernest Hemmingway. What it means is that you need to establish your own unique identity through your words and the work you have done.
Keep the narrative crisp and precise. A lengthy narrative can be a turn off for a lot of recruiters looking to hurry through the profiles.
Build your personal brand
There are too many people out there with similar degrees. So, what makes you unique or even better than these people?
If you want to leverage benefits of LinkedIn to get fresher jobs, then you need to build your own brand. That is giving the recruiter something unique. Whether it be the way you present yourself or the things you have learned from your past experiences, you need to stand out from the crowd.
Following the same set pattern to build your profile or copying someone else's when writing your headline won't make you stand out. You need to be original and on target.
Make sure you are accessible
LinkedIn does have an InMails feature. However, this particular feature is not available for its free members. And, that is why it is important for you to update your contact details on your LinkedIn profile.
If you are not very sure about sharing your phone number, update your email id. This way you won't miss out on any important communication. It will also encourage the recruiters to show more faith in your profile.
Focus on the summary
Talk about the projects you have completed. The internships you were part of and the certificates you have earned. In addition to this, you can also mention your AMCAT score and share your AMCAT certifications.
AMCAT is widely recognized by most companies and speaks of your skills to the recruiter. While AMCAT certificates are more specific and are according to the job profile you are seeking. However, both serve the purpose of recommending you to the recruiter.
While your AMCAT score and certification is there to encourage recruiters to contact you, it should not look desperate. So, avoid using terms like "looking for a job change" or "seeking a new opportunity" or anything of such sort on your resume.
If recruiters are interested in your profile, they will contact you on your own accord without you sounding too clingy about it.
So, this is our take on how you can wield your LinkedIn profile to seek good fresher jobs. You can implement these tips to LinkedIn benefits and come out as an intriguing candidate, recruiters will love to hire.
Additional tip:

Contact recruiters directly when you are seeking a job. However, don't be pushy when contacting the recruiters. You want the recruiter to look at your LinkedIn profile and hire you accordingly. So, give them the space to so.