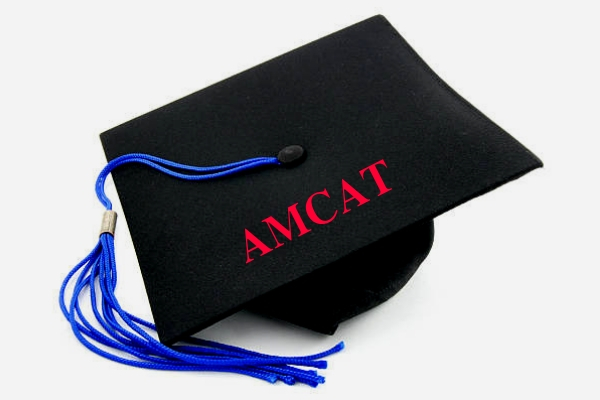 The AMCAT Exam is one of the most popular aptitude tests in India and is used for testing of employability skills.
AMCAT is for everyone; it is not limited to just final-year students who are seeking a job. We have listed out different types of candidates who are eligible for taking the AMCAT exam.
Every academic background
The AMCAT exam is made of a set of modules – compulsory and optional. The optional modules have subjects from Engineering, Management, Finance, Hotel Management, Human Resources, Physics, Biology, and Chemistry.
The Engineering modules cover 16 specializations including niche ones like Paint Technology, Polymer Technology, and Instrumentation Engineering. The Management modules include all the major specialties including Banking & Financial Services, Marketing, Human Resources, and Operations.
This ensures that candidates from all different courses and specialisations are eligible to take the AMCAT exam and benefit from it.
Candidates without any age-bar
AMCAT exam does not have any age limit or age eligibility; it is open to all people who are students and who have graduated as well.
Generally, students pursuing their final year of college register for the exam as they have time for AMCAT preparation. However, many candidates are students who have graduated and are still finding their first job.
Many people with work experience also write the AMCAT exam as they are still searching for their dream job.
Hence, there is no AMCAT eligibility of age required to take the exam.
Note: One needs to be a graduate to get a job, so it is understood that 
when we say no age bar, that goes for candidates above 20. 
Candidates who wish to test their employability skills
AMCAT exam is a comprehensive employability test that gives a detailed report on the weak and strong areas of a person's skill set.
You will get your performance chakra which will showcase your strength and weaknesses in all the modules of the test. The report also offers insight into the chances of you getting into particular job profiles.
For instance, if you have good quantitative skills and average English, then it will let you know that you have to work hard in English and Computer Programming to get roles as a Software     Engineer – IT Product.
Such detailed insight from the AMCAT Exam is useful for those trying to shift their careers or starting their jobs. Thus, both students and work-experience candidates can choose to assess their employability skills through the AMCAT exam.
Candidates who wish to showcase their employability skills
In 2018, job candidates need to set themselves apart from the competition. Certifications and courses are a great way of doing that, but there are very options where you can highlight your ability in comparison with the competition.
The AMCAT exam is an adaptive test that gives a percentile based on your performance in comparison with other candidates. This score thus is helpful for recruiters to understand that you are better than say 90% of the candidates or whatever your rank is!
Which means all that AMCAT preparation leading to a good score will do you good.
You can also display your AMCAT score on your LinkedIn and in your resume as it is considered as an industry benchmark. Over 700 companies acknowledge AMCAT exam scores and use them for shortlisting purposes.
Candidates who are actively searching for a job
The best thing about AMCAT eligibility without the age limit is that you can write the AMCAT exam at the start of your career or even five years into your career.
The AMCAT exam also has an active job board where you can find hundreds of relevant job postings. Thus, if you are searching for a job, then you can look forward to applying for these jobs with your AMCAT exam score.
It is ideal for those with a few years of work experience where they can differentiate themselves from a crowd and yet come across as relevant even with the current batch of students.
So if you are falling into this bracket of eligible candidates, and are looking for a job, then apply for the amcat exam today!
Do you have any questions about the AMCAT exam and AMCAT eligibility? Write in your queries in the comment below, and we will answer them!