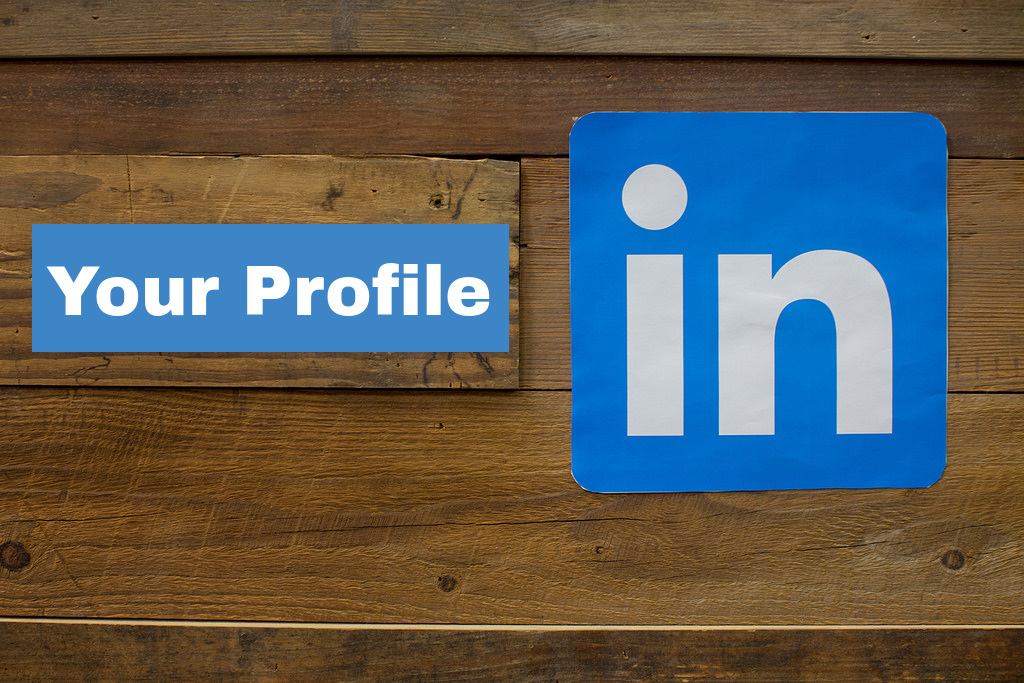 When you appeared for the amcat exam last year, you were probably hoping to secure a job as soon as possible. But sometimes, life takes its own turns leaving you disappointed and disheartened.
Nevertheless, you shouldn't worry too much because you have an excellent amcat score from last year which will anchor your boat to the shore. But remember, this score is relevant in the following year only if you've got your amcat subscription renewal before the expiry date.
Mostly every industry uses LinkedIn to find and vet job candidates, and over 90% of recruiters rely on the site, according to data from the Society of Human Resource Management. So, we cannot stress enough on the importance of building a great LinkedIn profile that highlights your achievements like amcat exam score and core competencies.
So, we will try to leverage the professional networking platform for grabbing the attention of your prospective employer. This we will try to achieve by adding relevant information about you in a systematic manner. Read on for expert–backed ways to make your LinkedIn profile shine.
What to include in your LinkedIn profile?
Promote yourself and the value you bring to the table
The main reason for the existence of a LinkedIn profile is to showcase your abilities, skills and interests to your prospective employer.
A catchy headline, a self-explanatory profile summary along with creative yet decent looking front-facing photograph is what you will need for starters.
According to LinkedIn expert Blair Decembrele,
"Profiles with a photo get up to 21 times more views and up to 36 times more messages. Use a rocking headline which isn't your job title or company. Make creative use of 4-5 words to project what sets you apart from the crowd. Finish off your profile summary in 3-5 short paragraphs that walk the reader through your work passions, key skills, unique qualifications, and a list of the various industries you've had exposure to during your professional career."
Next up, indulge in healthy self-promotion but don't get carried away. Mention about your education qualification, scholarships and accolades that put you in the limelight.
Do not include everything because you don't want to bore your prospective employer with truckloads of self-promotional information. Keep it short, simple and relevant only.
Remember, the one who sells himself/herself well can absolutely sell anything to anyone. The employers are constantly scouring for high performers on LinkedIn.
Keep your profile alive
If you want your profile to stand out of the million others, you will have to put in the extra effort of updating it every now and then.
Whether you're actively looking for a job or not, keep your profile looking alive. Mention about exams cleared, languages learned, certification acquired, volunteer work carried out or any other activity that can add to your professional image.
If you're reading this, you've probably attempted the reputed amcat exam but still haven't found your dream job. So, this is your chance to flaunt you amcat score on LinkedIn to attract employer's attention.
In order to continue using your previous year amcat score, you will have to go for amcat subscription renewal. It's better to flaunt your glorious score from the past than risking your scores.
Along with that, when you renew the amcat subscription you get free access to 1000+ job postings daily by top companies on the amcat job portal online.
More opportunities, more exposure and a better understanding of the employer's requirements and expectations keep you abreast of the industry trends.
So, do the right thing and renew your amcat subscription before it expires.
Make the most out of those sleepless nights spent for amcat preparation and flaunt your amcat score on LinkedIn to secure the job of your dreams. Also, do mention about any amcat certification courses successfully completed by you.
So basically, your LinkedIn profile is a window through which an employer peeks into your professional career. These tips will get you started as you establish your LinkedIn presence. Be discrete but creative in expressing yourself on the platform. You must lure the benefits of your amcat subscription on LinkedIn as it not only presents you as a serious job seeker but also adds weight to your CV when it comes to recruitment y employers.