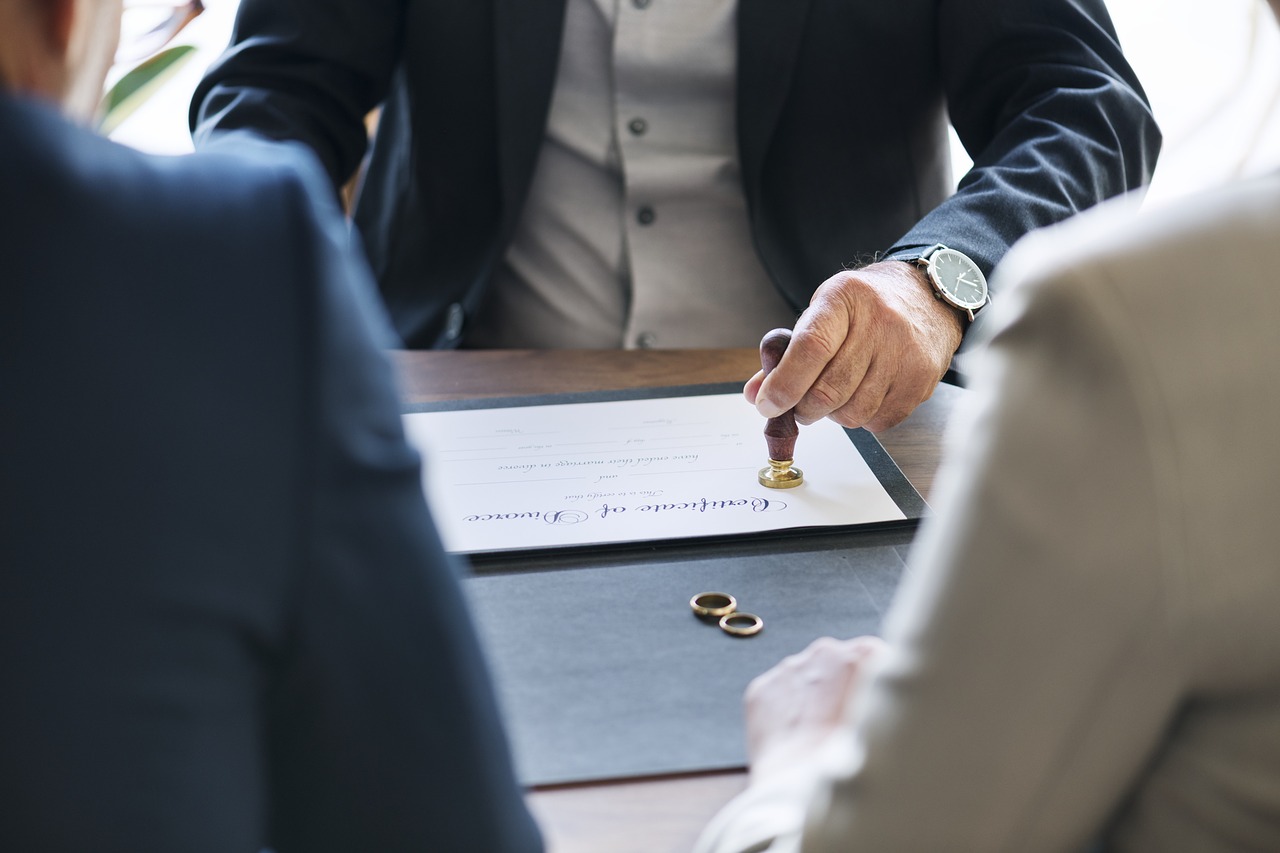 "It is possible to fly without motors, but not without knowledge and skill."

-Wilbur Wright
Read the above quote again! As per the understanding, knowledge and skill are the two most important aspects of getting a job done.
But is it possible to do it without the skill to utilize the knowledge you have?
No, it's not!
The importance of skill certificates in the job scenario is hidden in this discussion.
Knowledge and skills are interrelated and your recruiter knows it very well. Hence, skill assessment plays a vital role in the recruitment process. Let's try to comprehend this in detail.
Reliability
What is the reliability of the words included in your resume without any document proving it? Basically, it is none.
You can add anything at your disposal but that doesn't mean it's true. If every word is to be believed just like that, candidates will go steps further to prove their candidature.
But recruiters know this and would rather trust a reliable skill certificate than just go by your words. Therefore, to make your resume reliable, you need skill certifications to help you pass through the skill assessment process conducted by the recruiters.
Better application of knowledge
So, why do you need a skill certificate(s) when you have enough academic degrees to bag the job? Here's the entire logic behind it: if you can't apply your knowledge in practical, it doesn't matter how much knowledge you possess.
Your skills ensure that you can do your job efficiently and a skill certificate is a way of ensuring the recruiters about you having such skills. Therefore, a skill certificate plays an important role in getting you a job.
Ensures better job management
Other than core skills, there are skills that help you manage your job better. It can be English skills, management skills, SEO skills for relevant jobs, and others…
If you have these skills, it speaks volume about your capability to manage a job better than other candidates who do not possess these skills. In the globalized world, English skills are a necessity to communicate with clients around the world and therefore, companies prefer candidates having an English skill certificate.
AMCAT certificates are a great way to add-on to your resume. Click here to get your AMCAT certificates.
Lesser Micromanaging Required
Skills and talent are two different things. Talent is innate in a person while skill is something which is built with years of hard work. If you have gained some worthy skills over the years during your academic education or internships, it pays you off during your job search.
This is because recruiters prefer candidates who can immediately start off with the work or require the least handholding in terms of how things are to be done.
Explaining job roles is a different thing but your employer isn't very keen on starting off with teaching skills to you rather than getting their work done.
Skill certificate in the relevant field ensures the employer of your capabilities to start of efficiently with the work.
Conclusion
Getting a skill certificate, or a couple of them, helps you endorse your skills by presenting tangible proof of it. You can mention a list of skills in your resume, but why would the recruiter believe you otherwise? A self-written word is hardly a testimony.
So, identify your personal and professional skill sets and get a skill certificate to make your resume stronger and eligible for a better job.
Try AMCAT premium and build an impeccable resume along with other AMCAT exam and interview preparation services.