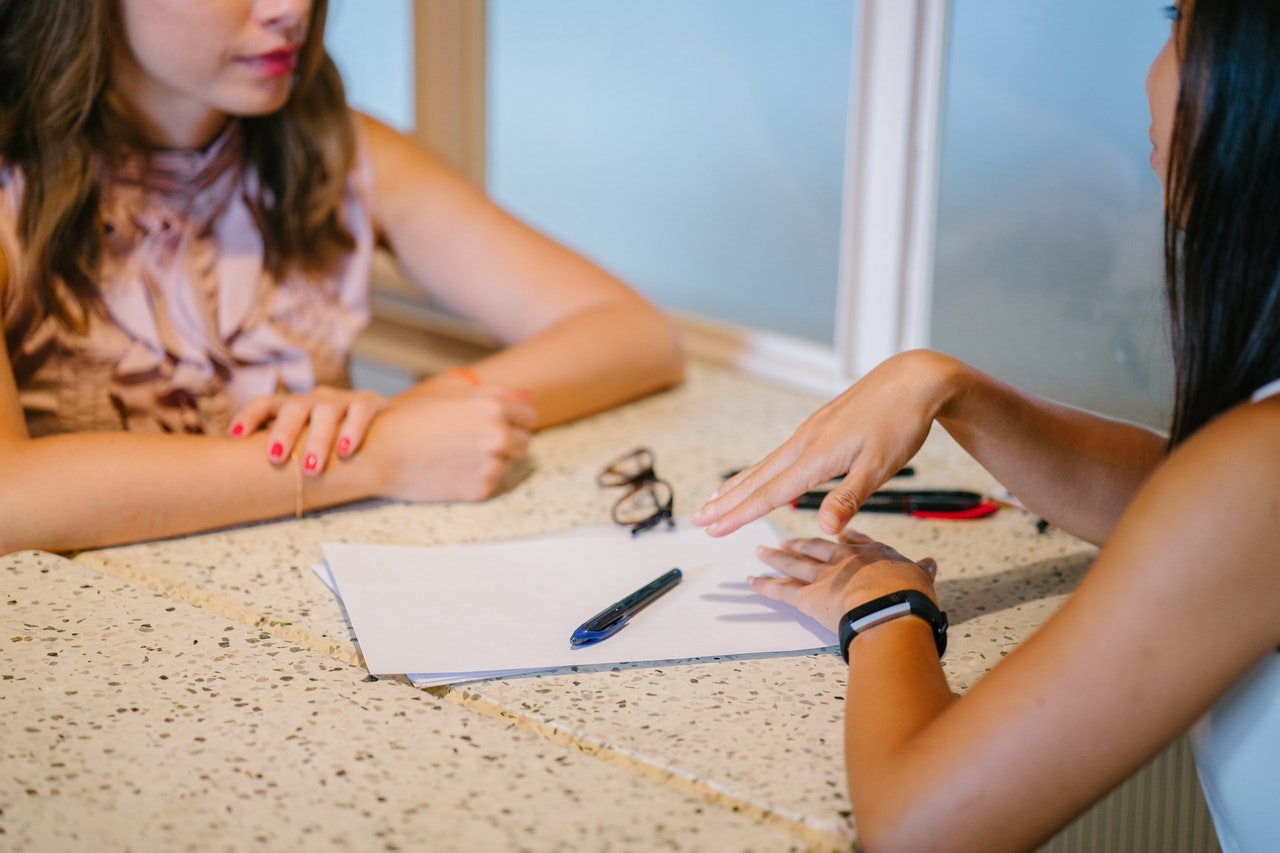 When you apply for internships and other part-time jobs in college, a simple resume including basic details is sufficient. But when you are in the real job market and looking for a deserving job, nothing less than a professional resume can do the task.
The importance of a resume can be concluded from the fact that you are called for next level proceedings only after your resume makes the cut. So, to get the best of it, you need a well-built professional resume.
Now, the test! Check out the following resume building tips to judge if you have a professional resume. If not, include these elements today to avoid missing out on great job opportunities!
Skills along with qualifications
Mostly, candidates decipher that a resume is only about presenting their qualifications to the employer. It is a clear misunderstanding.
Qualifications of most candidates applying for specific jobs are similar. The differentiation is based on skills and other experiences.
Therefore, a professional resume should not only showcase qualifications but should largely focus on relevant skills required for the job.
A well-defined resume design/format
A haphazardly built resume can obliterate all your other efforts during a job search process. Your resume design should be well-defined and should follow a pattern. Other than that, qualifications and experiences should be arranged chronologically.
Can't decide what format is best for you? Check out Resume Buddy and choose from hundreds of resume templates and content suggestions for your professional resume.
Attractive content
A very important point in the list of our resume building tips is to focus on the content. A professional resume should look like one. Even though the use of very complicated words is not promoted, you can checklist the following:
There should be no grammatical errors in the document.
The sentences formed should be clear and all words well-spaced.
Use proper keywords in the content. You can select keywords from the job description along with general industry keywords.
Explain Gaps
Resume templates should be selected in such a way that it can include explanations for employment and study gaps. For gap years, include experiences and skill-building exercises, but avoid the inclusion of false information throughout.
If you haven't done anything tangible in your gap years, add a short personalized note on why the year is a gap-year and what all you did to make it personally and competently beneficial for you.
It is a professional resume, so make sure the choice of words is appropriate and don't include things like 'I just wanted a break.'
Career Summary
A career summary of around fifty words is supposed to be included in a professional resume. It should consist of what you have done till now, what you are engaged in currently, and what you expect to do in your future, in relation to your career.
Resume format
Sometimes the resume templates you have selected are not in printable format. As in, when you print the document, the spaces and sentence structures appear haphazard. Make sure it doesn't happen by printing a test copy of your resume. Also, keep your resume format aligned as both word and PDF files.
Contact information
Another important point is to include your contact information, not just your phone number or e-mail id, but a short contact column including both as well as your residential address. In case, the company wants to reach you through email, call, or e-mail, you should have provided all vitals required.
Conclusion
A professional resume is emphasized upon as it reflects that you are ready to launch yourself into the world where there is a little scope of carelessness.
Your resume showcases your profile and personality to a significant extent and therefore your resume design and content should one such that it impresses the recruiters at once.
The above resume building tips can help you achieve the level of competence required to do the task. And, of course, at the end of it all, you have the support of Resume Buddy to build your desired resume copy. Try Resume Buddy today!
Also Read: How Can One Write A High-Quality Job Resume?