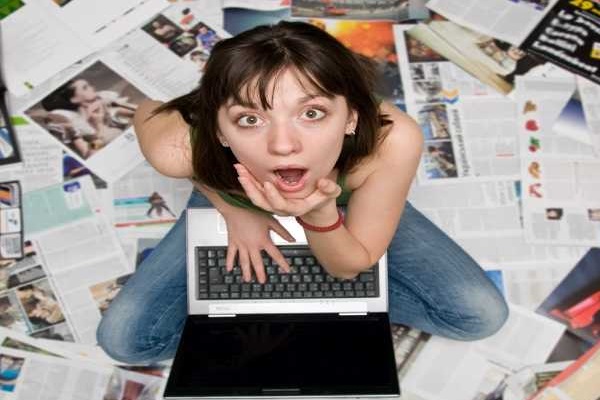 For students who graduated this year, it's college over already, and if unlike the many students from your batch, you are still mulling over your future career possibilities, you could be one of those who did not make it through during last three months' campus placements. Or among those graduates, with a half decent offer. Don't worry, there's always an opportunity with the set of off-campus placements.
What are off-campus placements?
Off-campus placements are mass recruitment drives organised by established companies or recruitment agencies/job aggregators, to bring a large number of opportunities and deserving undergraduates to the same table. Beyond restrictions placed on job role, students are free to pursue as many fresher job opportunities they like; companies can also gauge how many and which candidates work for them the best, without any off-hand commitment to provide placements.
What's the difference between off-campus placements and campus placements?
Location – that's the first difference. Off-campus placements occur at a third party location, usually a central one and chosen by the organisers to get maximum applicants. Campus placements occur within the campus premises.
Organisers – that's the second one. A campus placement program is officially organised by the college/campus authorities, in a bid to get their students an opportunity to work in their chosen industries ahead of their formal graduation. An off-campus placement occurs beyond the campus, often organised by a third-party or the company's recruitment cell.
Applicants – The off-campus placements are open to all students who meet the criteria raised, while campus placements are usually restricted or give preference to students from that college or university.
Ease to close opportunities – Closing opportunities in off-campus placement drives is said to be tougher than during on-campus placements. Why? You're in a larger pool of candidates for one and companies do not need to temper their requirements by meeting a minimum number of placements, as happens in reality, in certain campuses.
How do you begin preparing for off-campus placements?
Preparing for a placement drive requires a candidate to have the right documentation and preparation. A decently done fresher resume and supporting certificates are a good start. Next, is bringing yourself up to the task – preparing with aptitude tests, general self-awareness, company and domain-specific knowledge. And then there is the interview.
In brief, this is how you should prepare:
ii) Preparing your application documents
iii) Preparing for a written test/aptitude test
iv) Company and domain-specific knowledge for the placement interview
Where can you find off-campus placements?
Searching for off-campus placement opportunities is a tricky matter; they are organised by companies and third-party aggregators and the news is released on their own channels or to their own subscribers. How does a common student get in? Here are a few hacks you may take up.
Scout and follow your favourites:

Scout your list of favourite companies and shortlist them on the basis of those which conduct off-campus drives. You can frequent their career portals and apply to entry-level jobs there. Follow their communities on FB, LinkedIn and Twitter.
Take leads from the campus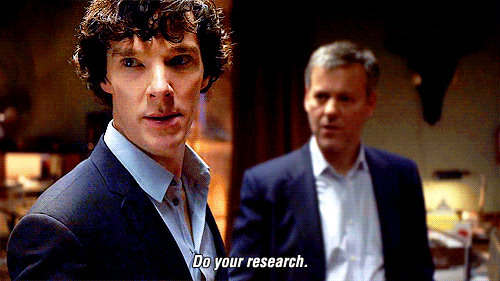 Be in touch with your placement cell, your alumni network and acquire leads of companies that normally come to your college campus. This way, you would have a better chance of leads this way.
Follow fresher-level portals: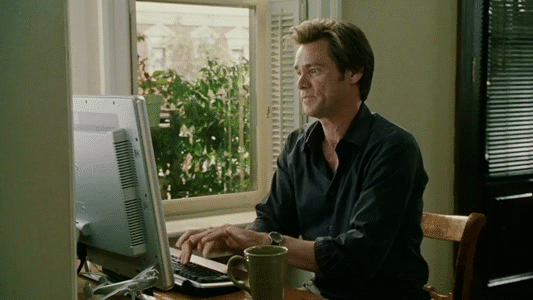 Follow portals and job websites which cater to freshers, like the listings on AMCAT.com. You can come across off-campus placement drives as well, like our recently conducted drives for companies like Capgemini and Accenture.
Meanwhile, continue your fresher job search, without relenting.