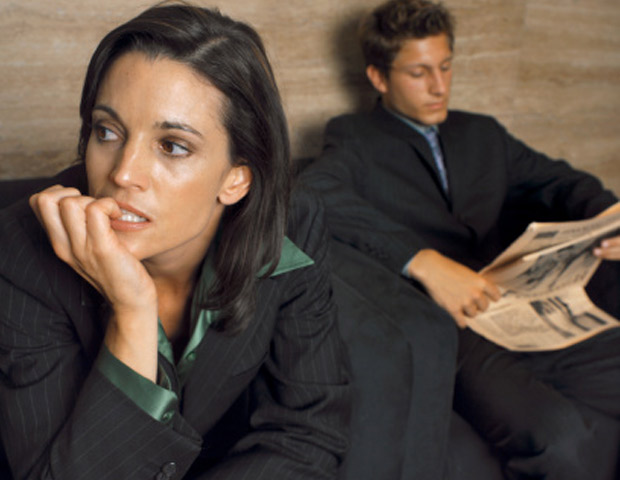 The jitters are setting in and the butterflies are raging inside you! Isn't it?
The placement season has hit colleges across India and you need to get ready to face it. While the preparation leading up to the placement season involves a lot of hard work, studying and planning, it is what you do in the days prior to the placement drive that adds the final touches to your candidature!
Here is a handy checklist that will help you approach the D-Day of your campus placement drive easily and make it so much easier to land that first job –
Create a document folder
Many placement offices help out students by providing their information to companies beforehand however it is necessary to carry a set of your own documents. You may have prepared customized resumes for different roles, ensure that you carry enough and correct copies of each.
In this folder, make a set of copies of mark sheets, resumes, and any certificates. It is also useful to carry few passport size photographs as well as a notepad and pens and pencils, in case you need to write an aptitude test or take notes in a guest lecture prior to the placement process.
Plan what you will wear

Interviews require a sense of decorum; make sure you have at least two pairs of formal clothing to wear to the interviews. For men, neatly ironed light or sober colored shirts with trousers and tie are preferable; a suit is highly recommended and professional. For women, saree, salwar kameez or a western pant-suit is suitable; ensure that these are professional without being too flashy or excessively colorful.
If you stay in a hostel, it can be difficult to maintain these clothes as you have back to back placement processes, however, try to maintain little things like ironed and clean clothing. It makes a huge impact on the interviewer for your first job interview!
Ensure you are groomed
Take time out a day or two prior to your placement process. Men should get a haircut and if you have facial hair, ensure that it is trimmed neatly. Women should also ensure they are groomed well. You will shake hands with your interviewers and they will notice your hands, make sure your nails are clipped and neat.
Eat and sleep right

It is said that what you eat and how much you sleep reflects on your body like nothing else does! Ensure you are hydrated at all times and eat well both prior to and during the placement drive. It won't serve you well to have an upset stomach right on the day of your placement process!
While 8 hours of sleep is doctor recommended it is quite impossible with all the excitement and last minute preparation to get any sleep at all. However, a good restful sleep of at least 5 hours is needed else you are going to head to your first job interview sleepy and drained out!
Keep a positive attitude
This is the most crucial one on your check-list, keeping a positive outlook towards the entire campus placement process. The talk on campus is continuously going to be about which company will be on campus and who got through if you have gotten through on Day 1, kudos! But if not, then ensure that you stay positive to reach your goal of getting your first job. Talk to your close friends and family, listen to your favorite music, engage yourself in your favorite activity for a while or even meditate. Do not indulge in hearsay and keep focused on your preparation, and you will venture out successful!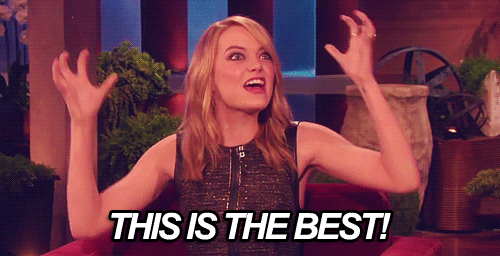 In case you haven't found your dream first job in your campus placements, you will certainly be prepared to take a crack at the plethora of opportunities here.