Having an effective and impressive resume can bring you a step closer to your dream job. Research says that a hiring manager makes a decision about your resume in 5 seconds. So, how to make sure that your resume is top notch and bullet proof? In order to make your job easier, we have compiled a list of 12 tips that will make your resume stand out.
1. Understanding the purpose of your resume:

The main purpose of writing your resume is to create a positive impression and help you get an interview, not a job offer. Some job seekers end up writing lengthy pieces that make them look like desperate job hunters.
2. Link your strengths with your internship experiences: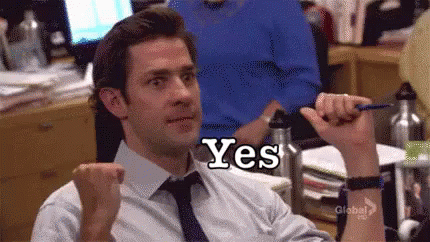 Instead of listing your qualities and strengths like punctual, proactive, problem solver, it is advised to link your positive points with your work or internship. For example,"I single handily completed the XYZ project that helped me earn the best intern of the year award." Our Internship website 'Lets Intern' has just the right thing to put up on your resume.
3. Usage of the appropriate keywords:
Today most of the companies are using digital databases to look out for candidates. This also means that the hiring managers will run the queries based on some selected keywords and if your resume lacks such keywords then you are probably not even the part of the game. So, always check for the job description and job ads to get an idea what the employer is looking for.
4. Use impressive titles:
As mentioned above the time spent to make a decision on your resume is around 5 seconds, so make your title count. Try to be as descriptive as possible so that the employer gets an idea about your strengths and qualities.
5. Proofreading:
This is very important as you do not want your resume to get rejected because of a silly spelling mistake. Proofread it once, twice, thrice or maybe four times, till you are satisfied that you resume is devoid of any typos.
6. Use pointers or bullets:
Hiring managers do not have the time to go through the long paragraphs. So, it is better to use short lines and bullets wherever possible.
7. Prioritize: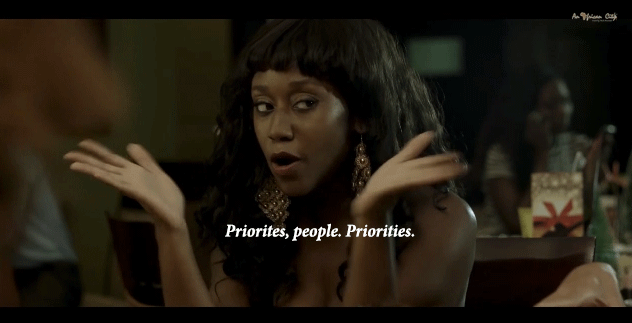 Put the most important information on the top of your resume. Follow this even in the further sections. This helps the hiring manager to see the important things first leaving him with a positive impression about you.
8. Font size:
Always make sure that you use a proper font size. The smallest you should go is 11 points, though prefer to be at 12. Arial or Times are considered good font styles. Also, avoid using capital letters everywhere.
9. Avoid attaching pictures:
Sure, you are very good-looking but unless requested by the employer do not attach your picture in your resume. However, in profiles like modeling, acting, air hostess etc you might need to include your pictures but for other domains, it is advised to avoid as much as possible.
10. Do not send the same resume everywhere:
This is the most common resume mistake that the job seekers commit. Keep one resume for each employer. Creating a standard resume and sending it everywhere is definitely not a very good idea. Tailor your resume for each job. Also, avoid this while sending your cover letter.
11. Do not lie: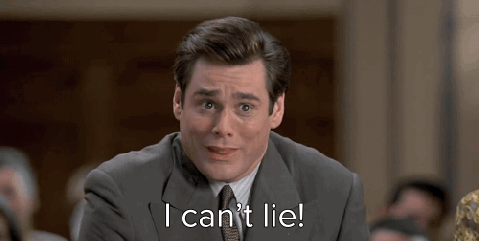 Never lie. Do not forget that the HR department does a thorough background check before taking you in.
12. Ask someone else to review your resume:
You think your resume looks great? Nothing better. But, before sending your resume to the employers it is always better to ask your friends or family to review your resume at least once. We sometimes become blind to our own errors so other people will be in a better position to point out errors or provide suggestions.
Share any other tips that you found useful while making your resume that helped you get a job faster.