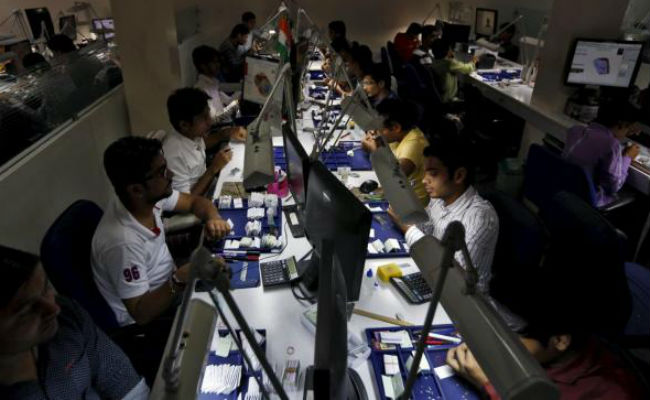 Graduates of 2017, are you ready to nab a job opportunity? Campus placements are waning and those looking for a better opportunity are considering off-campus placements. Here are the circumstances that could influence your chances at finding fresher jobs in India:
Demonetisation: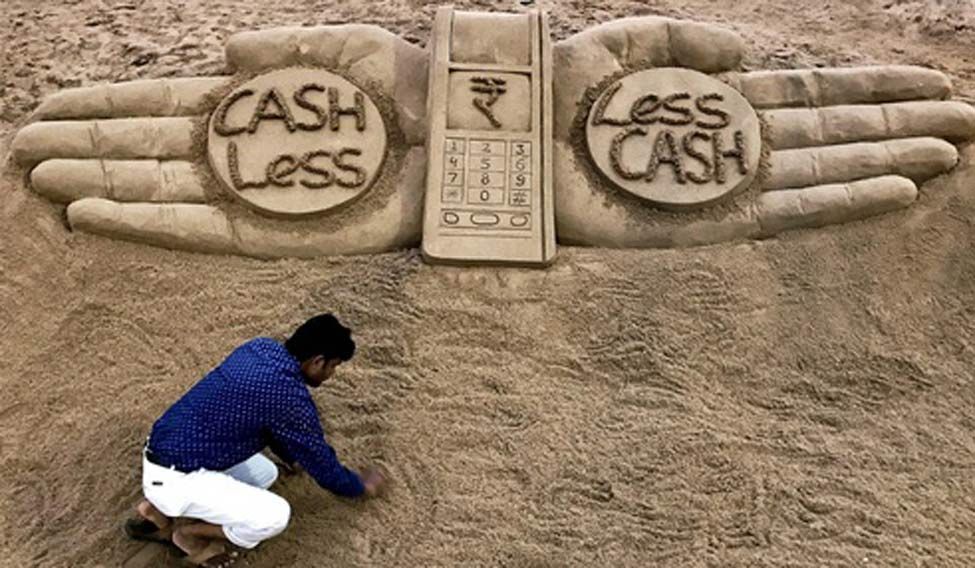 A burning issue in 2016, changing the very way in which we saw the world; it even became an issue that was raised in campus placement interviews, panel discussions and job interviews.
Several experts rued that this policy would derail growth of the Indian economy. However, now the numbers are here and the CSO (Central Statistics Office) has confirmed that growth in October – December was 7%, there was a decrease from 7.4% in 2nd quarter however not as much as expected. Only cash dependent industries like Agriculture, Automotive, and Jewelers were affected by the cash crunch in an adverse way.
What does this mean for 2017 graduates?
Most college graduates opt for jobs in sectors like IT and services which were anyway cashless and dependent on foreign clients. Thus, these industries have not been affected, and m-commerce platforms and mobile wallets have already taken a prime space in transactions across cities. Hiring in these companies is expected to be higher than usual, especially product management and sales opportunities.
Trump effect: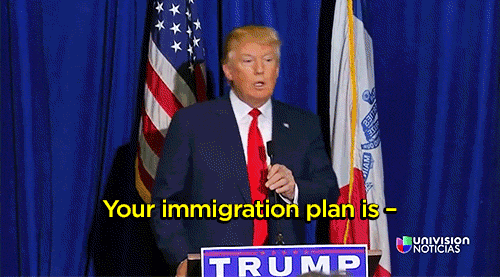 NASSCOM (National Association of Software and Services Companies), known for their growth forecast at the beginning of the year. This year, however, they have deferred a forecast, stating the uncertainty of the industry. Why? There's the Trump effect!
The industry body is waiting to see the changes in the American Administration and how President Trump formulates policies, especially when an area that concerns Indian graduates is already under scrutiny – the H1B visa.
What does this mean for 2017 graduates?
Experienced hires, expecting transfers overseas may get benched. That may lower the number of opportunities available for freshers in 2017. The broader effect remains to be seen.
Meanwhile, the threat of automation is going to create more impact as it will be the entry level jobs which will face the brunt.
What's the solution? IT companies have always emphasised on the employability of engineering students from Tier 2 colleges and universities. So, this might be the time to hone your skills as a fresher and tune up your soft skills.
Troubles in start-up havens, unicorn failures: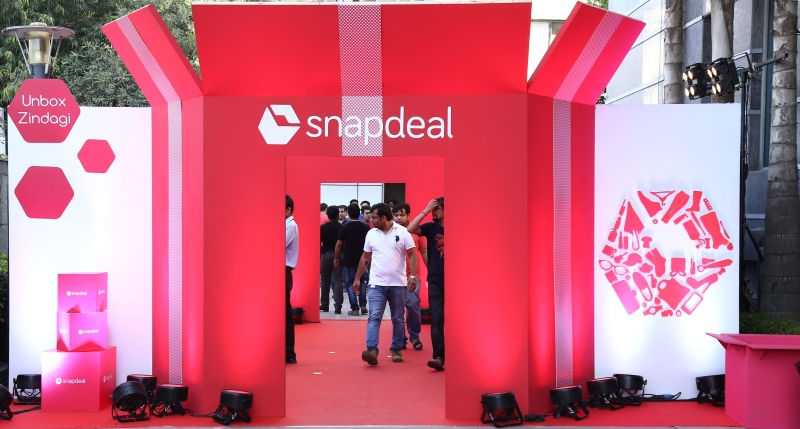 Startups have been the hot companies to aim for in the past few years for job placements. And every year, these startups come to campus placements with salary offers as high as the stratosphere.
The trouble, however, began last year itself, when these companies started cutting back on campus hiring, withdrawing offer letters as well as revising salaries. The situation has worsened this year – funding setbacks, lack of profitability and business blunders have sent many packing. Snapdeal is laying off employees, while 2016 saw Stayzilla, AskMe, TinyOwl shut down operations.
What does this mean for freshers in 2017?
Campus hiring will reduce and will become a small percentage of overall hiring. Startups will prefer to hire experienced employees who will contribute immediately to the growth of the company. The competition will also increase and students will have to be technologically sound to bag the product development and engineering offers.
Apart from these the Indian Financial Year will be to an end in March and companies will be freezing budgets and hiring drives accordingly for the upcoming months. Hence recruitment may go slow to pick up again in May and June.
If you are looking for fresher jobs in India, then we have a host of opportunities across different industries and sectors.