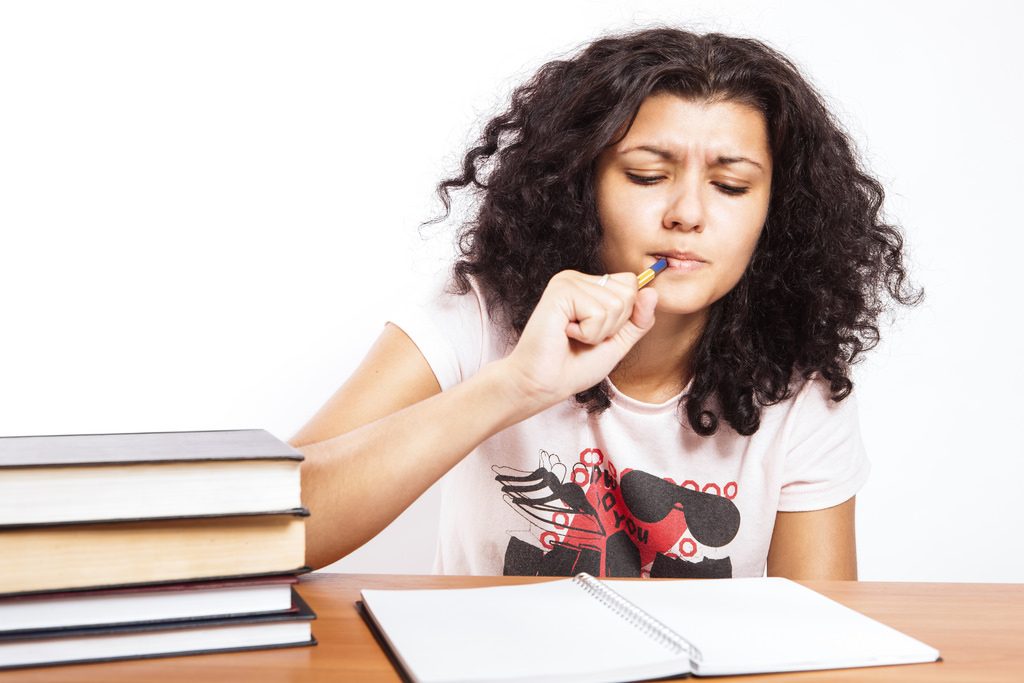 Yes, the season for campus placements is tough for every student. However, the entire success of your education rests on this period. In fact, many students claim to see their entire 4-year education flash past them, as they wait outside interview rounds. See it too, ahead of tough interview questions?
Here is how you can maximise your chances and make sure you land that dream job during campus placements:
1. Start as early as possible –
Every student in your class has similar academic history from school. And got through the same entrance exam. Still, some of your classmates would be placed in top tech firms while the rest go straight to MNC mass recruiters!
Why? This is mainly because of the choices each one of them has made during the course of study. You need to start as early as you can, do not wait till a few months prior to placement season to start the aptitude test preparation.
2. Maintain your grades –
Many students have a laidback attitude towards grades and often term the studious ones as 'nerds'. Unfortunately, come placement season, grades become the shortlisting criteria for many companies and even the most talented and technically sound students fail to make the cut. Try not to falter on grades and keep it up until the final year.
3. Engage in extra-curricular activities –
Every college has extra-curricular clubs – sports, literary or other art clubs. Juggling extra-curricular activities with coursework indicates multi-tasking ability and all-round development of a person; hence the best companies hire students who have hobbies and interests.
4. Take up leadership roles –
Students get the chance to show their leadership skills at several levels, be it for the class representative, member of student council or positions in the extra-curricular clubs. This is the best way to show that you can lead teams, which is crucial in today's dynamic environment where companies require employees to take ownership of projects from day one!
5. Earn certifications and gain skills –
Employability skills are the biggest concern for companies today and they would like to recruit candidates who are flexible and have shown initiative in gaining them. Register in MOOCs or other paid workshops or certification programs in industry driven trends to gain skills. You can also take the AMCAT test to showcase your employability score and get an inroad into the interview process.
6. Get internship experience –
An internship is the best proof of employability, you will have a wealth of relevant experience on your resume at the beginning of your career. Don't wait till the final year to get an internship, ideally an internship at the end of every year will boost your resume unlike anything else can!
7. Polish your personality –
Today, communication sets apart success from mediocrity, it is the need of the hour and in a country like India companies can always easily find candidates who will have the perfect combination they are looking for. Your focus should be on becoming that candidate! Make sure you improve your English communication skills and brush up on your general knowledge skills too.
And now, we move to the specifics:
1. Introspect on your dream job:
The first specific step in getting the ideal dream job begins with knowing what is that ideal dream job for you. Do that by an introspection – what kind of job are you looking for – which field, which job roles and what would be the ideal companies where you may find them. Connect with career counsellors, placement officers, peers and seniors to flesh out your dream by the end of your second undergraduate year.
2. Target dream roles and Dream Companies:
As we find consistently from our Achiever Diaries, students who have found success in their careers did so knowing what they were looking for. After Step 1, you know too.
Now, trackback by finding answers to these questions:
Which companies offer your dream job.
How do they recruit – do they come to your campus placements.
What kind of roles do they offer at your campus placement (does that include your dream role).
What are their common ways of recruitment – in terms of assessment, interview and other ways of finalising candidates
Who among your seniors (or network) has been able to crack a similar opportunity?
3. Prepare for your dream job:
Now, begin planning for your campus placement accordingly. Connect with your starred seniors and others who were able to crack the dream job (and others you were able to reach out too) and then find the one detail that helped them crack the dream job. It could be:
Aptitude Test
Job Interview
Candidate profile – their projects, resume, interests
And then, you can consider working specifically in those areas – if an emphasis on projects, for example, or a certain line of projects helped them clear the position for a company like Tata Motors – it would help to work on a similar strategy for yourself.
Come the day of placement you want to be the classmate who everyone looks up to and aspires to be! Yes, luck can seem like an important factor in the placement process but is a wise philosopher once said "luck is a matter of preparation meeting opportunity". Make sure you are fully prepared to meet the placement opportunity and get lucky!