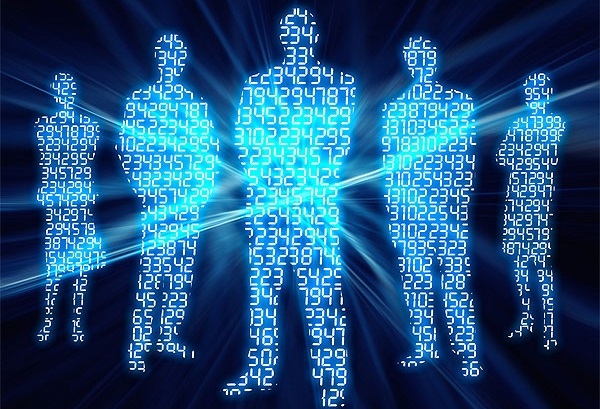 IT jobs have been a hot and sore topic of discussion for some time now. With the deteriorating market trends, IT jobs have suffered and so have the people pinning their hopes to the IT industry. However, according to Nasscom, the downward flow is finally going to stop and the IT industry might soon see a rise.
Powerful performance in the coming year
Nasscom is sure that the IT industry will rise up with a bang in the coming fiscal year. The renewed momentum in technology will add to its rise and IT industry might soon get its groove back.
R. Chandrasekhar, Nasscom President said that "There are reasons to be optimistic about the year ahead (2018-19). We continue to see that there are green shoots…The demand side prognosis looks positive."
He also added that "There is also a lot of re-strategizing by the Indian companies as well."
R. Chandrasekhar showed confidence that by 2019 things will shape up dramatically and it will be evident in the hiring trends.
IT jobs loosing the focus
The last fiscal year was a tough one for those seeking IT jobs and IT companies had to let go of a huge number of people working for them. From Wipro to domestic IT companies, a huge number of IT jobs went for a toss and it was feared that the trend will continue in the coming years as well.
Many IT companies which hired candidates refused to call them in for the final joining and left a huge number of young people, waiting eagerly for their first job were left on the bench, waiting for their turn. While this turn was also contributed to low employability skills, the Government of India stepped up to re-skill the country and the coming fiscal year might bear witness to the new change.
While automation might steal a huge portion of the job market, a boost in the IT industry might stem the flow.