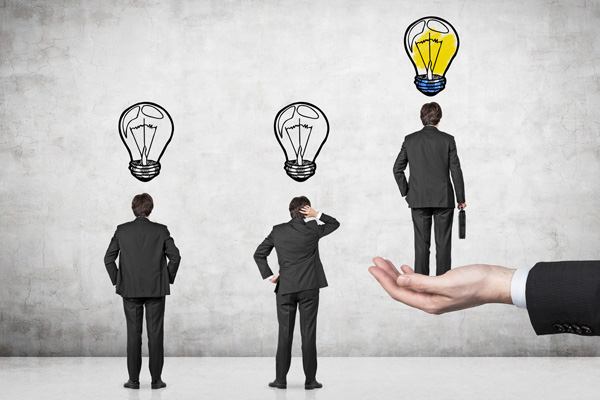 Good news for employees is that there are plenty of job opportunities. Good news for employers is that there are plenty of fish to fry. The employer- employee game is the old school method of scoring a job. In this competitive world, one shall possess employability skills that are irreplaceable and instantly make you hire-able. Let us enlist 6 of such qualities every employer wants in his employees.
Communication skills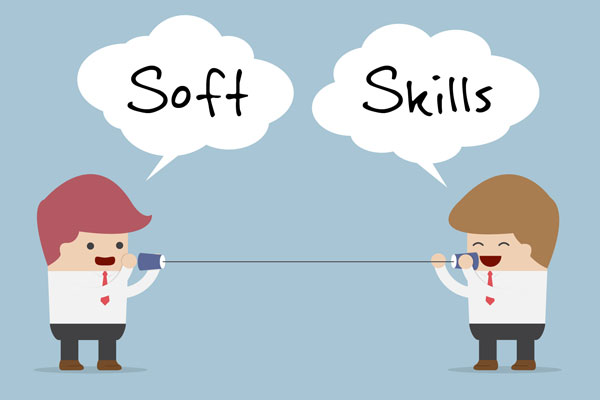 Everything matters. The way you choose to communicate tells plenty about you. Listening, reading, writing and speaking– all of these counts. In this era of globalisation and English being considered as the neutral language, it is crucial for you as a candidate to be deft in the verbal and soft skills section.
Teamwork
Every Employer secretly desires Tony Stark! No kidding. Employers hire the best for their venture. Candidates who can not only efficiently work in a team but also bring out the best in the teammates are highly desirable. Focus on your team spirit and workmanship skills.
EQ and IQ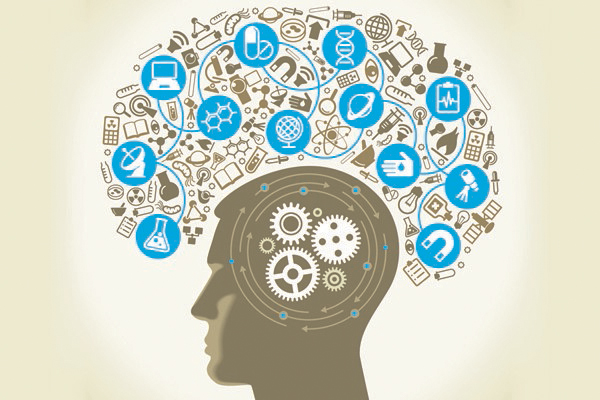 Science measures varying human intelligence among various humans in terms of Intelligence Quotient. IQ is vital as it depicts adroitness in other skills as well. EQ is equally important. Emotional Quotient narrates the stability in handling one's emotions in challenging situations. Employers definitely opt for people who can withstand challenging circumstances. Decision- making, independence, self-awareness are few other employability skills employers look for.
Technical awareness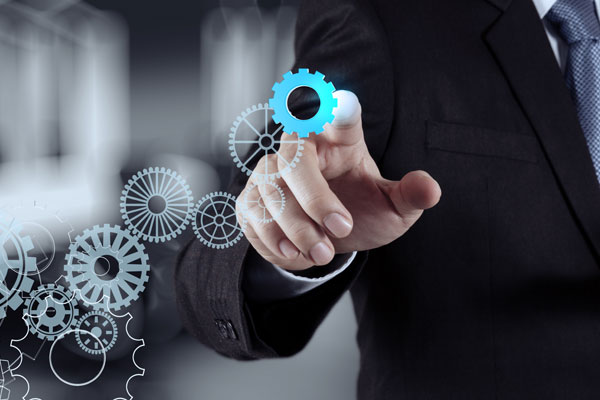 No one is asking you to be Steve Jobs. But no one will prefer a noob. Little technical/ computer related literacy works well for most of the candidates. One shall be technically aware– should be able to use basic technology with ease and comfort.
Learning skills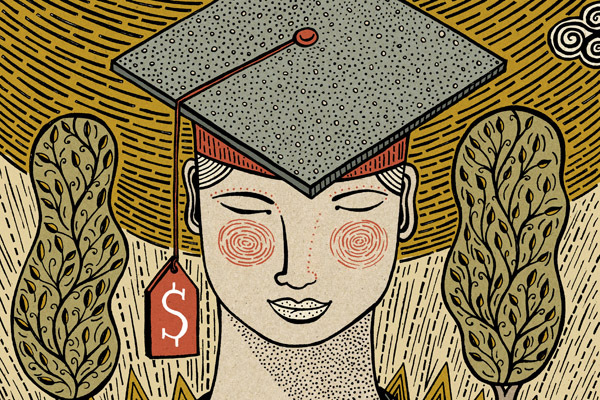 As we mentioned there are a plethora of job opportunities that one can avail. People tend to switch jobs for many reasons. Employers look for people with employability skills like adaptability, flexibility, multi- tasking in order to fit the ever so changing job roles. This makes you a candidate with many skills to offer.
Positivity and motivation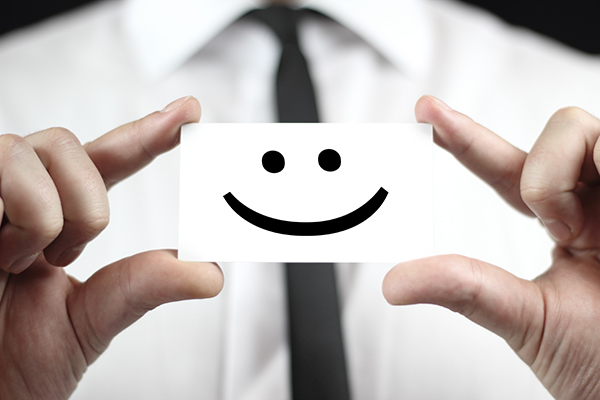 Last but not the least, your state of mind matters. At the end of the day, every job is tiring. With constant pressure of steering through the tough competition, the constant need to achieve more often puts us in dire stress. One needs to maintain their composure. Not only at a professional level, but in a generic way, positive people are the true winners. Employers look for people with passion and motivation.
Other than these, one must also contain analytical, creative, problem-solving skills. To be successful in this and time and space, one needs to have employability skills that are unique and efficient.
Let us know what are your opinions in the comments. You might also want to read:
Improve your employability skills the Sheldon Cooper way
Are you market ready? Check your English skills!
AMCAT is the best employability test and a very good platform for new graduates
5 Tests to Raise Your Placement Chances