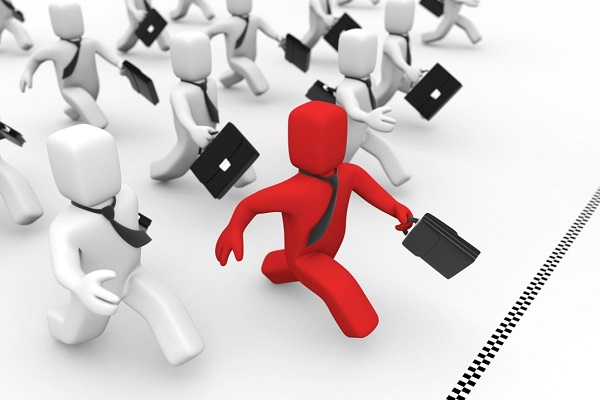 How you perform in the interview is the ultimate trump card that can get you the job you want. Sadly, it is not always easy to let your words take you places and get you your dream job. So, you should pull up your socks and get ready with some interview tips to help you through. However, what are these interview questions that we are talking about? Come, let us take a look at the most common questions asked during campus placements and learn how to handle them.
Tell me about yourself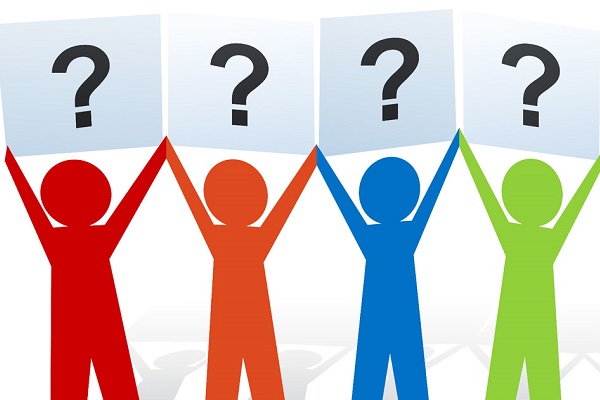 "Tell me about yourself?" This question seems so easy, right? You have known yourself for years. How hard can it be to answer such a simple question? However, sitting in front of the interviewer/s, all the things that you might know about yourself will seem to fade away in the background. Your brain will itch to press the panic button.
However, resist the urge and take a deep breath. Tell the interviewer what they might want to hear. Don't talk about your personal life, don't start telling the interviewer about your cuddly pets, instead focus on the professional aspects.
Talk about the projects you were part of and how you worked around them, speak of the summer internship that you did or the virtual internship you are still pursuing. Highlight your experiences and your achievements without coming across as a brag.
Which is your favourite subject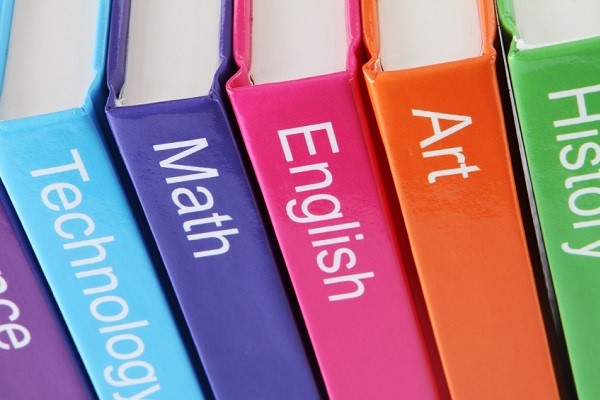 Your favourite subject or which subject you enjoy the most should be in sync with the job you are applying for. That means, keep two or three subjects in the pipeline which you can quote as your favourite subject and pick the one that goes best with the job profile as the right answer.
Say if you are aspiring for a banking job and the interviewer asks about your favourite subject, you can choose accounting and finance as the subject you enjoyed the most. Why? It tells the interviewer you are serious about the job profile and really enthusiastic about it. It will put you up as the right candidate who is "meant" for the said job.
Or if the job is for the profile of Front End Developer, you can talk about web applications you have built and the latest technologies that you may have read about to prove your candidature. You can tell the interviewer how aware you are with the latest trends in the online world and they need to look no further for the right candidate.
No one expects you to be an expert in the given field, but you should have more than acceptable knowledge of it and be prepared to be grilled in the subject you quote as your favourite. And in case you don't know anything or very less about the subject that might concrete your position, then it is better to stick to a subject you actually know about.
Tell me about your hobbies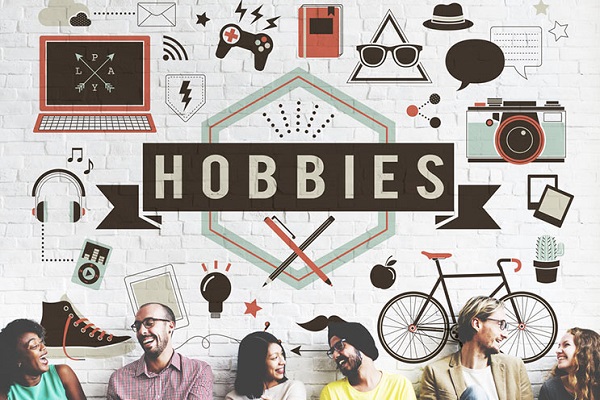 This seemingly simple question can tell the interviewer a lot about you and whether you will fit in or not. While we will come to how to answer this question later, the first thing you should know is how not to answer this question.
Avoid generic answers. Don't say that you enjoy watching T.V or that you enjoy playing when you can be more specific. Say something like you love photography and talk about it. Talk about the camera or the lenses you're using and the photographers you follow. Or talk about your love for reading and discuss the latest book you read. You might not realise it, but if you make the right connect with the interviewer, the interview can take a different turn altogether and you might end up actually having a one-on-one conversation.
Tell me something about yourself that is not on your resume
You might think that you have already written everything that needs to be included. It might seem like a very sly trick of the interviewer to ask you to tell them about something that is not even there on your resume.
Here the interviewer is looking to know more about your personality and possibly evaluating culture fit, they want to see you as you are beyond your resume. Apart from your marks and internships and work experiences, what are the things that make you who you are and what that tells about what kind of an employee you will prove to be.
In such a case, talk about one of your personal qualities that you might not have included in the resume, but that makes you a better candidate. If the job profile includes client interaction then you can talk about your exceptional oratory skills or you can highlight your problem solving skills if that is what the requirement is about. Similarly, you can focus on your work ethics to enrich your answer and impress the interviewer while moving beyond your resume. Quoting examples from your personal life can be a good practice while answering such questions.
Tell me about your weaknesses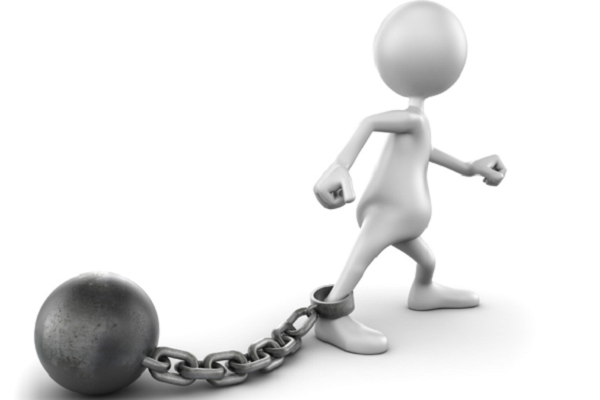 It will be an exaggerated lie to state that you have no weaknesses. The interview will not take you seriously after that answer and might even see you as a person who is incapable of being entirely truthful.
Surprise the interviewer with your honesty and make the answer work in your favour. Talk about your weaknesses and add how you are trying to overcome those weaknesses. The interviewer will think of you as a more rounded person after that. Don't try to play your strength as a weakness to win brownie points.
Saying something like, "my biggest weakness is that I am a perfectionist" will make the interviewer question the authenticity of your answer and you will come across as a show-off, incapable of admitting to his shortcomings.
Prepare for more such common interview questions before your campus placements start in full-swing. Take help from online sources if you think that will help you better yourself and grab the opportunity that knocks at the door.
You might also like:
Campus Placements | 6 Types of Companies That Would Visit Your Campus
Package vs profile: Choosing a fresher job in your campus placements