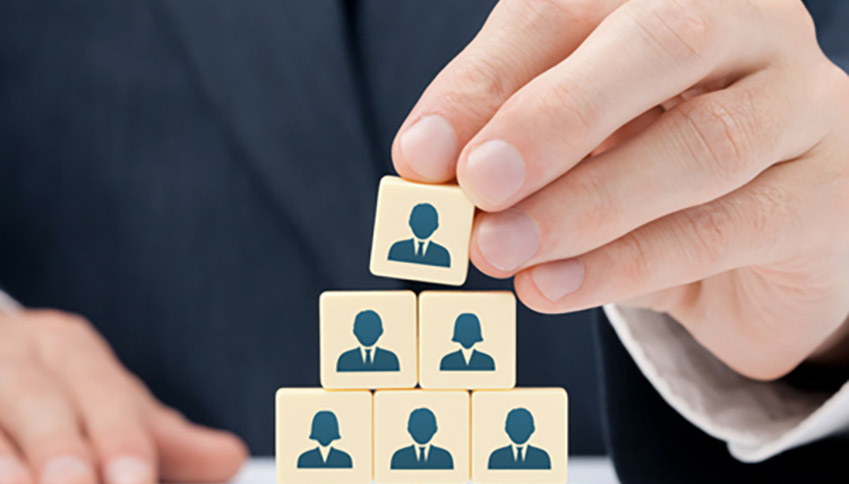 Human resource management is an important part of any organisation, whether large or small. Human resources manager develop, suggest and execute policies and decisions relating to the personnel within an organisation. They ensure that the organisation has the right staff balance in terms of experience and skills, training and development needs of employees are met with and overall seeing that the employer's business aims are met with.
The Job Role and Responsibilities
Depending on the profile and size of the organisation, an HR manager can be involved in different activities required by organisations including areas such as HR operations, staffing, working practices, conditions of employment, compensation & benefits etc. Commonly, an entry level HR Manager can be working in any of the following roles:
HR Operations – Focuses on overall organisation development, developing HR systems and policies, quality management, strategy design and development
Staffing/ Recruitment – Develops and executes recruitment plans which start from preparing job descriptions to sourcing suitable candidates, coordinating interviews and selection and recordkeeping
Business HR – Leads and manages the people management related agenda for specific businesses, includes leading change management projects, managing HR-related internal and external communication, and preparing development plans for high-potential employees.
Compensation & Benefits – Looks after pay structure of employees including salary levels, incentives, commission structures and benefits packages.
Competencies and Skills Required
Human Resources management is all about effective communication and people skills. HR Managers have to deal with a variety of people within and outside the organisation, negotiate and create a win – win situation for everybody. Some qualities that recruiters look for in an HR Manager include-
Some qualities that recruiters look for include-
Good communication skills
Problem-solving skills
Understanding of business and its needs
Excellent interpersonal skills and personal effectiveness
Overall project management skills
Assessment for the 'Right' HR Manager
HR Manager Profile
AMCAT Mapping
Communication Skills
English – High
Problem-Solving skills
Logical Ability – Mid
Understanding business and its needs
HR Domain Knowledge – Mid
HR Situation Judgment Test – Mid
Interpersonal Skills
Agreeableness (Personality) – Mid to High
Extraversion (Personality) – Mid
Project Management Skills

HR Situation Judgment Test – Mid to High
Also, if you aspire to become an HR Manager, DON'T miss out some amazing fresher job opportunities that we have for you.
You might also like:
IT Jobs | Why are front-end developers so high in demand?
Mobile Application Developers: Why are they in high demand?
Graduate Jobs | What does a Corporate Sales Executive do?
Graduate Jobs | What does a Market Research Analyst do?
Graduate jobs | What does a Business Analyst do?
Graduate Jobs| What does an Operations Executive do?
IT Jobs | What does a System Administrator do?
Marketing Jobs | What does a SEO Analyst do?
IT Jobs | What does a Mobile Application Developer do?
IT Jobs | What does a Web Content Writer do?
IT Jobs | What does a Data Scientist do?
IT Jobs | What does an Analyst do?
IT Jobs| What does a Technology Consultant do?