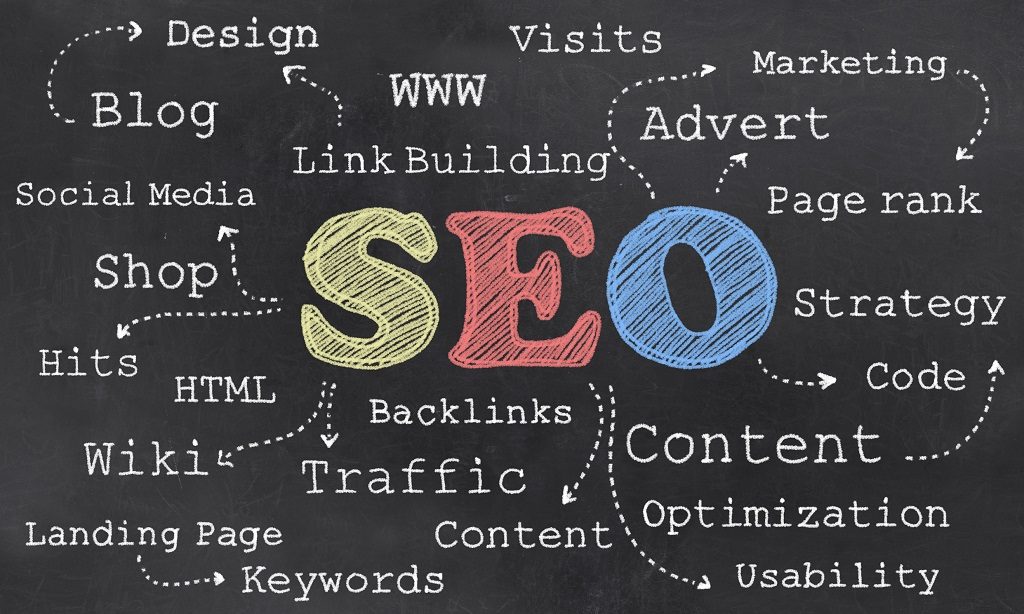 A SEO Analyst is primarily responsible for maintaining the health of the company's website. SEO Analyst works towards keeping the website most informative and easily available for both the audience searching it and related business on the web and also for the search engines. He/she is responsible for driving an audience to the company's website and maintaining the company's reputation in the online world.
The Job Role and Responsibilities
The SEO Analyst is involved in keyword research, advising of best practices and developing SEO strategies both on and off page for the company's websites. He/she works closely with the team that drives content to the website. Some responsibilities of the SEO Analyst include:
Performing site specific keyword research, competitive analysis and detailed technical of the company's website/s to ensure the health of the website in the online space.
Managing the day-to-day search marketing activities across multiple search engines including the campaign planning, budget management, and optimisation of paid search campaigns
Providing recommendations and execute/manage strategies for content development in coordination with SEO goals
Developing and implementing link building campaigns, perform back link analysis, opportunity identification, solicitation and optimisation
Implementation and administration of search engine programs (XML sitemaps, shopping feeds, webmaster tools)
Monitoring and evaluating web analytics dashboards and reports in order to develop and recommend SEO strategies
Competencies and Skills Required
Strong knowledge about popular SEO Tools (keyword tools, web analytics and internal reporting tools)
Good command over written and spoken English language
Strong organisational skills and ability to manage multiple, concurrent projects
Ability to think creatively, strategically and identify and resolve problems
Assessment for the 'Right' SEO Analyst
SEO Analyst Profile Skills
AMCAT Mapping
Knowledge about SEO Tools
Domain knowledge: High
Communication Skills
English: Mid to High
Creative Thinking and problem solving skills
Logical Ability: High
Logical Ability: Mid to High
Do companies need SEO?
SEO or 'Search Engine Optimisation' is still a not so known part of business for some. And hence the need and importance of hiring a SEO Analyst might be not be essentially felt by all companies. However, today the world has become heavily dependent on the web. Google is one common platform to seek answers to simply any question. And hence it has become important for every organisation to have its presence online and draw visitors to it. Thus SEO becomes imperative for them. E-commerce companies need and make extensive use of SEO. With their complete business mechanism being reliant on the web, it is mandatory for them to do effective SEO.
Also, if you aspire to become a SEO Analyst, DON'T miss out some amazing fresher job opportunities that we have for you.
You might also like:
IT Jobs | Why are front-end developers so high in demand?
Mobile Application Developers: Why are they in high demand?
Graduate Jobs | What does a Corporate Sales Executive do?
Graduate Jobs | What does a Market Research Analyst do?
Graduate jobs | What does a Business Analyst do?
Graduate Jobs| What does an Operations Executive do?