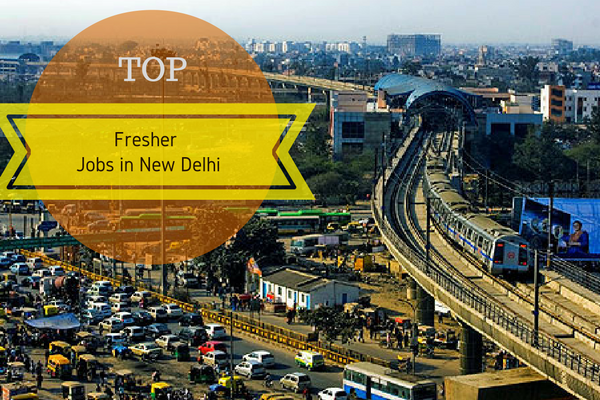 Fresher jobs worth a minimum of Rs 3 lakh, primarily from our pick of IT jobs – that in a nutshell is what we bring for you in our today's pick for top fresher jobs opportunities from the city of New Delhi. And a banking job!
Here's the list of this week's top fresher jobs in New Delhi:
Sales Trainee, Fullerton India Pvt Ltd

Fullerton India, a financial maverick spread across 528 branches in India, provides finances and loans for SMEs and individuals alike. The company is currently looking for sales professionals who increase its network, by managing to identify, recruit and manage channel partners. These would bring in loan applications or distribute financial products and services. Specifically, the company seeks management graduates in 2017 batch for the position of Sales Trainee.
Course Specialisation: MBA 2017 batch (all streams)
Compensation: 3.5 Lakh Per Annum
Experience: Freshers
Engineer Trainee IT IS, Cognizant

Cognizant, a leading provider of IT services is looking for enthusiastic candidates who can work as Engineer Trainee – IT IS. Cognizant is a leading provider of information technology, consulting, and business process outsourcing services, dedicated to helping the world's leading companies build stronger businesses. You can apply for the position of Engineer Trainee IT IS if you have strong developing and coding skills.
Course specialisation: BE/BTech
Salary offered: Rs 3.38 Lakh per annum
Experience: 0-1 Years
Client Servicing Associate, Aspiring minds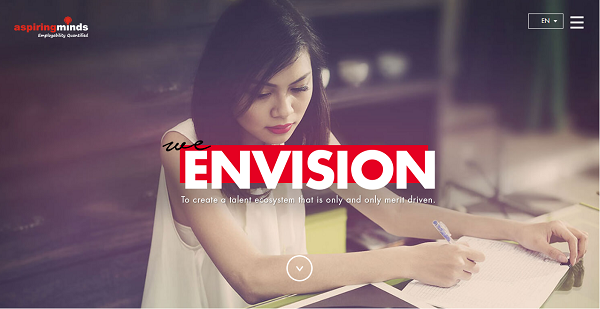 One of the top fresher jobs in Delhi, Aspiring Minds is an excellent platform for ­candidates on a job quest to get in touch with the preeminent tycoons and their ventures. Other than felicitous career opportunities, candidates succeed in earning recognised credentials which in turn will boost their profiles. Freshers from the 2016 batch can apply as Client Servicing Associate with the aim to create more revenue-generating opportunities with each client through selling apt solutions.
Course Specialization: MBA, P.G. Diploma 1 Yr., P.G. Diploma 2 Yr., P.G.D.B.A, P.G.D.B.M., P.G.D.C.A
Compensation: 2.4 Lakh Per Annum
Experience: 0-1 Years
Think you're missing out on tonnes of job opportunities in your city? Then consider qualifying for our list of exclusive job offerings by scheduling an AMCAT Test today.