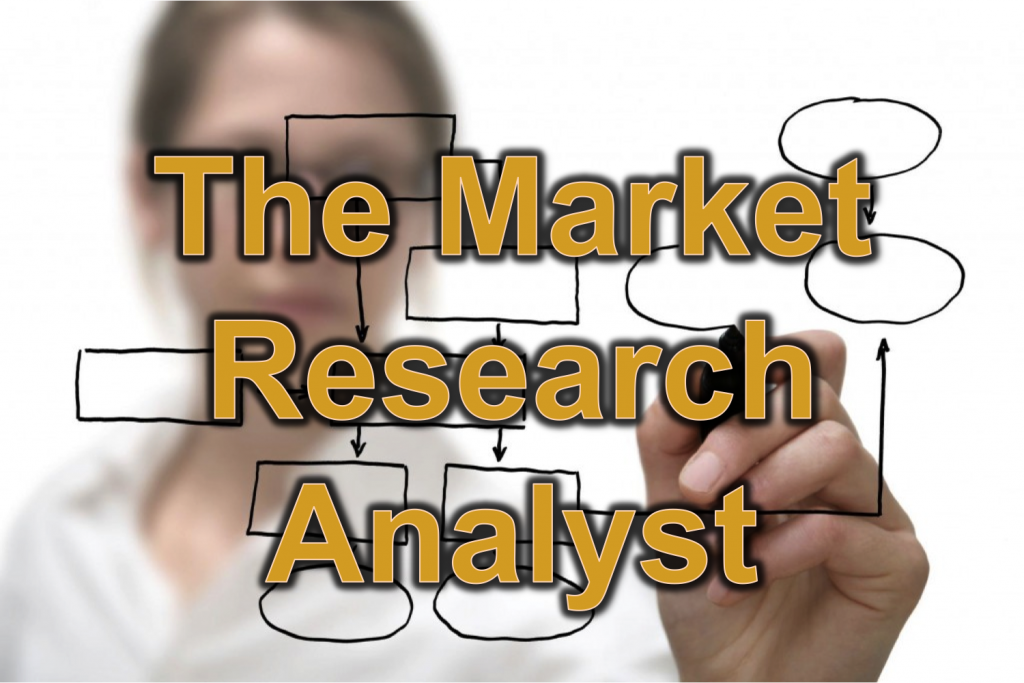 Market research analysts research market conditions. They examine potential sales of a product or service of their company and help companies comprehend what kind of products consumers demand, their target customers and the pricing strategy. Market research analysts perform extensive research and gather data to help a company market its products or services.
Their prime objective is to gather data that can be used to analyse the preferences, needs, and buying habits of the consumer. The Market Research Analyst interprets data, formulates reports and makes recommendations based upon the research findings. He/she is also expected to apply qualitative and quantitative techniques to interpret the data and produce recommendations that would benefit the company in the long run.
Job Role and Responsibilities
Primary responsibilities and tasks of a Market Research Analyst include:
1. Knowledge of online marketing methods along with analysing data and preparing reports.
2. Evaluate the influence of social media and e-commerce opportunities.
3. Advise management on new innovations in the area of market research.
4. Create presentations for company stakeholders and executives.
5. Monitor and forecast marketing and sales trends.
6. Devise and evaluate methods for collecting data, such as surveys, questionnaires and opinion polls.
7. Gather data on consumers, competitors and market conditions.
8. Communicate with clients to understand and document the business objectives.
9. Perform valid and reliable SWOT analysis.
Competencies and Skills Required
1. Strong analytical and critical thinking skills.
2. Exceptional written, oral communication skills and presentation abilities.
3. Ability to interpret large amounts of data and multi-task.
4. Excellent knowledge of statistical packages, MS PowerPoint, databases and MS Office.
5. Understanding of Search Engine Optimization, web analytics and business research tools.
6. Adequate knowledge of data collection methods (polls, focus groups, surveys etc)
Assessment for the 'RIGHT' Market Research Analyst includes:
The following table illustrates how various skills and personality traits map to assessments required for the Market Research Analyst role:
Market Research Analyst Profile
AMCAT Mapping
Analytical Skills
Logical Ability: High
Numerical Ability: Mid to High
English Communication skills
English: Mid to High
Ability to deal with stress and follow procedures
Emotional Stability: Mid
Conscientiousness: Mid to HighExtraversion: High
Domain Knowledge
Operations, Statistics: Mid to High
Inquisitiveness
Creativity (Personality): High