Every business venture works at varying levels of functioning. Each domain that sustains this business has a different methodology of execution. For the de règle conduct of any enterprise, one or more executives are always called for. Operations Executive has the onus to promote an organisation's ethics, aims and ambitions to its employees.
The Job role and responsibilities:
It is really not justified to completely weigh down the exact role(s) of an Operations Executive. The crux of their role varies depending on the kind of industry they are in. Operations Executives are broadly in-charge for the following:
Devise operational strategies and objectives to ensure the organisation meets its goals and operates successfully.
Support other top executives, the owner or organisation's board of directors.
At times be accountable for the entire operations of a small business.
Supervise and direct financial budgets; personnel and operations.
Operations executives also plan for growth in different areas. They also direct role in sales, marketing, and customer service to ensure growth for the benefit of the establishment.
Fabricate and handle systems and resources within the company that helps the business achieve its stated goals.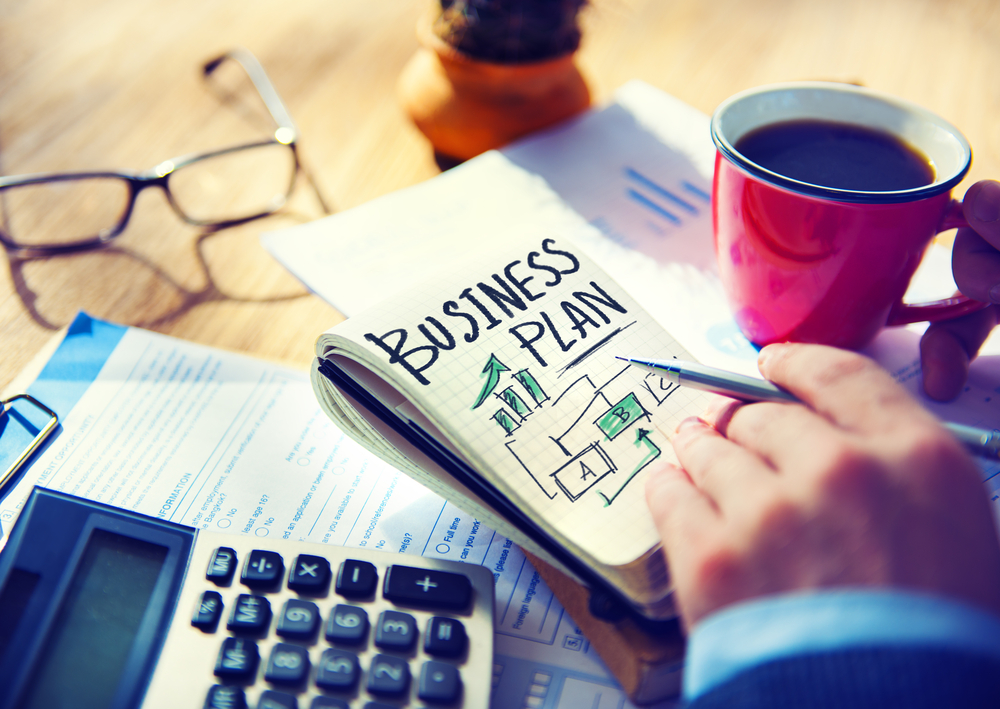 These executives report to the chief executive officer (CEO), and depending on the attributes they may also have junior executives that handle some of their jobs roles.
In some firms, the Operations Executive is groomed to take over the position of the CEO.
Competencies and skills required: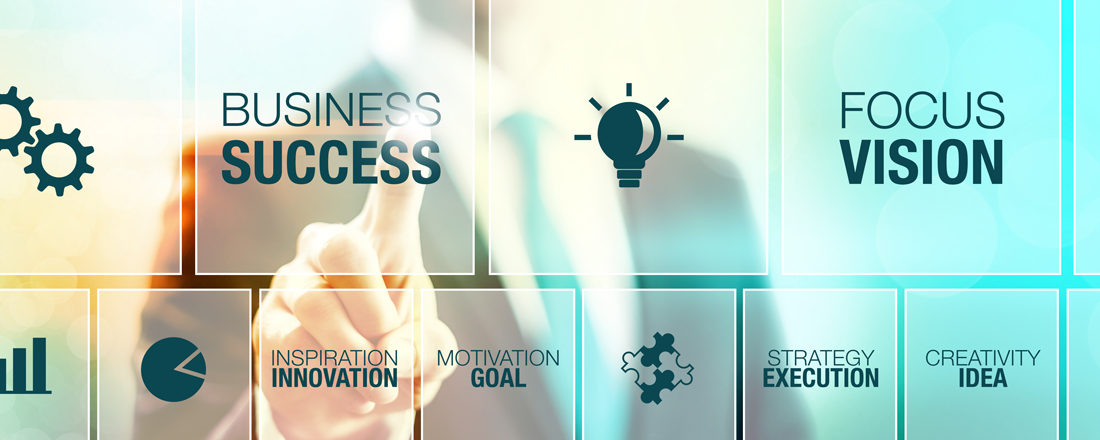 The role of an Operations Executive requires a person to deal with all kinds of professionals and personnel from varying sectors. Other than having excellent communication skills to perform well on the job, following are the core skills that are always appreciated in an Operations Executive:
Ability to analyse large amounts of data. Have congruous business judgment. People in this position also need the ability to lead others, must be self-motivated and need to be able to make quick decisions.
Operations Executives are expected to be fine strategists and leaders. People who can be self-motivated can keep a check of the functioning of their subordinates are desired.
Also, you need to possess competent time- management skills.
Educational Qualifications:
Graduate degrees in business or areas related to a company's core area are the minimum educational qualifications required for the role of an Operations Executive. It is also preferable that aspiring candidates should have some prior experience in working at lower levels of the corporate ladder. One can also go for a master's degree in business administration to build a substratum for operations management.
With the qualities and skills, anyone can perform well as an Operations Executive. Tell us what you think about this as one of graduate jobs in the comments.
You might also like:
IT Jobs | Why are front-end developers so high in demand?
Mobile Application Developers: Why are they in high demand?
Graduate Jobs | What does a Corporate Sales Executive do?
Graduate Jobs | What does a Market Research Analyst do?