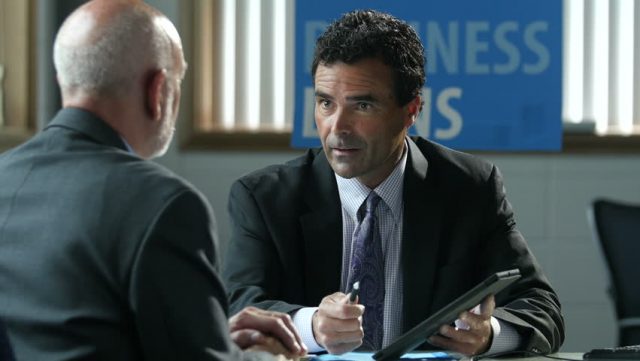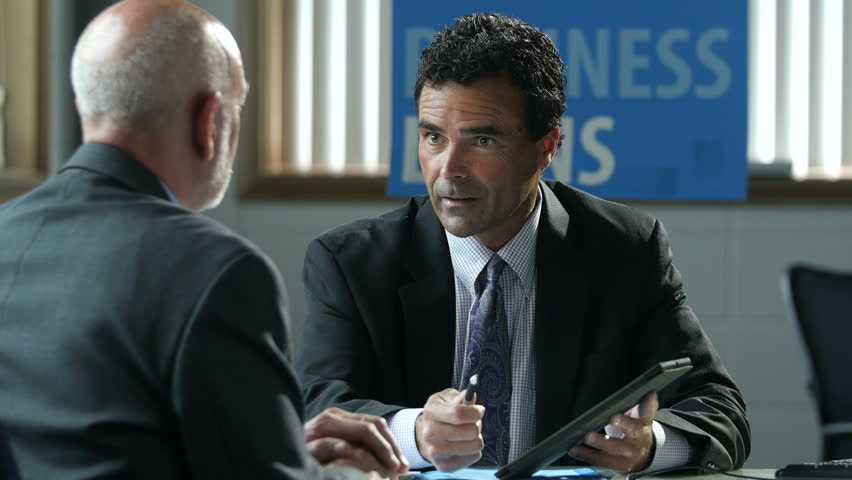 A retail personal banker is the first point of contact for a customer in a bank branch. They meet and interact with existing and potential customers and constitute the face and selling point for the bank.
The Job Role and Responsibilities
Retail personal bankers have varied responsibilities which include servicing as well as sales responsibilities. They handle transactions, solve queries, refer customers to specialists, cross-sell and promote bank products. The job responsibilities include:
Customer Service

Maintaining and updating customer database
Query resolution and complaint management of customers
Providing customer information after due verification of identity

Sales

Cross selling and promoting bank products, services and direct banking channels
Generating leads and referring customers to specialists

Operations

Manage deliverables like various forms, welcome kits, cheque books, Cards etc
Handle balance queries, provide balance statements after due verification of identity
Supervise administrative work
Competencies and Skills Required
A retail personal banker is an important part of the customer experience at the bank and hence good communication skills and a pleasant personality is required for the job. Candidates must also have a basic idea about banking rules and regulations and industry knowledge. The major skills and competencies that employers look for are:
Good communication skills
Basic number crunching skills
Interpersonal skills
Planning and organising skills
Emotional Stability
Assessment for the 'Right' Retail Personal Banker
The following table illustrates how various skills and personality traits map to assessments required for the retail personal banker role:
Retail Personal Banker Profile
AMCAT Mapping
Communication Skills
English: High
Number Crunching Skills
Quantitative Ability: Mid
Interpersonal Skills
Logical Ability: Mid to High
Agreeableness: Mid to High
Planning and organising skills
Conscientiousness: Mid to High
Emotional Stability
Emotional Stability: Mid to High
Also, if you aspire to become a Retail Personal Banker, DON'T miss out some amazing fresher job opportunities that we have for you.
You might also like:
IT Jobs | Why are front-end developers so high in demand?
Mobile Application Developers: Why are they in high demand?
Graduate Jobs | What does a Corporate Sales Executive do?
Graduate Jobs | What does a Market Research Analyst do?
Graduate jobs | What does a Business Analyst do?
Graduate Jobs| What does an Operations Executive do?
IT Jobs | What does a System Administrator do?
Marketing Jobs | What does a SEO Analyst do?
IT Jobs | What does a Mobile Application Developer do?
IT Jobs | What does a Web Content Writer do?
IT Jobs | What does a Data Scientist do?
IT Jobs | What does an Analyst do?
IT Jobs| What does a Technology Consultant do?
IT Jobs | What does an Infrastructure Technical Support Executive do?