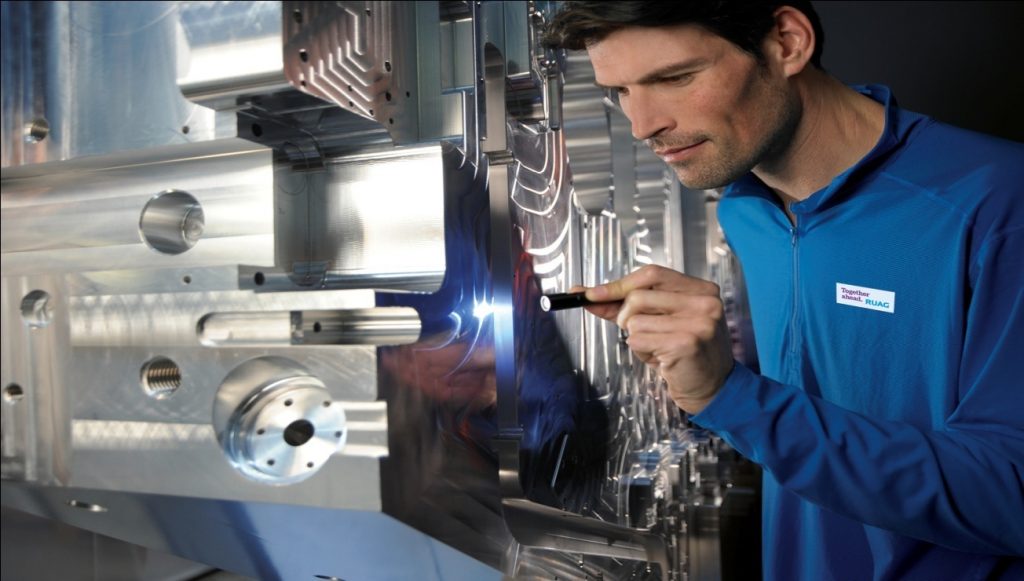 Testing plays a significant role in the development of new software and systems.  Testing Engineers work closely with software developers and program managers to iron out any bugs in the product and improve the quality of the finished product. There's a common saying in the IT industry that behind every successful software is a careful Testing Engineer. Thus having the right candidate as a Testing Engineer is vital to the success of the product.
The Job Role and Responsibilities
A Testing Engineer is required to fully test the product or system to ensure it functions properly and meets the business needs. The job responsibilities include:
Testing all aspects of the product/system like function/component, system, performance, regression and service.
Work with development team to identify and capture test cases, ensure version management
Setting up of test environments, designing test plans, developing test cases/scenarios/usage cases, and executing these cases.
Providing feedback on usability and serviceability, trace the result to quality risk and report it to concerned people.
Competencies and Skills Required
Technical knowledge and experience is a basic requirement for this kind of role. The Testing Engineer also needs to be tactful and diplomatic to maintain a good working relationship with the software developers. Other skills and competencies that employers look for are:
An understanding of the software development life cycle as well as the business approach for the product
Analytical skills
Decision making ability
Attention to details
Ability to work in a team as well as an individual
Ability to work under pressure and maintain deadlines
Assessment for the 'Right' Testing Engineer
The following table illustrates how various skills and personality traits map to assessments required for the Testing Engineer role:
Testing Engineer Profile Skills

AMCAT Mapping

Ability to identify and capture test cases, trace test results to quality risk
Attention to Detail: High
Logical Ability: Mid to High
Conscientiousness: Mid to High
Analytical Skills
Logical Ability: High
Quant Ability: Mid to High
Basic understanding of programming concepts
Computer Programming: Mid to High
Ability to stick to deadlines
Conscientiousness: High
Emotional Stability: Mid
Also, if you aspire to become a Analyst, DON'T miss out some amazing fresher job opportunities that we have for you.
You might also like:
IT Jobs | Why are front-end developers so high in demand?
Mobile Application Developers: Why are they in high demand?
Graduate Jobs | What does a Corporate Sales Executive do?
Graduate Jobs | What does a Market Research Analyst do?
Graduate jobs | What does a Business Analyst do?
Graduate Jobs| What does an Operations Executive do?
IT Jobs | What does a System Administrator do?
Marketing Jobs | What does a SEO Analyst do?
IT Jobs | What does a Mobile Application Developer do?
IT Jobs | What does a Web Content Writer do?
IT Jobs | What does a Data Scientist do?
IT Jobs | What does an Analyst do?