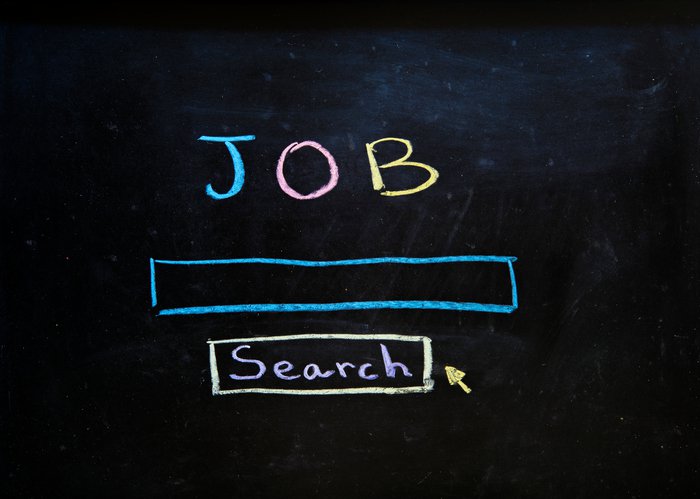 To get the most out of your job search, it is essential to get organised so you can effectively manage the sometimes chaotic process. In addition, an organised job search can be more time effective and efficient. Getting organised doesn't have to be a complicated process. Here are a few simple ways to get organised to bring you the most job search success.
1. Calendar & Schedule
You can easily keep track of your daily plans, upcoming interviews, scheduled follow-ups with employers and other appointments with the help of a calendar. Many electronic calendars can be set to send you notifications a certain amount of time before upcoming events so you can prepare for them in advance. However, use what you're the most comfortable with, whether that's a calendar on your computer, your phone or even a daily planner.
2. Contact Manager
To take advantage of your network, create a list of contacts that you speak with during your job search. Include people you've interviewed with or met at networking events, recruiters you've been in contact with, and people who have served as your references. Make sure to make a note of how you've met them (or who introduced you), their contact information, company, when you last spoke and what they've done to help in your search (for thank you notes later). There are a few computer software options for contact management, however, a card file, address book or notebook can work just as well depending on your preferences.
3. Job Search Spreadsheet
Create your own job search spreadsheet to keep track of all of the positions you've applied to, including links to the jobs, your application date, when you plan to follow-up, the names of any contacts you have at that company and any other notes about the position. Not only will you avoid applying to the same position multiple times (which doesn't look good to employers) but you can save time by having all the necessary information about each position in one place. By creating a spreadsheet with this information, you don't have to research where you found the position, what the requirements are, or the name of the contact person.
4. File Management
When you target resumes and cover letters to specific opportunities, you'll find yourself with multiple versions of these files saved on your computer after applying to a few positions. To keep track of all your files, consider organising your application materials into separate folders. Make sure to use a file naming strategy that makes sense, such as "Resume-Manager Roles" or "Cover Letter-Edits from Pat" so you can easily find the right files.
In addition, you can organise your email. File all job search correspondence into its own folder and consider creating additional sub-folders for each employer you've emailed. This way, you can avoid losing any email with important information.
A little organisation can go a long way when it comes to preparing for and jump starting your job search. If you have any other tips to organise your job search, please share them in the comments below.