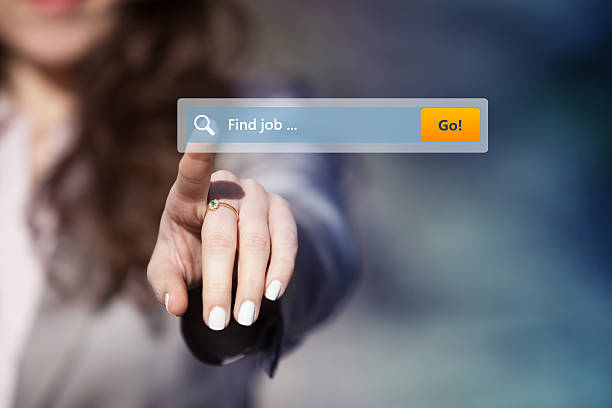 Missed out a job chance during your campus hiring? Well, fortunately enough, this is not the end of the world. Moreover, the market is full of opportunities and if the stars are in your favour (read if you are hardworking enough), you might end up bagging a much better job than you could have got during campus placements.
As the term suggests, off-campus placements occur outside your college or university grounds and are organised by the company's recruitment cell itself or any third party. So, you need to be on the lookout through reliable sources to make sure you don't miss out on significant information and know how to get off-campus placement.
Top Companies for Off-Campus Placements
While there are so many companies which offer off-campus jobs, there are a few best here as well. So, we bring to you the top 5 companies for placement that you must apply:
1. Accenture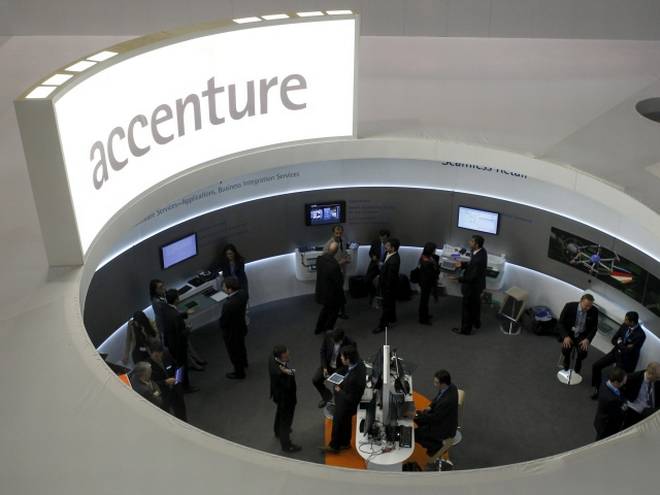 One of the biggest and constantly growing multinational companies, Accenture, conducts off-campus placement through the year. These placement drives take place in hubs like Chennai, Kolkata, NCR, Hyderabad, Mumbai, Bhubaneswar, and a few other cities.
It's one of the companies known for taking up a good number of fresher candidates for their job roles. Unlike popular belief that Accenture hires only tech candidates, there is a superfluity of options available for B.A, B.com, B.sc, BCA graduates, and post-graduates in similar fields.
2. Cognizant: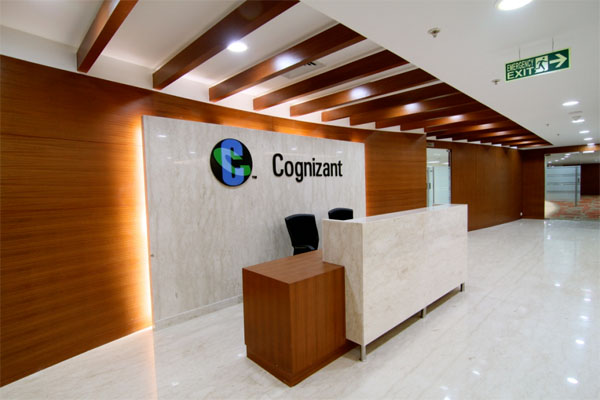 Cognizant is a well-known name in the IT industry. It's an American multinational company which provides service in IT, digital, consulting, technology, and operations. Looking at the range of services it provides, it's easy to extract that the company hires employees for running its operations under all these categories. So, if your job search matches any of these, you must apply for a job at Cognizant.
And here's what you need to know about joining Cognizant as a fresher.
3. Infosys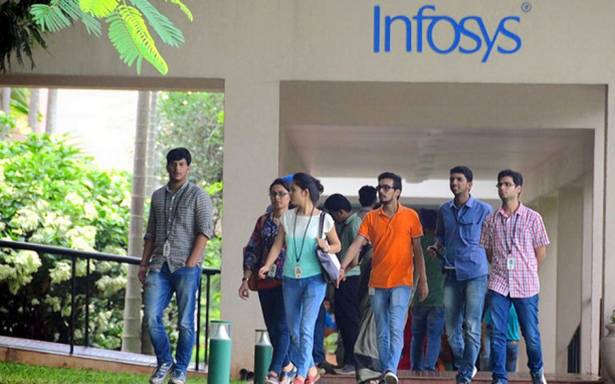 It's a name that barely needs an introduction, so we would just skip to the job description. Infosys is mostly popular among software engineering students as it offers almost the best salary in the industry to fresher candidates.
Apart from engineering students, there are job posts open for B.Sc, BCA, MCA, graduates as well. There are jobs available for commerce students as well, but it's not the best, we would say.
4. Genpact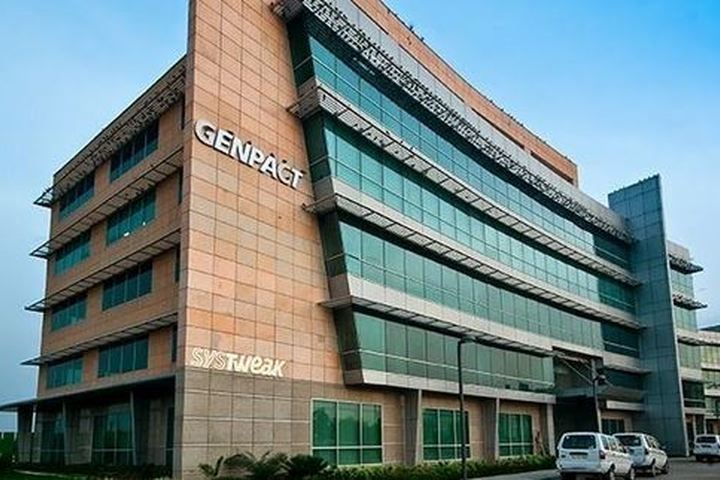 With over two decades of experience in its niche, it's one of the best companies to start your career with. The job roles available are just too vast and therefore increasing the chances of you getting a particular job role you always dreamed of bagging.
The posts open for off-campus placements normally includes managers, developers, consultants, HR, etc. All of them are spread across various sectors and demand ample expertise.
5. Ericsson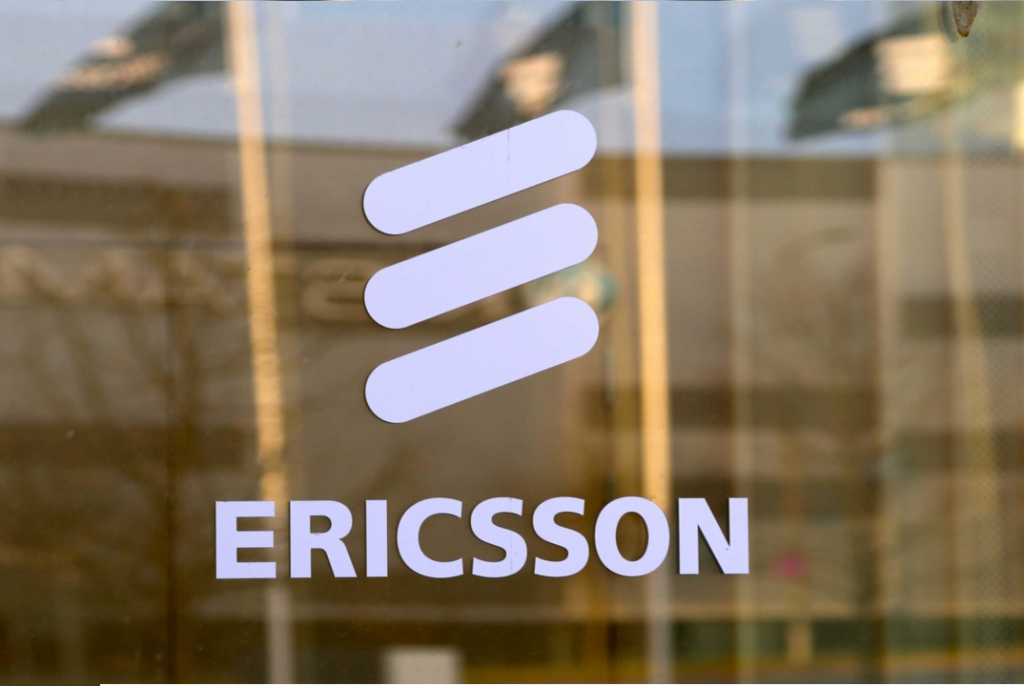 You might not come across the name of Ericsson in many lists but it is indeed one of the companies to look for fresher jobs. The most popular jobs in Ericsson include engineers, web and other tech developers, and programmers. There are other jobs as well but we rate these to be the best!
Conclusion
The best thing about off-campus placements is that your academic score isn't always the final deciding factor for the participating companies. While some of them prefer taking up their own aptitude tests, a plethora of them accepts AMCAT score as an attestation to your skills.
So, taking up an AMCAT score can just shoot up your chances of getting hired by one of the best companies in India and ace the off-campus placement 2020. If you haven't enrolled for it just yet, today is the best time to do so, because tomorrow is always too late for a task to be done!