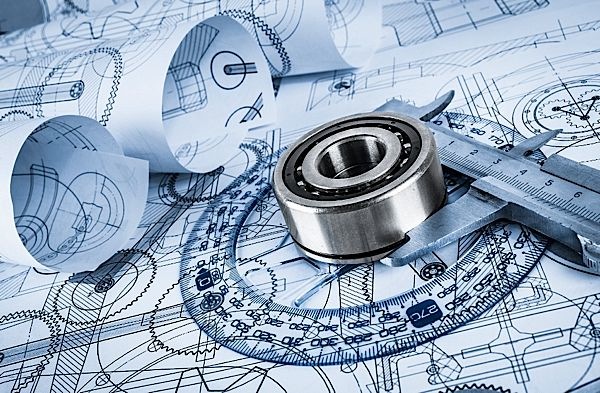 Hello graduates! The job scenario is changing every year keen, influenced by the changing world economic trends, career choices and even the economic and political ethos of the country. And one area which is constantly fluctuating because of these changes is the market for engineering jobs.
So, what's the state of fresher jobs in India when it comes to jobs in Engineering? We try to unravel it further in this blog.
Mechanical Engineering Jobs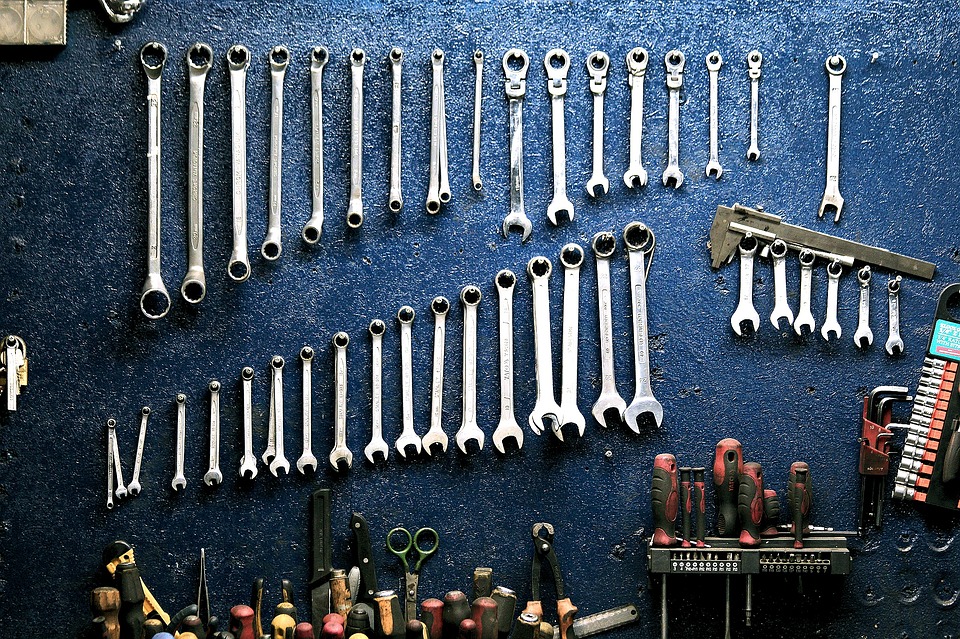 Keeping in view the growth rate of Indian economy and government's push for infrastructural development, mechanical engineering jobs are going to flourish for a long time. Even though the development happens primarily at the government level, there are going to be ample jobs in the private sector as well – courtesy privatisation of projects through government tenders.
The median salary for a fresher mechanical job can be anything between Rs 3 to 24 lakhs depending on the institution (higher for government colleges and institutions) and the company offering the job.
Civil Engineering Jobs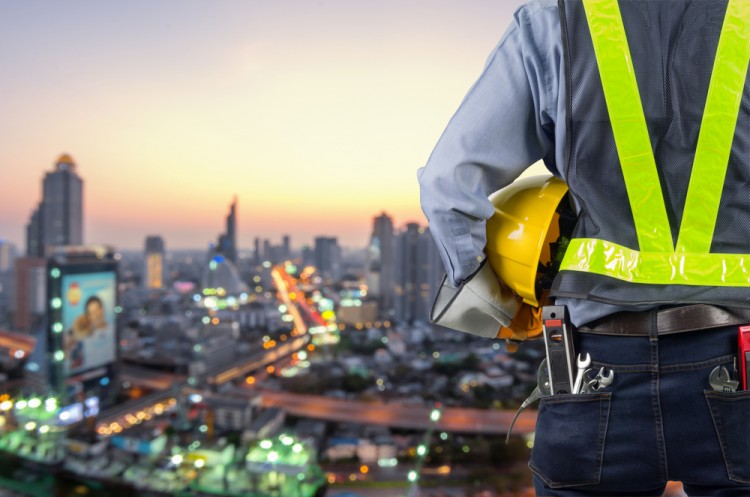 Studying the trend of fresher jobs in India, Civil Engineers have a great profile to get a decent package. They receive opportunities not only in the private sector but also with government organisations like NTPC, BHEL, etc.
To get into a government sector job, you will require passing an additional test prescribed by the relevant institution/company.
Fresher jobs in civil engineering start from Rs 3 lakhs per annum and can tremendously improve as you gain some experience in the field.
Biomedical Engineering Jobs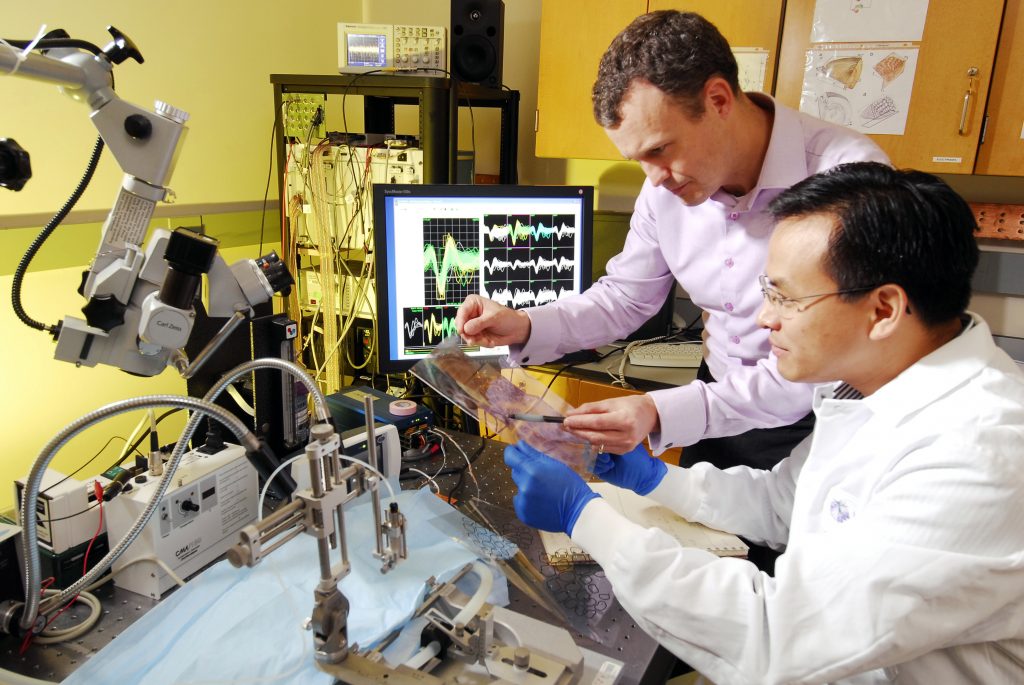 Biomedical Engineers work with a combination of medicine, biology, and engineering. An upcoming field, jobs in biomedical engineering are supposed to increase manifold as there is a need for developing medical equipment and ensuring their safety.
Engineering Jobs in Education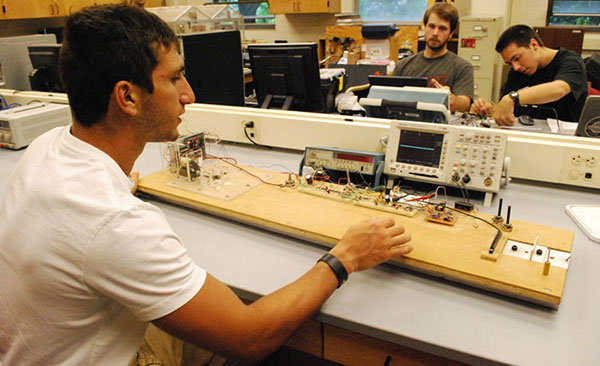 Education is the one sector where there is a demand for engineers from any given field. Given the vast popularity of engineering courses across the country, there is a continuous flow of jobs both in private and public colleges.
Private colleges might hire you with just a Bachelor's degree with decent grades while for apex institutions like IIT, DTU, and other government institutions, you need to at least have an M.Tech degree and clear out the prescribed exams which vary for different institutions.
Administrative and Managerial Positions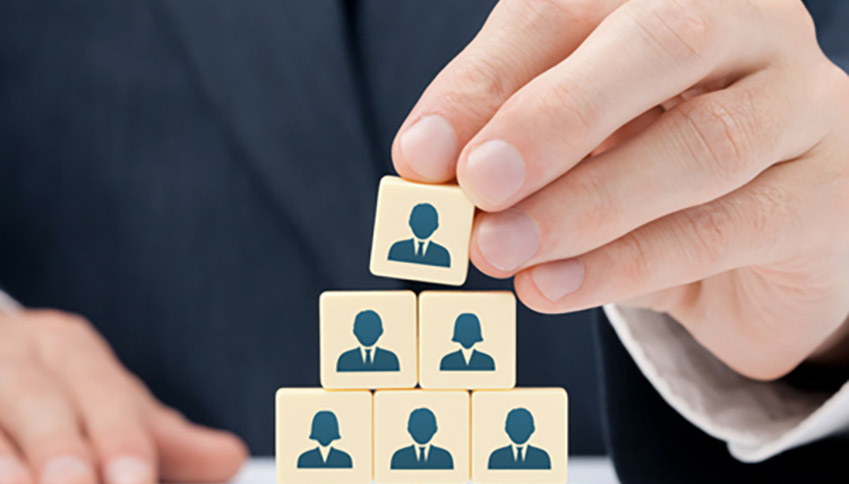 Though dual degrees help, any person with a degree in mechanical engineering can get into administrative and managerial positions in various companies. If you are passing out from a reputed institution with high scores, you can bag a minimum package of 10 lakhs per annum.
Research Jobs for Engineers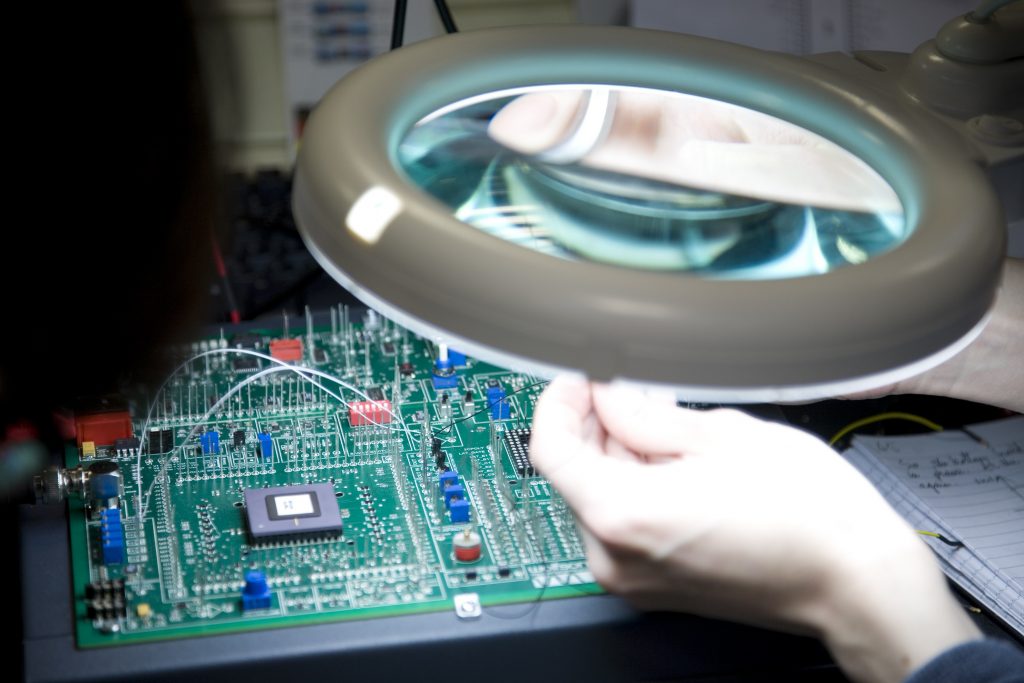 Any fresher with a degree in a flourishing field of engineering can get various job opportunities in the research sector. Most of these jobs are bending towards mechanical and aeronautical institutions/industries where the engineer is expected to design and inspect equipment modifications for reliability and safety.
Software Engineering Jobs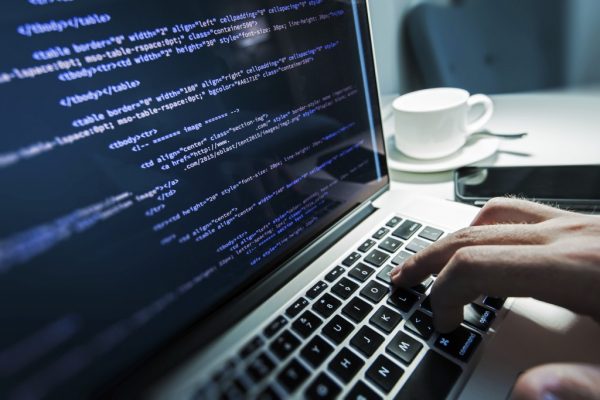 The IT sector is currently in a state of uncertainty among the high-value employment sectors, but that doesn't rule out the demand for computer engineers entirely.
IT jobs are one of the highest paid jobs in engineering but this year it doesn't seem to be supplying a lot of high-valued job profiles. Even though you will find an ample number of fresher jobs here, they may not come with a high-enough pay package or stability.
All in all, there are plenty of jobs in the market for engineers in every field. But how to get to those jobs just with a degree is the question.
That's where a skill assessment program comes in. One which can quantify your claims on skills with industry benchmarks. Like the AMCAT Test.
AMCAT Test scores are accepted by several industry leaders, including HCL, Cognizant, Microsoft, Snapdeal, etc. Lakhs of students take the AMCAT test every year and ease their way into their first job. Consider opting for a test today to quantify your worth in your chosen engineering course.