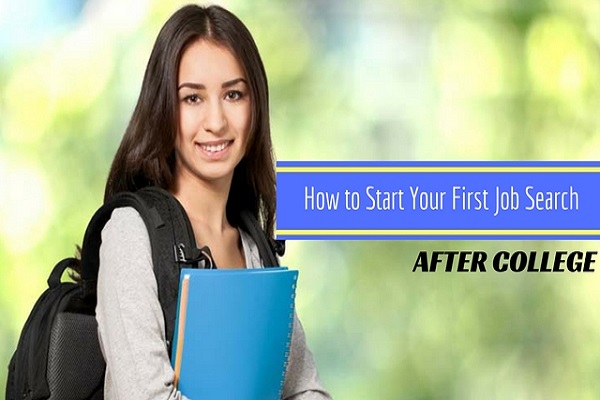 Are you gearing up for your first engineering job? Get your ammunition in place – from preparing a resume to attending an interview to getting selected, each step has its own significance.  In this blog, we explore the job search cycle and how you can plan and structure to land the gig in very few attempts.
On a Job Search? Begin with self
A job search cycle – be it for a fresher or an experienced candidate – begins with a self-analysis. You need to know who you are and project the most favourable version of that, to make your mark. Begin this with an analysis of your employability skills, achievements, interests and follow it further with a comprehensive research of your target company and profile. I understand this complete process is quite hectic, but with a few well-used tactics, you can land your first job in very few attempts.
Steps in a Fresher Job Search:
All is well and good if your college provided you with a genuine placement. But, what if you leave your college without any job? While there is no magic pill to land your first engineering job after college, we will ponder over the possible ways in which one should proceed while in pursuit of the first job.
1. Writing a Resume: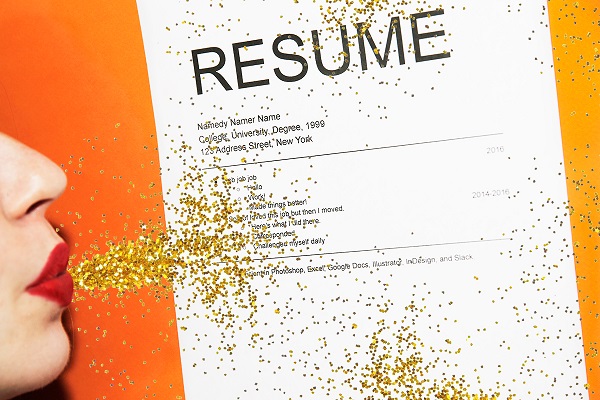 Any job search starts with writing a resume for yourself. For finding your first engineering job, the case is no different! While applying for entry-level roles, you should keep your resume focused. Ideally, your resume should focus primarily on your technical skills.
It would be better to use keywords that are related to the position you are seeking in the company. Highlighting soft-skills to strengthen your resume is a good idea. Do not add irrelevant hobbies and interests in order to make it lengthier. ResumeBuddy by MyAMCAT can prove to be of a great help for you in your pursuit of the first engineering job.
2. Write a Cover Letter.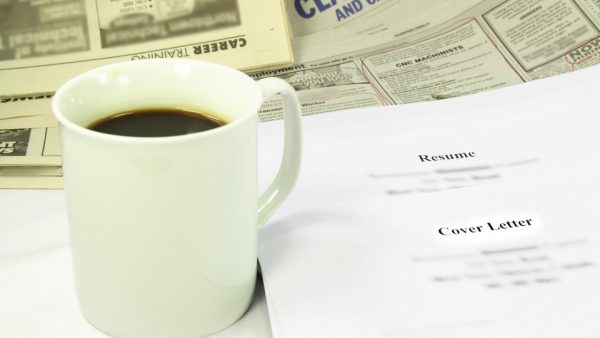 Any genuine job application demands you to highlight your expertise and build a persona that will reveal you and make you desirable as an employee. Ensure that introduction, body, and conclusion are included in your cover letter. Thus, the main focus should be on providing relevant information about yourself that can get you a call from the recruiter.
3. Expand your network.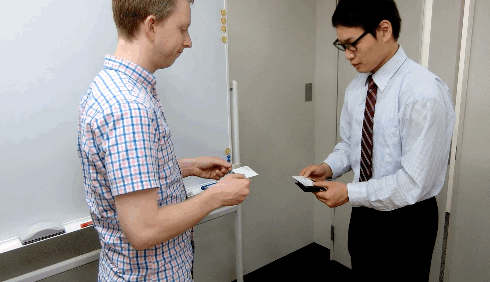 Meet as many people as you can and stay in touch with them. It might sound a bit funny but all the fuss going around about widening your network is so true. Ask shamelessly for referrals. You have to get in touch with more and more people because it does help at times. Once you go out of your college, unable to land a good job of your choice, you have to be prepared for every opportunity that comes your way. And networking is definitely a step in good direction.
4. Create a LinkedIn profile today!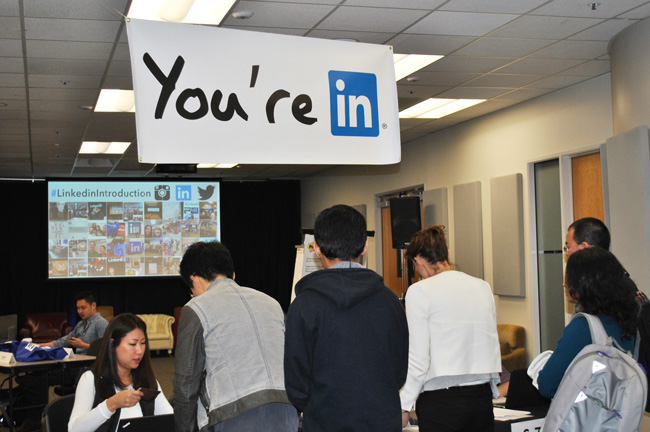 Create a LinkedIn profile and generate a powerful hold on Social Media. A powerful LinkedIn profile must contain all your educational credentials, skills & abilities, research works, etc. You should also mention your area of interests so that your seniors can connect you and refer you to suitable positions. Moreover, you can also attach your AMCAT Certificates to your LinkedIn profile. As these certificates are accepted by a lot many companies across the country, your influence on the recruiters will get a significant boost.
Most of the job openings are not advertised and you can get through with the influence of your contacts.
5. Opt for employability skill tests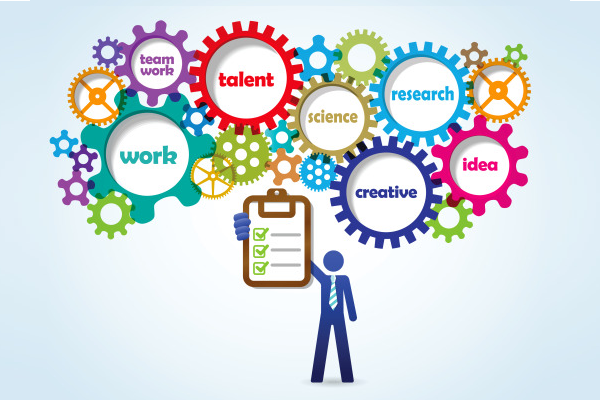 Once you get out of your college, you need someone to get you an interview call from a company. Here comes the powerful and widely accepted employability test AMCAT! By taking an AMCAT Test and scoring well in it, you can find your way to direct interview calls from the top IT companies of India. Companies filter candidates on the basis of their AMCAT scores and call them for direct interviews.
6. Upload your resume on job portals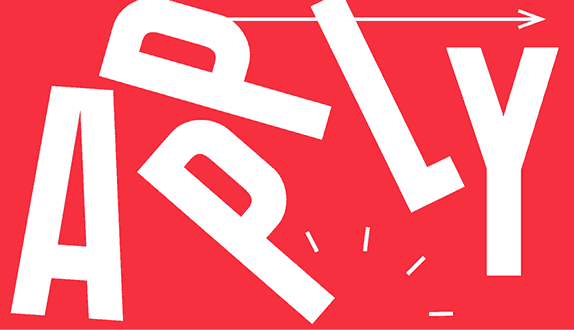 Relying on a limited number of options while in pursuit of your first engineering job is never a good idea. Candidates often send their resume to site owners. You cannot send an email to random site owners and expect to hear from them. Creating your profile on a job portal will be of more help. Keep applying for the available fresher jobs and actively check for the replies.
7. Keep a hawk-eye on walk-ins.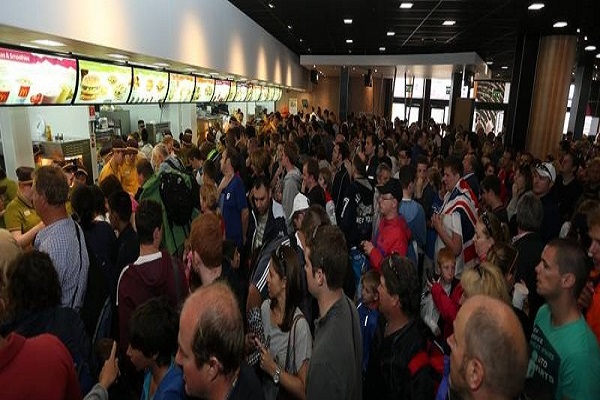 Companies often arrange walk-ins for freshers. Although you will find walk-ins very crowded, it is a good hunting ground for your first job.
8. Polish your interview skills.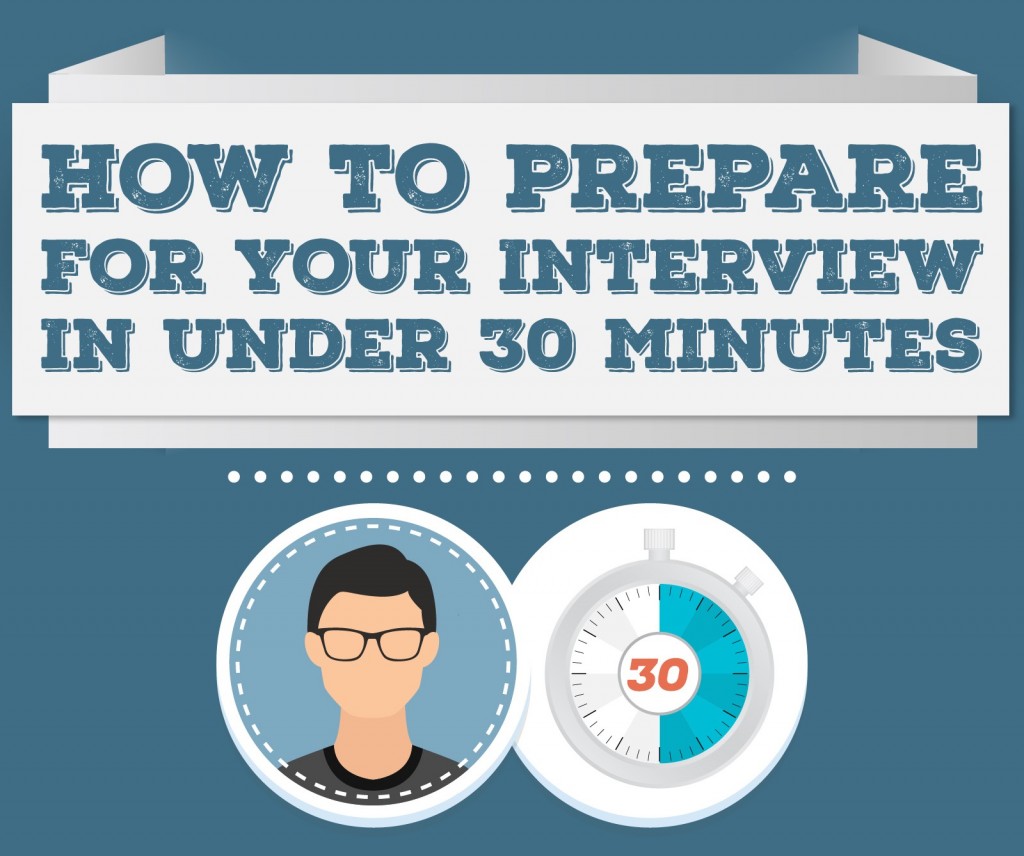 An interviewer expects you to know a bit about the company. Be well-prepared with that. As you are applying for an engineering job, you must try to be well-acquainted with the basic concepts of your subjects.
Your technical knowledge of the subjects relevant to the profile you are interested in should be well-prepared in advance. Moreover, your academic and professional projects are a matter of interest for any interviewer. Here are a few job interview questions with answers for fresher job interviews.
Do you find the above-mentioned ways good enough or you would like to add a few more from your end? Drop your comments below and let us know. For latest fresher jobs, you can visit Fresher Jobs on MyAMCAT.