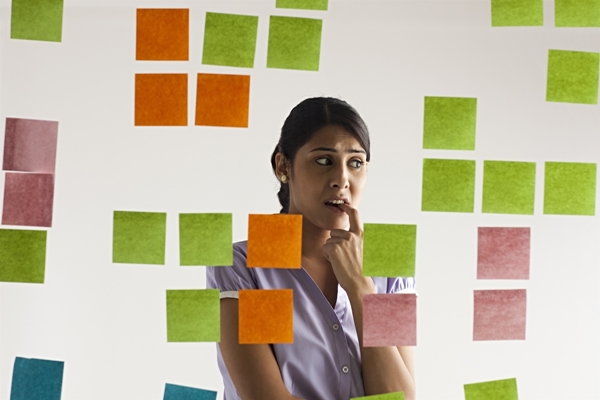 For 2017 Graduates, who took the AMCAT Test last year, the time is fast approaching when they need to make a choice. A choice that would affect their chances on getting more job opportunities based on their AMCAT scores. And if they are still looking for good fresher jobs – it's a crucial one.
The Importance of the Choice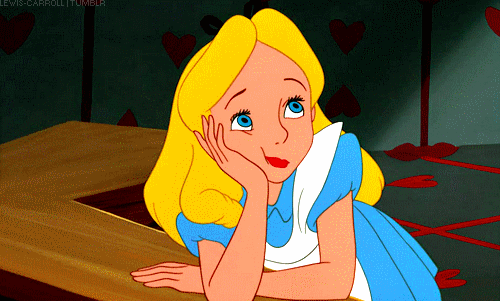 Students who took the AMCAT Test in early 2017 and had opted for a one-year subscription, would soon receive an email update, informing them that their subscription is about to lapse. Those who got their fresher jobs would ignore it, while others would question if it was of any value to them.
Hold the thought. We bring you a clear-cut analysis on why you should opt for an AMCAT subscription renewal or go for a retest. Remember – It's ALL ABOUT HOW YOU SCORED.
Renewing your AMCAT Subscription:
You're receiving a good number of interview calls – just not the compelling ones that you had hoped for when you took the AMCAT Test in the first place. Your percentile scores are good too – think upwards of 90 percentile and you would like to keep an option open.
Then, renewing your AMCAT subscription – to ensure that your scores remain valid is the way to go. In fact, you should do that for the following reasons:
You still want to apply for AMCAT exclusive jobs
You're in a passive job search mode
You're OK with the interview calls you're receiving – in quality and quantity.
You have a good set of AMCAT scores
Giving the AMCAT Test Again.
This one holds true for those who haven't received good interview calls (we explored the reason for this earlier) and are wondering why. You should opt for rescheduling an AMCAT Test for these reasons:
Your AMCAT scores are not good enough
You're actively looking for fresher jobs
Your percentile scores are lower than 90 percentile (remember, the percentile is variable – your score is judged against all of the others in a growing candidate pool)
You're unhappy with the interview calls you're receiving.
Renewal vs Retest: What should be your choice
Make your choice on the basis of which metric appeals to you. A renewal of your AMCAT scores is good when you had a great score, to begin with. That means a good score in not just one or two modules but all of them. However, if you think you could have performed better or are ready to score better this time around, then rescheduling the AMCAT Test is a good option.
Retest and Renewal cost
Before you make your choice, understand the price break-up for these two options. If you want to give the test again, then it would cost you INR 990 + GST. However, if you decide to renew the subscription then it will cost you INR 1200 + GST.
You might wonder why you need to pay more for subscription renewal. And the answer lies is in your test score. Your test score, with it brilliant percentile and the job interviews it is getting you is worth more than giving the test all over again.
So, we have given you our take on both the sides, now it is up to you to decide which option you want to pick.
And, as a last word of advice, choose wisely.