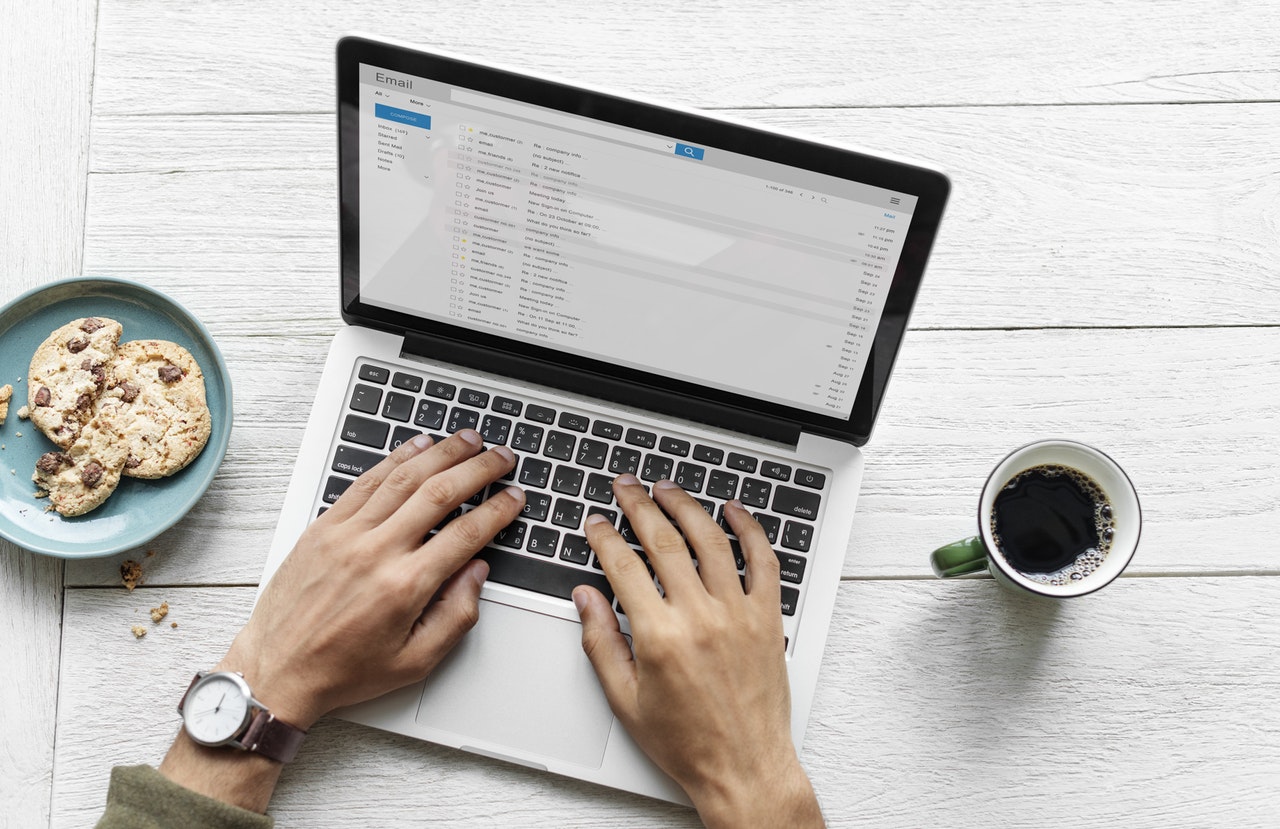 Job application is the process of applying for a given job advertised through different mediums including newspapers, magazines, internet, or audio-visual media.
A decade back you had to physically go the concerned office and fill up your job application forms with other details.
But now, as we all are aware of the technological advancements and the boom in IT utility, most companies accept job application email and, in fact, most companies prefer it over piling resumes on their work desks.
The challenge is to write a well framed and all-inclusive job application email. To help you with the process, here's a guide on how to write a successful job application email:
E-mail Subject Line
The e-mail subject line in your job application email is important as the HR filters candidates using certain keywords. When an e-mail id is provided to send applications, the company mostly ensures that a specific subject line is provided. If so, always use the same subject line as suggested.
Otherwise, the concerned people might never get to open your e-mail or respond to it.
If there are no specific guidelines, ensure that you use keywords like application, post name, other words of significance as per the advertisement.
The Address
The address is how you start and end your mail. Normally, Dear Sir/Madam (specific if the name of a particular person is mentioned) is sufficient. You can also add greetings to the application but keep it subtle and sober.
The address is one of the main elements of a job application email format, don't miss it. Directly jumping to the matter reflects rude and unprofessional attitude.
The Body
The body is the main constituent with all details. Make sure you mention all the things asked by the company. Don't repeat all the information from your resume. Keep it standard. You can add a line about why you are applying for the job but don't extend it to more than that.
Make sure the content is grammatically and syntax-wise correct. Keep the email format as concise as possible.
Signing Off
To end the paragraph, don't put emphasizing words like response awaited or please revert. There are hundreds of emails to go through and it might not be possible to get back to everyone immediately.
So, just end it politely with phrases like 'looking forward to a positive response', etc. For closure, 'Yours Sincerely' works almost everywhere.
Also Read: 5 Non-scalable Resume Mistakes That Can Hamper Your Job Application
Attachments
The resume must be attached along with the job application. A few companies might also ask for a cover letter.
The PDF format is the best to be attached to a job application. Make sure you aren't attaching too many confidential and personal documents with the mail as no reliable company asks for them along with the job application email.
Conclusion
Your job application email is pretty much capable of reflecting a part of your personality. The words you use can tell the recruiter about your communication etiquettes, your content can reveal your interest, and so on…
So make sure it is up to the mark and does its task of making an impression on the recruiter. Following the above points sincerely will ensure you write an impeccable job application email.
Also Read: Are You Following These Steps For Your Job Application Process
Also Read: 7 Key Differences Between A Job Application And Resume