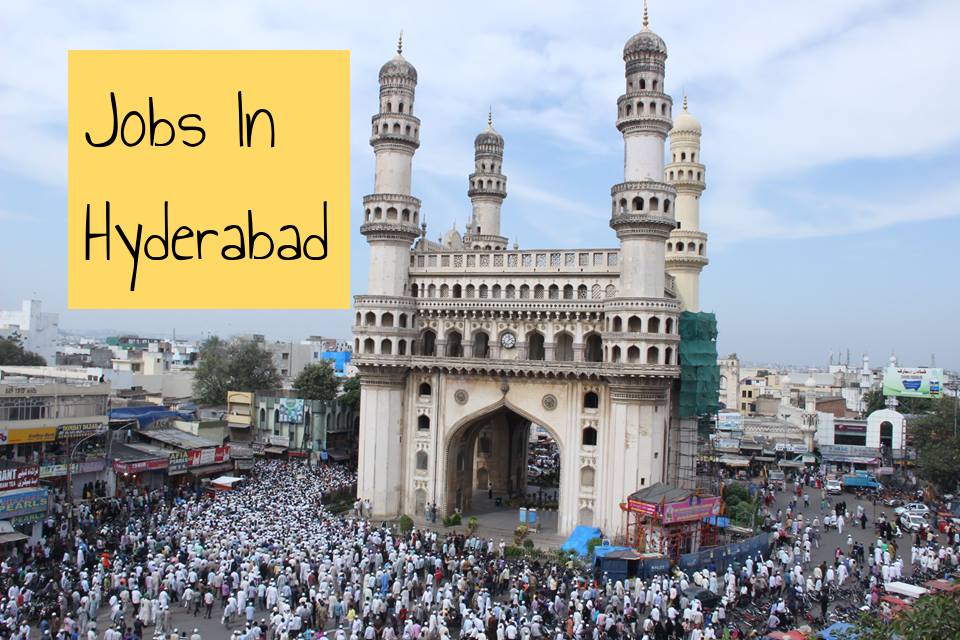 Are you looking for fresher jobs in Hyderabad? The city is indeed one of the top cities in India for job seekers. With brimming opportunities and suitable work conditions, it is attracting more and more workforce every year.
But wherever it be, a good job doesn't come easy. You have to work in the right direction to get it. If you are doubtful about where to start, here's how to prepare for fresher jobs in Hyderabad:
Shortlist jobs and companies to apply for
First things first, you will need to do a bit of work shortlisting companies where you would like to apply. The city has rapidly gained its place as a job hub of India and there are abundant fresher jobs in Hyderabad.
So, visit a reliable job search engine like AMCAT and filter fresher jobs in Hyderabad. Out of them, look for the positions suitable for your skills, qualifications, and skill goals.
Take the AMCAT test
Now you need to work on your job applications. While there is no dearth of fresher jobs in Hyderabad, there is hardly any scarcity of competitors for the jobs either. So, you will need a well laid out job preparation strategy to bag a good job.
Taking the AMCAT exam can take your job application one level up as most of the big companies accept them and prefers candidates with a good score in the AMCAT test.
PrepAMCAT can help you get that perfect score by ensuring that you work on your shortcomings before the real exam.
Update your resume
A resume is the most important part of your job application. If it fails to impress the recruiter, you would hardly find any other way to get in and prove yourself. It is the first step.
Make sure you don't leave any stone unturned here. Update and tailor your resume for different jobs and make sure there's no false information in the resume.
Research about the company
If you follow the above steps sincerely, you will soon get response and companies will start calling you. You might consider interviewing for every company which called if the situation arises. But if you have to choose (same day interview and incidences like that), or say you are at a point where you are selected in two companies, how do you know which one to go for?
Don't go just by your instincts. It's your first job and needs to be something that helps you build your career for the better. Do your research well and then choose.
Polish up your interview skills
The last and yet one of the most critical stages is the personal interview. If you have applied for fresher jobs in Hyderabad and are located in another city, there might be a video call interview at first. Be prepared for that and practice.
And same goes for the face to face interaction as well. To help you through it, here are 7 Easy Interview Tricks To Help You Get The Job Offer
Conclusion
There are a lot of options for fresher jobs in Hyderabad. With big companies around the world establishing their offices in Hyderabad, the job opportunities are only bound to increase. And to make sure you are absolutely job ready, it is highly recommended to register for the AMCAT Premium. It is your one-stop-shop to prepare for amcat exam, build a professional resume, and hone on your interview skills.
So, get up and start your job preparation to bag the job you always desired of having!