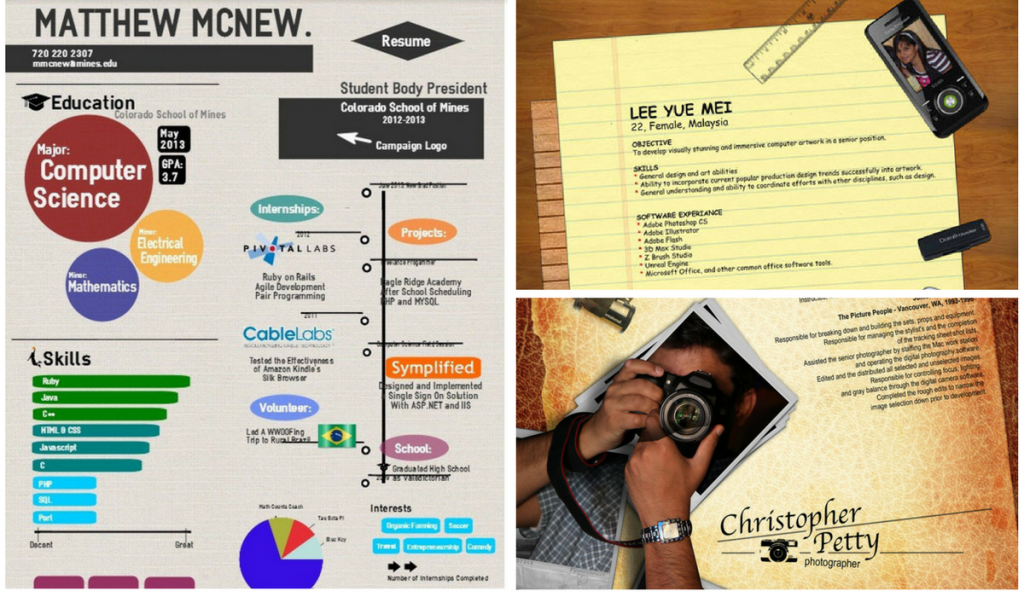 Sitting down to write your resume can be a daunting job, especially when you are a fresher. All the resumes your older siblings and well-wishers would have sent to you are full of lengthy work experience – and yours till now is all about the running around you did for your college fest! But hey, that's great work experience too and here are five resume templates that will help you highlight your journey till now and create a good first impression to recruiters.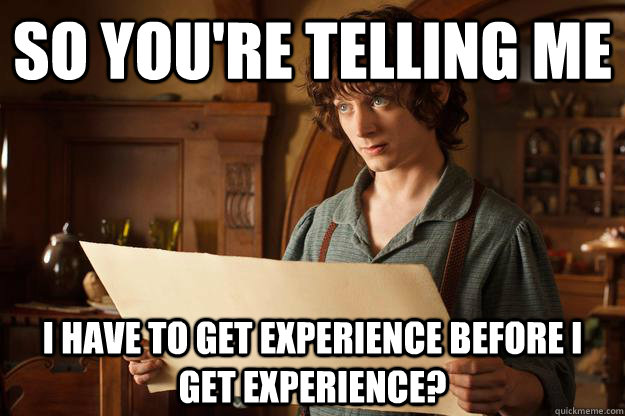 The Academic Resume Template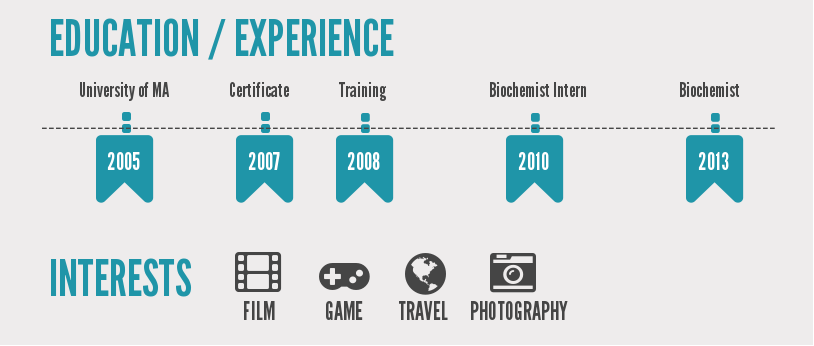 Freshers, the best weapon in your arsenal is your academic history – highlight it well. Starting from your latest educational qualification, show a path to your schooling, or draw a concise timeline the other way. You can clearly highlight where you have studied as well the percentage you scored. You can also add the subjects/specialisation as an additional point.
This format works if you have not participated in extracurricular activities and do not wish to highlight that fact. Fresher jobs in India usually demand a high skill level and a good academic performance indicates that you are ready to take on a challenge!
The All Rounder Resume Template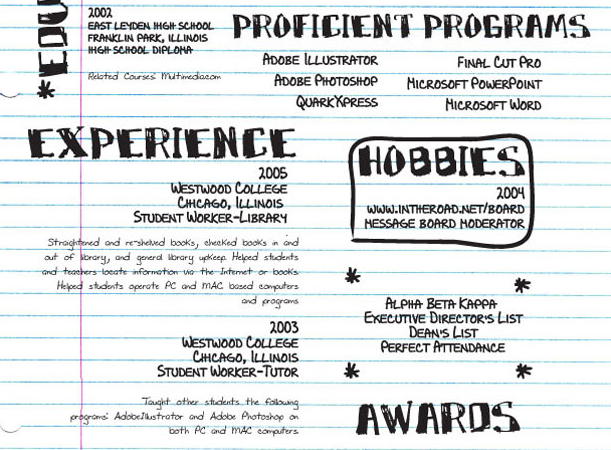 College is the best time to explore yourself and get involved in extracurricular activities including competitions, hobbies and fests. These events are a great platform to not just showcase your skills but also if you are organising them your leadership skills as well.
The awards and achievement segment will highlight this, however do note that the competitions need to be in tune with the job applying for. A 'fastest gulab jamun eater' contest at your college fest will not get you extra points!
Hands-on Experience Resume Template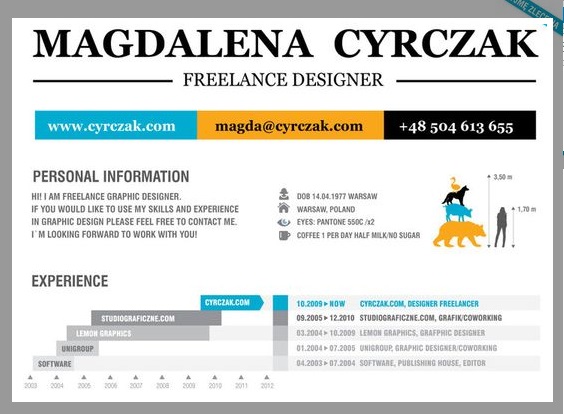 If you have gone beyond your academics in the classroom to participate and expand your knowledge through seminars and training, then this resume template is for you. This template for fresher jobs will help you expand on the projects you have undertaken, any technical or soft skills trainings that you may have undergone as well as seminars you may have attended.
All these will highlight your passion for learning beyond the classroom and recruiters are always looking for freshers who are eager to learn constantly.
The Skills Resume Template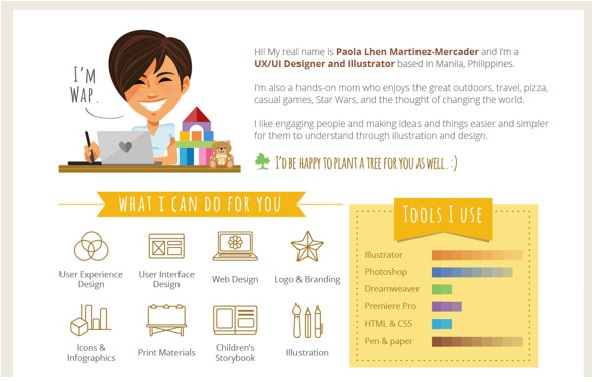 Many fresher jobs in India are in the software industry where the recruiters are looking for freshers with specific skill sets. This includes any software packages they are adept with or even any programming languages. This is the resume template where you can focus both on the academic aspect as well as skill set. It is also a good way to focus on keywords which will capture the attention of the recruiter. This will set you apart when the recruiter is sifting through hundreds of resumes.
The Internship Resume Template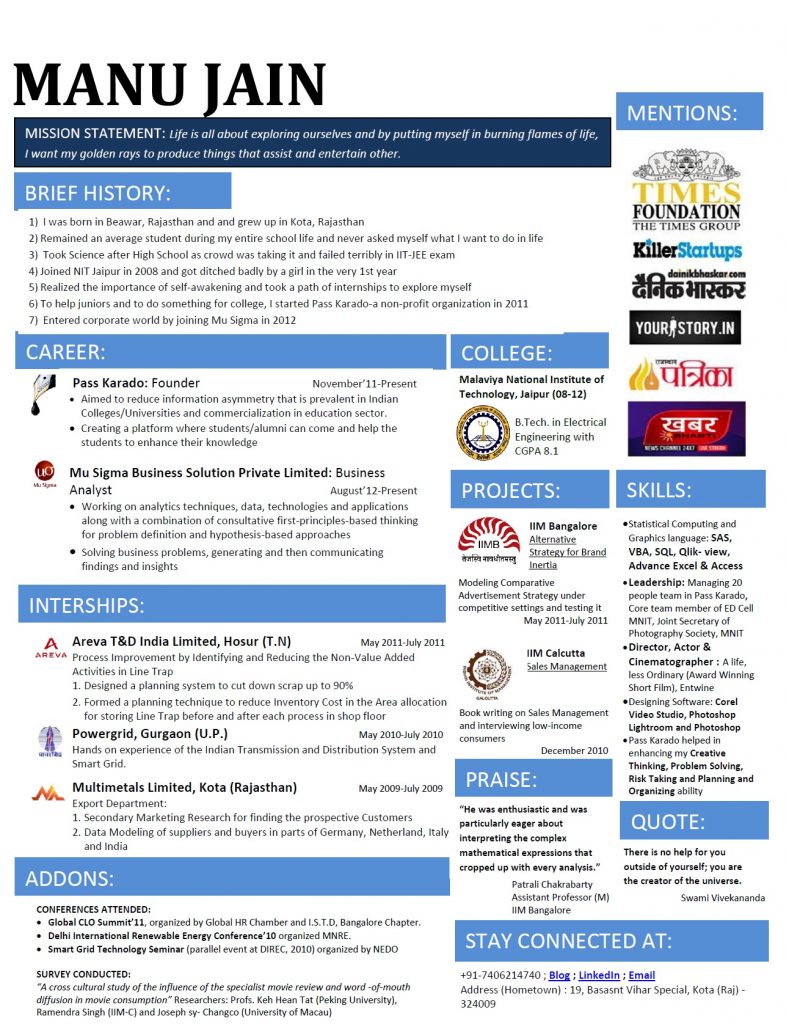 You may be one of those enterprising students who have chosen to take up internships during your college year and are among the best prepared to face the corporate world!
This experience needs to be highlighted with the details of the company, the project you undertook there and any other interesting aspect. Along with these details you can also highlight the skill sets you have, else you may add an extracurricular segment to show your hobbies and skills.
And the best fresher resume: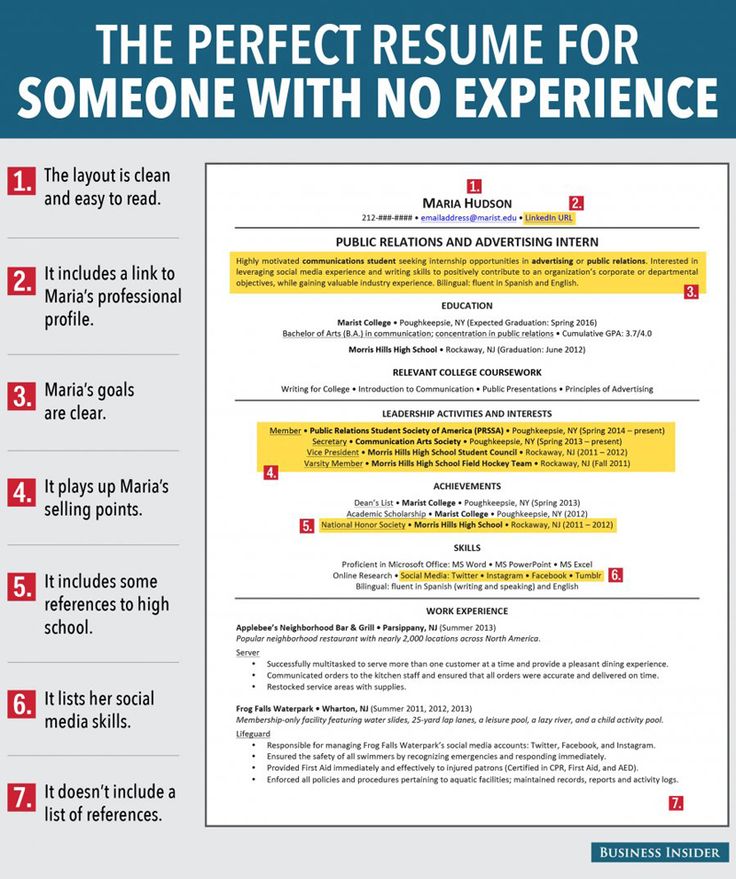 It is best to work through several drafts on your resume, give it to someone to proof read. A resume without typographical errors and clean format is one step taken in the right direction towards a successful job offer!
Clash Of Clans HackRobuxed Roblox HackNo Human Verification Roblox HackCocgemsgiveaways Com HackSuper Mario Run HackIskid Org Robux HackRobloxgiveaway Xyz Cheat Hack8ballpool ppf info Hack8ballpoolhack Us Hackvaingiveaways Top Vainglory HackIskid Org Robux Hack"My Cafe Recipes Stories HackPanda Pop HackFree Streaming Movie Online 2017
Have your resume in hand – then go ahead with yours and apply for fresher job opportunities within the AMCAT domain.