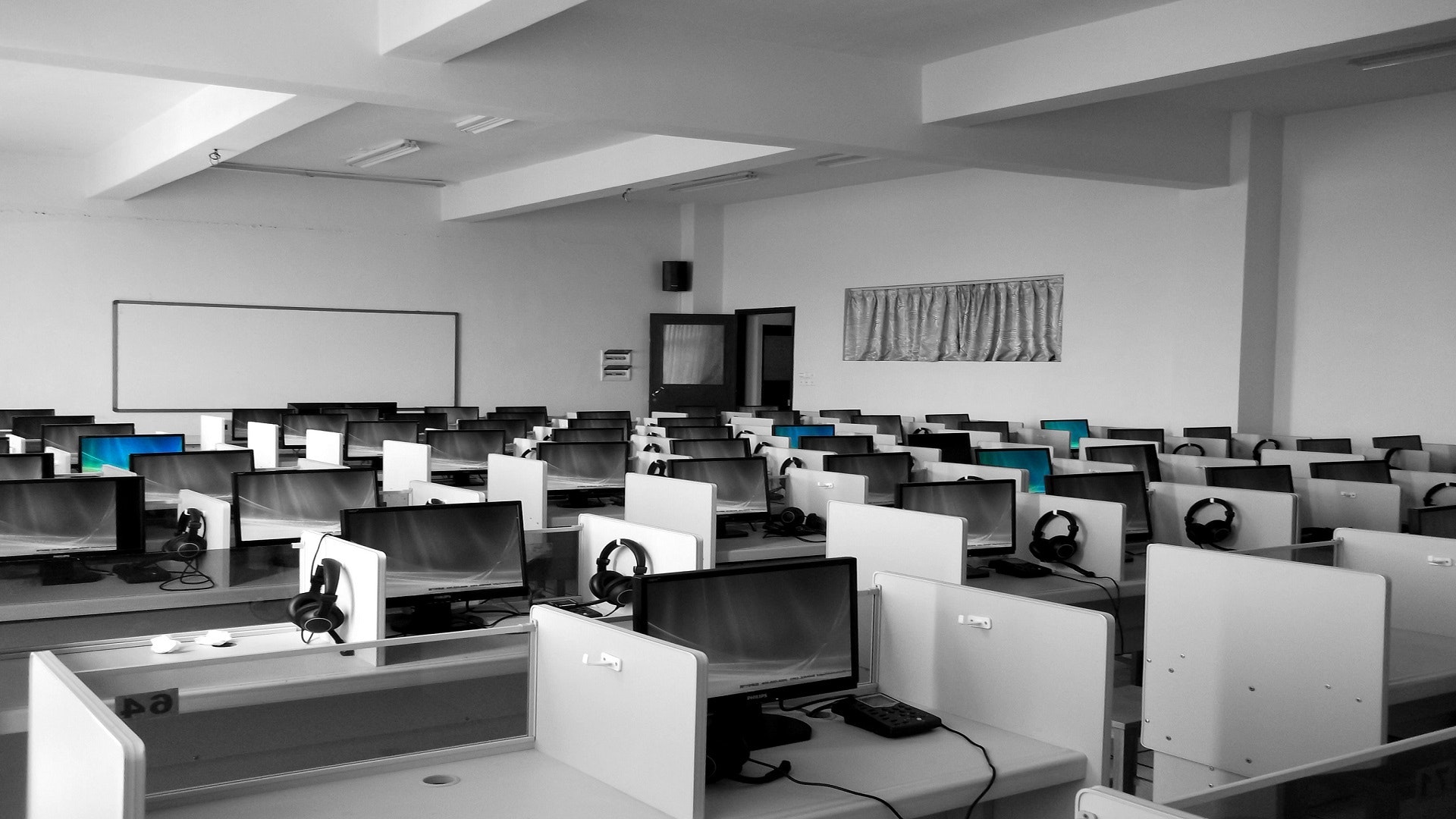 Campus or off-campus, one of the most common jobs for freshers pursuing science and engineering courses is that of technical support role. Yet, there are many myths and biases against the role.
Freshers are warned about a career in tech support stating that it is a dead-end role, there isn't much growth or how engineers should aim for higher instead of pursuing this role. The reality, however, is entirely different.
A tech support job for freshers offers as many opportunities as any other profile and it's up to the student to make the most of the job.
What is a Technical Support Role?
A technical support role can be of two types – Enterprise and Retail customers. The role essentially is a customer service role where you will assist customers in addressing their queries.
Now in most IT companies, the tech support job for freshers means handling enterprise clients or other companies.
Companies like Microsoft, Oracle, Wipro, SAP, HCL, Cognizant, Accenture and Genpact, all offer technical support roles.
This is because they have cloud services and software support services that other companies use.
What is The Growth Structure in a Technical Support Role?
A career in tech support can progress into whatever you wish to, just like any other job role in any industry. Here are some common growth patterns for tech support role for fresher engineers and science graduates:
Vertical growth in the function

 
Vertical growth means growing into the role in the same field. Generally, most companies have the hierarchy as follows in the technical support function –
Technical support L1
Technical support L2
Technical support L3
Technical support L4
Server/system Administrator
Network/system/ administrator
Team lead/ operation manager
IT manager
IT head
It would ideally take between 3-4 years to get from L1 to L4, another 10-15 years to get from Server Administrator to IT Head.
This kind of hierarchy is often seen in Indian companies, this cannot be compared with foreign companies.
These kinds of levels are created to provide an opportunity for employees to grow and exhibit different skills.
You need to develop the right skills and learn from your seniors and managers. You can continue working in the same company to grow.
A lot of people believe that job hopping is the best way to get growth. But sometimes an entire batch of employees will leave and then the remaining people get promoted.
However, this strategy might not work for all companies. You can change jobs if you feel your growth is not adequate or your managers are supporting your success.
Growth through shifting roles

 
Most people who start out in tech support role for fresher engineers aim to get into software development at some point. This is because there are many opportunities in that field as well.
However, you need a specific skill set for those roles, which means you need to put in the extra work. You can shift to this role by;
Gaining skills through courses like Python, Java, C or Scala
Undertaking side projects in software development as such roles require prior experience
Shifting to start-ups where the focus is on skill set instead of years of experience which will make the shift possible
Quick Job Tips: You can take the AMCAT exam to assess your current skill level and let recruiters from the industry find you for a perfect role in tech support. PrepAMCAT is a great way to prepare well for your AMCAT exam and improve your chances of getting hired.
Also Read: What Is PrepAMCAT And Why You Need It
Every IT company will also have a software development team, which means you can also shift within you same company.
Good networking, great performance in your current role and added skills will ensure that you can atleast get a chance at getting the role.
Shifting to other companies will be tough as they will expect a certain amount of experience. Also, you have to be willing to start off from a lower level since you are starting in a new role.
Management role through higher education

 
A great way to leverage your experience in a career in tech support is to come back to the IT industry with a management degree like an MBA.
While this is an expensive option and you have to spend money as well as two years of your earning period, pursuing MBA after engineering is a great booster to your career. There are many engineers who opt for the MBA route to change their roles.
There you go, a tech support jobs for freshers does not spell doom! Based on your capability, interest and perseverance there is growth in whichever path you choose. Interested in finding out about other engineering roles?
Follow our blog for more information!