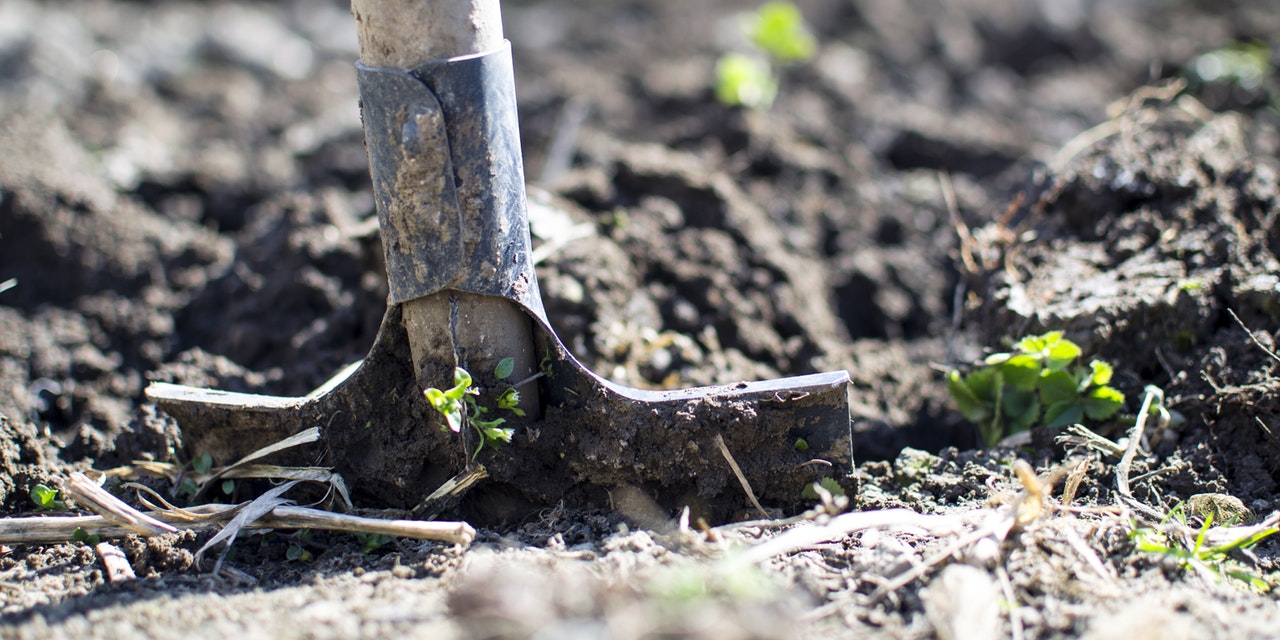 We all are aware of how AMCAT exam helps our career kick off by making our job application stronger through the proper promotion of our capabilities and qualification.
It is often treated as a level base for companies to compare candidates. So, effectively, the scores let you compete with hundreds and thousands of contenders during job search which would have been nightmarish otherwise.
Now moving forward to AMCAT memberships, an AMCAT subscription is limited for a period of time. After the stipulated time, you need to renew your subscription to keep on extracting the benefits of its unmatched services.
But why should we renew it? Would it be of any help in the long run?
It's definitely a big 'YES'.
AMCAT exam has continuing benefits and there are reasons why you should keep relying on it. Here's how AMCAT exam can help you in the long run:
Access to better job opportunities
An AMCAT subscription assures you of continuous opportunities. With a subscription renewal, you can keep an eye on hundreds of AMCAT exclusive job offers. Even if you have got a fresher job, it might not be the end of your 'desired' job search.
While you join a job under certain circumstances, AMCAT lets you keep on with the job search by keeping you in sync with better job opportunities which might be of your interest.
Preserve your AMCAT exam scores
If you have scored well in the AMCAT exam, we don't see a reason why you should let the scores collapse so easily. It requires a lot of hard work and perseverance to score high in any given exam. An AMCAT subscription renewal ensures that your scores are still valid. And it's always better than a re-test, which is always full of uncertainties (of getting lower marks).
Another year of services
A subscription lets you enjoy AMCAT services for 12 more months. If you haven't got a job of your choice yet and think that nothing is helping, think over again. Won't your AMCAT exam scores and certificates be an addition to your job application and help you get what you aspire? With a subscription renewal, you can keep on getting member privileges further.
For candidates who are actively looking for jobs, it's a great platform to keep a check on opportunities in the market. Moreover, there are hundreds of big names in various industries which accepts AMCAT exam scores and make it a pedestal to judge applicants.
Use your subscription wisely
It's not only the AMCAT exam score that's valuable to your job search. By extending your subscription, you can retain your scores and meanwhile get relevant AMCAT certifications to attract recruiters on LinkedIn and otherwise. Skill certifications are valid anyway but it is more impactful when presented along with your AMCAT exam scores.
Conclusion
The conclusion is very much clear here. AMCAT exam isn't a onetime thing. By renewing your subscription, you open doors to better opportunities and bunch of other services under one single umbrella. So, are you still waiting? Hurry before your subscription ends!