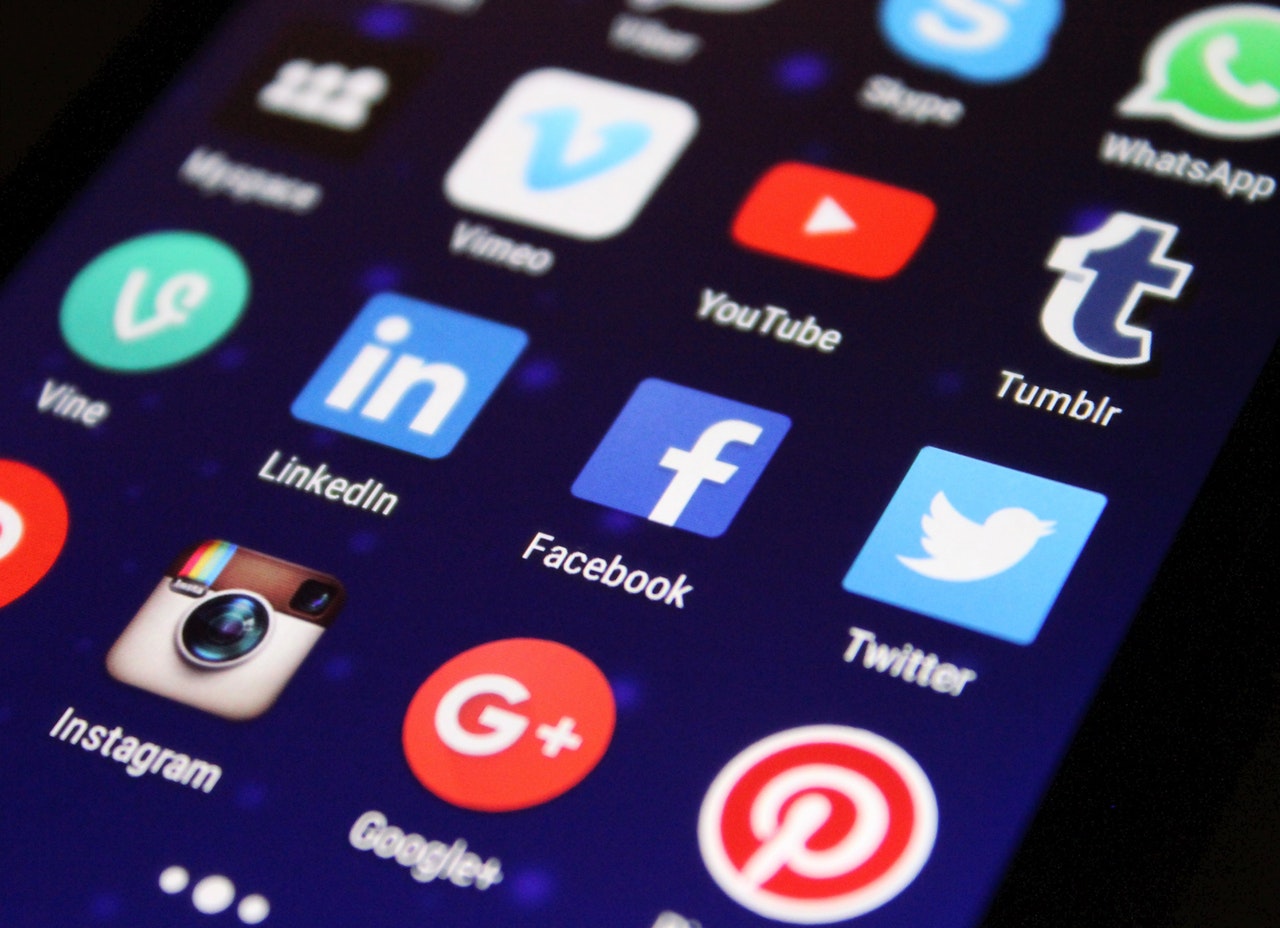 Digital Marketing is, without a doubt, the buzzword of the year and among the emerging career options in India. It's also one of the most misunderstood functions because anyone calls themselves a digital marketer.
Whether they run a meme instagram account or are employed as a digital marketing manager, everyone likes to say they are into 'digital marketing'!
But at the core of it, digital marketing involves marketing of products and services through digital channels. The end game is revenues and profits.
Over the past couple of years ,digital marketing jobs for freshers are increasing, and we are here to break down why it is one of the most wanted career options in India.
1. The digital marketing industry in India is growing leaps and bounds
The digital marketing jobs have increased due to the flourishing digital marketing industries. Just take a look at the stats according to the latest report by IAMAI –
The digital advertising market is expected to rise 30% up to Rs. 12,046 crore from Rs. 9,266 crore in 2017
The number of internet users in India was 481 mn in December 2017 and expected to be 500 mn by June 2018
Every company is spending at least 30% of their advertising and marketing on digital spends and some of them even more so. This is because these companies want to reach out to the millions of customers online. And they need people to spend this money effectively and generate a return on their investment. This is the main reason why digital marketing has become one of the hottest career options in India.
2. Digital marketing jobs are paid well
The equation is simple when there is an excessive demand for a particular thing without enough supply, the cost of that thing increases. Digital marketing is going through the same phenomenon. There are very few skilled professionals and the demand for these professionals is high, hence the salaries are higher than other jobs.
Even entry-leveldigital marketing jobs for freshers are paid Rs. 3-4 Lakhs per annum and the average salary for a digital marketing manager according to Glassdoor is about Rs. 6, 79,000. The opportunities are immense and one can rise up in the ladder according to the performance on the job.
3. Experience and skills count in Digital Marketing
Digital Marketing is one of the few career options in India that does not require certifications or degrees. In fact, there are no university recognised graduate courses for digital marketing in India. Students often depend on online courses to stay updated with the digital marketing trends and technologies.
Of course, there are many certifications by Google, Facebook and other such platforms to equip students in becoming skilled in digital marketing. The Google Digital Marketing Course is one of the best courses to kickstart your digital marketing career.
Note: AMCAT also provides some advanced courses in digital marketing.
4. Digital Marketing offers a plethora of career options in India
Digital Marketing is a vast ocean and there are many specific topics and niche you can select and become an expert in. While there is a surge in digital marketing jobs in India, the flexibility of digital marketing skills allow one to even practise the profession on their own. You can easily start your own digital marketing firm, become a digital marketing freelancer or even join as a consultant for multiple companies.
Since, digital marketing results can be easily seen and proven; it is easy for companies to evaluate the skills of candidates. This opens up many opportunities for candidates who become digital marketing freshers.
So, there you go. Now you know why Digital Marketing is one of the fastest growing career options in India. The next step would be to get started in this career. The best way to start a career into digital marketing is to have your own digital marketing profiles across every channel.
This indicates your understanding of the various channels. The next step would be to undergo an internship or take up live-projects of companies to prove your skills. Once, you are ready you can find yourself a digital marketing jobs from the hundreds of jobs listed here.
Also Read: Common Interview Questions For Freshers In Digital Marketing