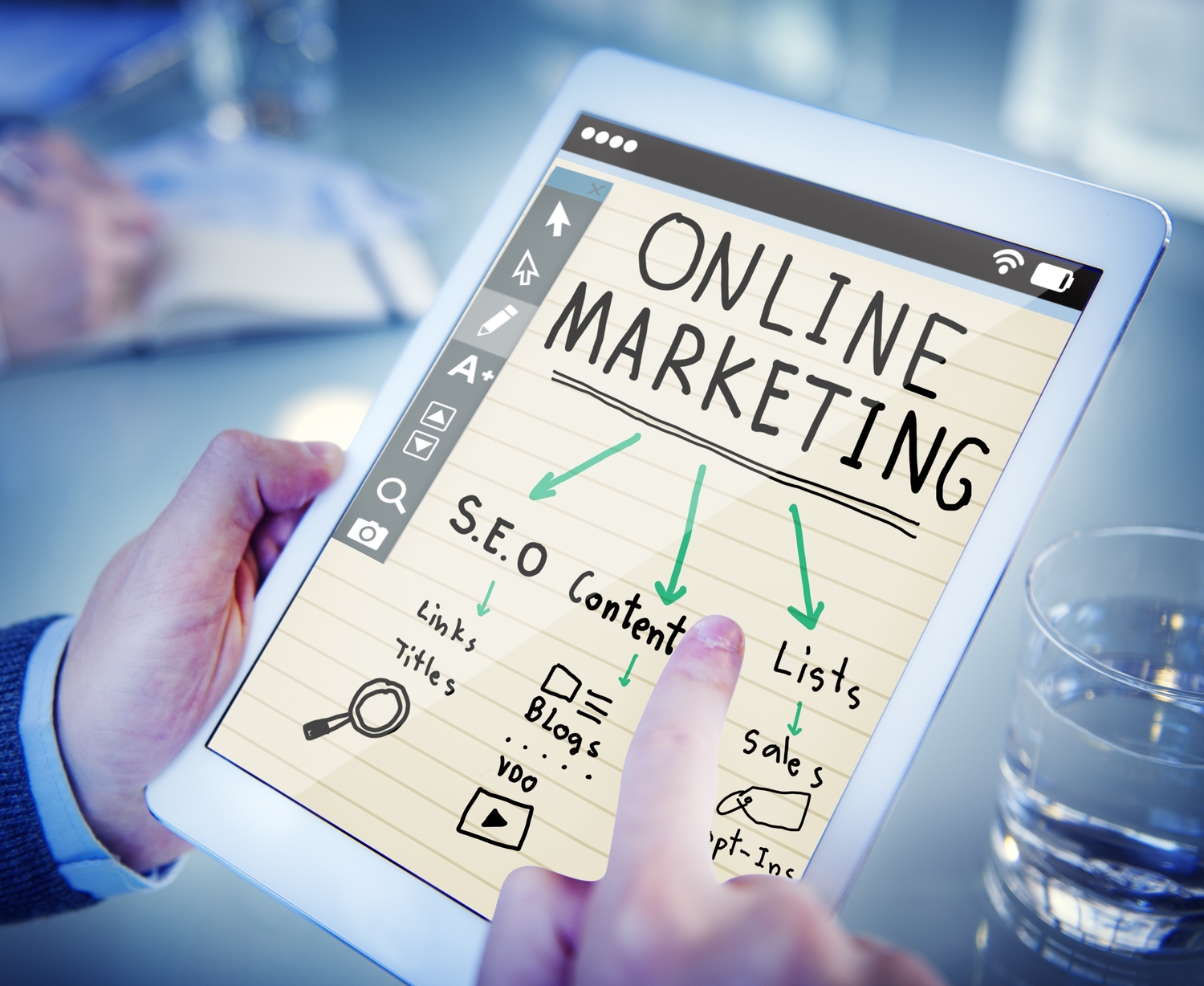 Back in the day, we had limited professional careers to choose from, commonest of them were – Doctor, Engineer, and Lawyer. And limited were the set of interview questions for freshers appearing for respective jobs.
Fast forward to 2018, we have booming career opportunities in fields that didn't even exist ten years ago. Today, one of the most rapidly growing and lucrative profession is Digital Marketing.
The field of digital marketing has attracted the youth of our nation with its dynamic, creatively-fulfilling and chilled out vibe. But what does a fresher need to do, to land the job of their dreams? You prepare well for interviews.
When it comes to digital marketing interviews, however casual it may seem you still have to prepare for a formal interview. In an interview panel, the candidates should be prompt, confident and little acquainted with the whats, whys and hows of the industry.
The interviewer doesn't expect you to have all the details but knowing a few things here and there can be immensely helpful in getting your dream digital marketing job.
We've, therefore, prepared a list of some of the most commonly asked interview questions for freshers in digital marketing job role. Take a look if you are heading for that special interview.
What is digital marketing?
Here, you stick to the point. No matter how knowledgeable or prepared you are, don't spill out more than required.
Give a brief idea of what you understand of the digital marketing. Something like this – 'It is a type of marketing where we use the internet to market our brand.'
Unless you are fully sure of digital marketing terminologies like SEO, AdWords and PPC, refrain from using any jargons.
Why are brands going for online marketing over offline marketing?
Think rationally! Offline marketing is great and but does the new age buyer really care about billboards, newspaper ads or TV commercials?
Digital marketing is the alternative to traditional marketing practices. So to grab a place in modern buyer's shopping cart, it is important for a brand to be present where its buyers are present.
Thus, digital marketing is changing the way businesses market their product and we couldn't be happier.
Be precise and state as many examples as possible to support your argument.
How do you think social media helps businesses online?
Facebook, Twitter, Instagram, Snapchat, and Whatsapp have become an integral part of our daily lives.
Social media is everywhere, all the time. It helps brands gain popularity among masses that are constantly online. It is a cost-effective, two-way communication channel that initiates a dialogue between the brand and the buyer.
Social media not only sell products but it also builds brands, one tweet at a time.
Cut too short, social media marketing is the core foundation of your brand's online success.
Also Read: How To Start A Career In Digital Marketing As A Fresher
What is more important – Likes/Followers or Engagement?
Being a fresher, you aren't expected to know the mechanical details of this question but you are expected to know the truth behind 'online successes.
Engagement builds a relevant audience for the brand whereas likes/followers only add to the crowd which is not really into the brand.
Stick to your argument. Don't drift away in proving your point.
What attracted you to digital marketing industry?
Be brutally honest here. The high paying jobs, an abundance of growth opportunities or the casual vibe of the industry lured you – Just say it. The employer can assess your true intentions and interests with this question.
So, there you have it. Simply brushing up on some of these interview questions for freshers can help a lot in not only preparing yourself well for the interview but also gain some confidence.
If you also wish to step into the world of digital marketing, start with certification course that introduces online marketing to you. You can take up a relevant certification course at AMCAT.